The Crown
Cast & Crew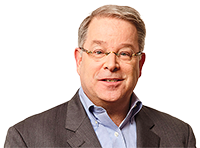 Matt Roush says...
The Crown enters Queen Elizabeth II's twilight years in its penultimate fifth season with sensitivity and empathy, humanizing these iconic figures during one of their most challenging times.

Read the Full Review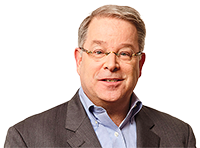 Matt Roush says...
The irony throughout is that while Elizabeth is continually told to suppress her individuality for the sake of the monarchy, the marvelous The Crown manages to render her more fully human than ever.

Read the Full Review
Where to Stream
2016–2023
Series
5 Seasons
50 Episodes
Powered by
News about


The Crown