Ask Matt: 'Lethal Weapon' Departures, 'Murphy' Recasting, 'Iron Fist' Cancellation, Busy Sundays & More
Welcome back to the Q&A with TV critic (also known to some TV fans as their "TV therapist") Matt Roush, who'll try to address whatever you love, loathe, are confused or frustrated or thrilled by in today's vast TV landscape. One caution: This is a spoiler-free zone, so we won't be addressing upcoming storylines here unless it's already common knowledge. Please send your questions and comments to [email protected] (or use the form at the end of the column) and follow me on Twitter. Look for Ask Matt columns on most Tuesdays and Fridays.
What Happens If Damon Wayans Leaves Lethal Weapon?
Question: I just read that Damon Wayans is quitting Lethal Weapon and only doing 13 episodes this year. It puts the conflict with Clayne Crawford in new light. I never totally trusted the story that was put out by the network, and now it seems like there was more truth to what Clayne and some of his supporters said that we even realized. Is this show even worth watching this year? I hated that Clayne was let go but was willing to give it a chance and now I am really not interested. What do you think the possibility is that the network will admit it made a mistake and bring Clayne back? — Melissa
Matt Roush: I'm not a big fan of conspiracy theories, so I'll accept on face value that Clayne Crawford was dismissed for behavioral reasons—it's not unheard of (see: Thomas Gibson and Criminal Minds), though obviously an unfortunate development—and it's unlikely he'd ever return. The show was able to sign up a bigger name co-star with Seann William Scott, so they've moved on, with or without Crawford's followers. As for Damon Wayans' recent bombshell statement that he'll be leaving for reasons to do with health and the show's grueling schedule, a recent report from Deadline suggests that this may not be a done deal, with Wayans agreeing to do two more episodes this year for a 15-episode season and discussing conditions on the set with producers that may leave him more amenable to a fourth season should there be one.
Question: When Damon Wayans leaves Lethal Weapon, will that be it for the series? — Daniel
Matt Roush: Let's turn that "when" into an "if," and should that come to pass, I'd think the studio would finally cut its losses on this troubled production. It was touch and go after Crawford's firing whether the show would continue with a new partner for Murtaugh (Wayans), and if they lost this original character as well, the question is whether the studio thinks Lethal Weapon as a title alone is enough to sell the show to U.S. and overseas audiences. I see more risk than reward.
Murphy's Son Also Rises
Question: In the revival of Murphy Brown, do you know why the role of her son Avery Brown isn't being played by Haley Joel Osment who played the role in the series' original run? Could it be Jake McDorman is more handsome and checks more boxes? — James, Detroit
Matt Roush: Can't really answer the why, except looking back at reporting that was happening during the casting of the revival, it doesn't appear that Osment was ever seriously considered. In landing on Jake McDorman, who has a history with CBS (the too-short-lived Limitless), they found someone you believe could front a news show with his telegenic nature, and as it turns out he is easily one of the best things about the current series—his scenes with Candice Bergen's Murphy are warm and mostly funny, and help pierce her character's pomposity. This is one of those cases where you might actually believe the quote you often hear when you ask this sort of thing to producers: "We found the best person for the job."
A Tale of Two Revivals
Question: Why was Roseanne canceled and Murphy Brown brought back? Both actresses have strong political views and both shows were well rated? — S Simmons
Matt Roush: This isn't an either/or situation, although both shows are part of an ongoing trend of revivals, reboots and retreads. Each was seen as newly relevant in today's polarized society, and Roseanne was canceled because of the star's off-screen behavior (and ill-considered tweets). It has since been brought back, without the star, as The Conners, and the jury's out on how it will do without Roseanne Barr at the center of the action. (To me, the tone is much the same, and it's well worth the experiment of watching this working-class family struggle on without her.) Murphy Brown was revived because these more heightened characters, living in newly interesting times within an embattled news-media world, had something new to say, whether some want to hear it or not.
Shaking a Fist at a Marvel Cancellation
Question: Over the weekend, I was very disappointed to hear about the Marvel Netflix series Iron Fist getting canceled after two seasons! The statement from both Netflix and Marvel said that "although the series Iron Fist is over, the Immortal Iron Fist will live on", which means that the Iron Fist character will still be seen in the Marvel Universe. Does that mean that the Iron Fist will still be seen in other Marvel Netflix shows, or will he be seen in a spinoff series like Heroes For Hire with Luke Cage? There's also a rumor that Iron Fist might be revived on the upcomings new Disney streaming service that will debut next year. I don't see that one as a possibility, because according to Disney CEO Bob Iger, the new Disney streaming service will only feature family-friendly content, and no R rated content. Iron Fist is not family-friendly content, and is rated TV-MA, which is equivalent to an R rating.
I know that the first season of Iron Fist received bad reviews from critics, but the second season of the show was seen as an improvement to critics and fans alike! It just doesn't make any sense why Netflix would cancel Iron Fist since the character has deep connections through the other Marvel Netflix shows like The Defenders miniseries, along with his guest appearance on the second season of Luke Cage. I hope that Iron Fist and its supporting characters can be given a second chance by appearing in other Marvel Netflix shows to bring closure to the cliffhangers from the end of Season 2. — Chris B
Matt Roush: To be quite honest, I'm surprised it took this long. Maybe I'm just suffering from TV superhero fatigue, but not all Marvel-inspired series are created equal—case in point: the mercifully terminated Inhumans—and winnowing these bloated Netflix series, starting with the weakest of the lot, makes sense to me. I wouldn't be surprised to see the character show up in the world of the other Marvel series, but that seems due diligence enough.
What's Your Emergency?
Question: 9-1-1 is amazing with its wonderful special effects. I surely hope it lasts a long while. Opinion? — Unsigned
Matt Roush: My opinion on whether Fox will keep 9-1-1 around for a while? Yes, it's a keeper. My opinion on the show? When it focuses on the crisis of the week, it can be riveting, especially in the recent earthquake two-parter, which was very impressively produced. When the story shifts to the characters' personal interactions, it's a lot less inspired, but no more or less than others in the current surplus of medical/firefighter/police melodramas.
How to Choose on Sundays?
Question: With the new CW lineup, and BBC America's Doctor Who now joining the overstuffed Sunday schedule, which TV shows are must-see live and which can wait in the DVR in your opinion? — Brad
Matt Roush: This is such a "to each their own" sort of question it's almost impossible to answer. For millions, NBC's Sunday Night Football is the epitome of must-watch-live TV, so that wins. For others (including myself), I wouldn't dream of missing 60 Minutes on CBS, which means staying alert to the football and sports overruns many weeks. I like to bookend the night with Madam Secretary, and I keep current on The Walking Dead (and even more so recently with its much improved spinoff, Fear the Walking Dead). And I'd add Doctor Who to the list as well, now that it's airing concurrent with the U.K. broadcast and not a Saturday staple any longer. Soon, Ray Donovan will return on Showtime, and I'll watch his reinvention in a new city (while saying adieu to the network's hit Shameless). HBO's The Deuce is worth a look as well. Factor in the occasional episode of The Simpsons on Fox (including this week's "Treehouse of Horror" trilogy) and that's more than enough for one person. Because I get to see many (though not all) shows in advance, I've left out the PBS dramas—see the next question—but I know many for whom that is their top Sunday priority. So it's easier to say what I'd DVR for later if at all: the CW fantasies, anything on ABC's reality lineup and God Friended Me (still on the fence on that one).
And Finally …
Question: This is just a note of thanks for your review of Poldark. We love this show, and I especially enjoyed seeing the original Poldark, Robin Ellis, in this new version. The acting, cinematography and music are all excellent, and I'd like to go stand on that cliff in Cornwall some day! Thanks again for shining a spotlight on this wonderful production. — Gwen
Matt Roush: You're welcome. That show is such a treat, and there's one more season before it's over! This gives me a chance to plug the delightful The Durrells in Corfu as well, now in its third season and another great addition to PBS's Sunday lineup of British imports. (Keeley Hawes, who plays the Durrell mother, can be seen in a much more serious role starting Oct. 24 on Netflix's gripping Bodyguard. Consider that a recommendation.)
That's all for now. Thanks as always for reading, and remember that I can't do this without your participation, so please keep sending questions and comments about TV to [email protected] or shoot me a line on Twitter (@TVGMMattRoush), and you can also submit questions via the handy form below. Please include a first name in your question.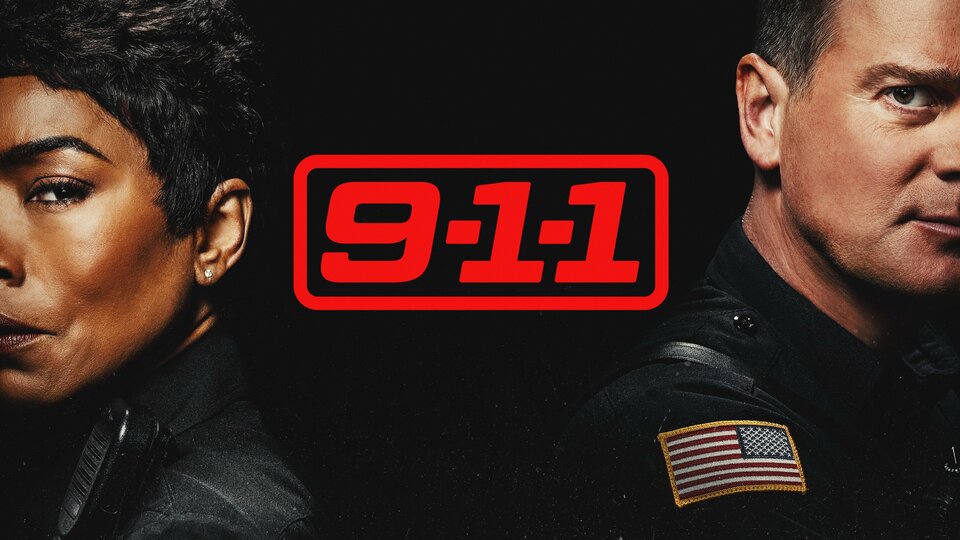 9-1-1
where to stream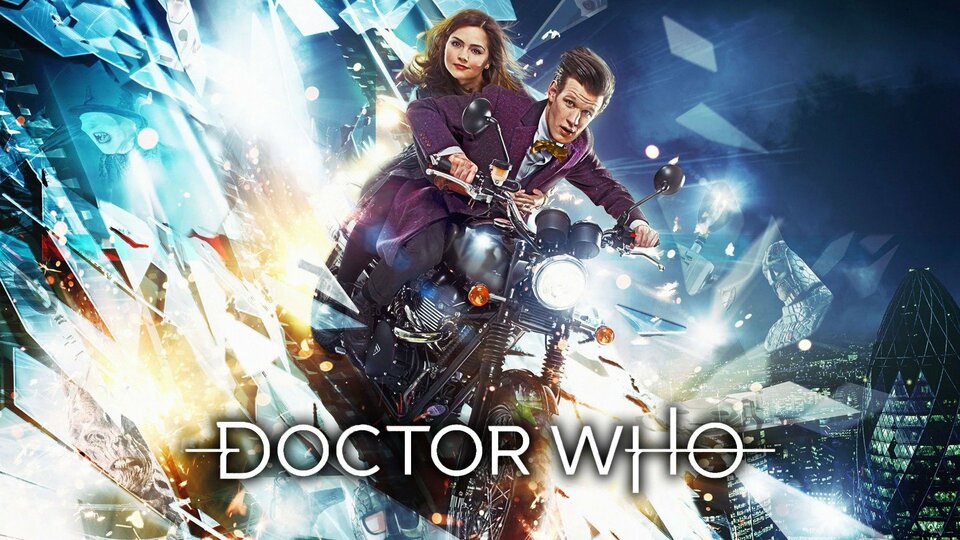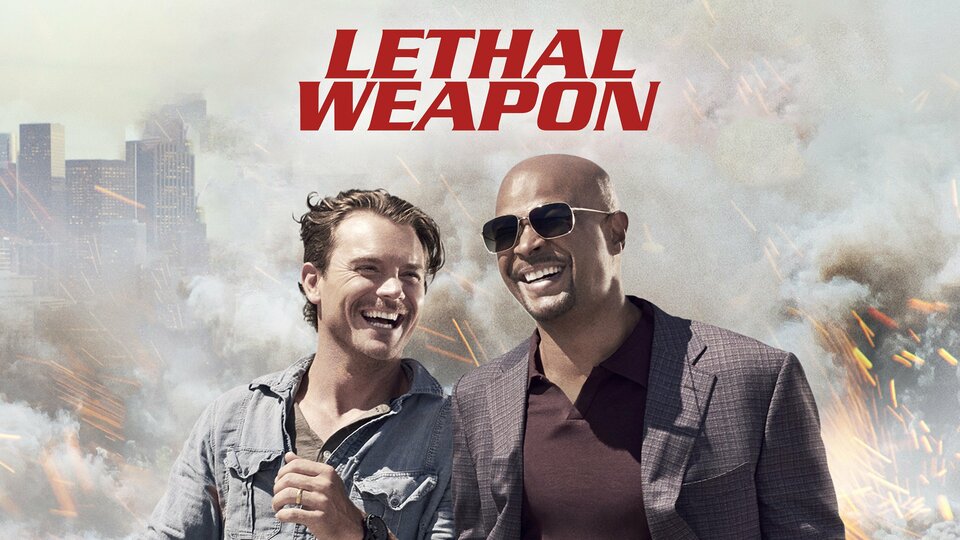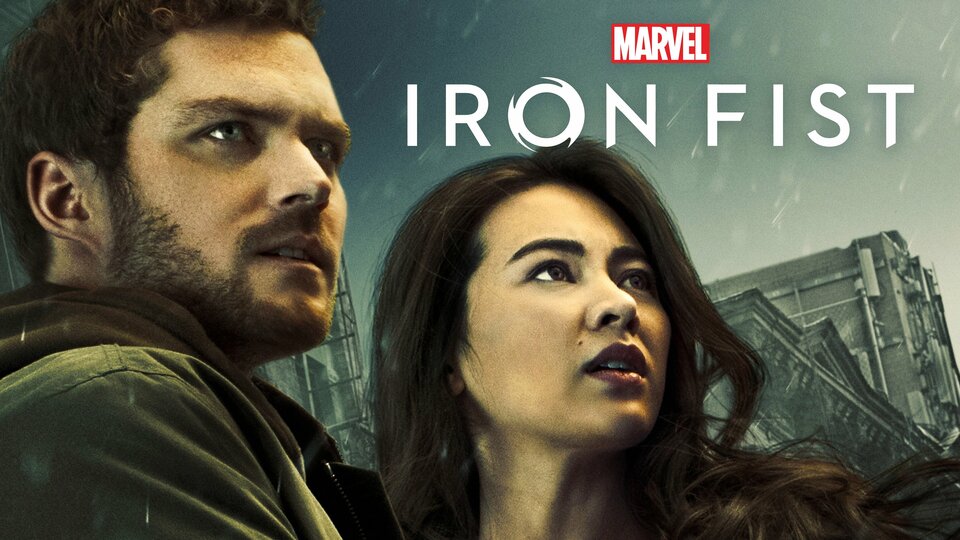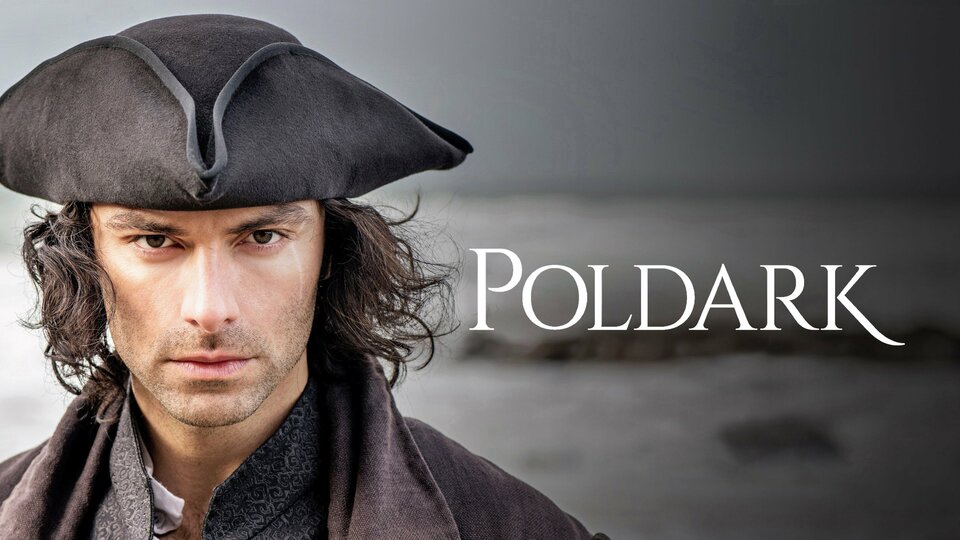 Poldark
where to stream