3 Questions With '9-1-1's New Star Jennifer Love Hewitt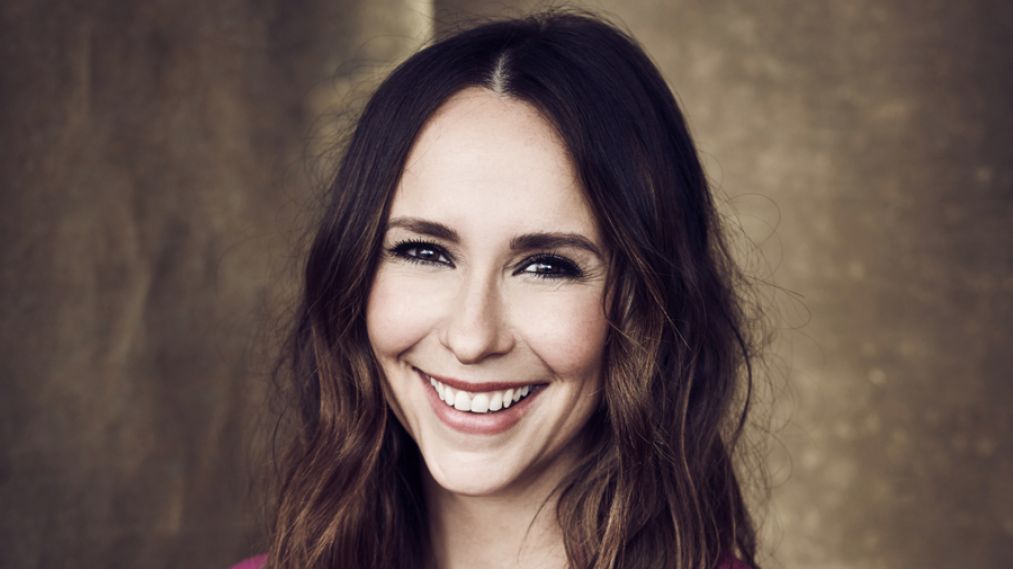 Jennifer Love Hewitt is shaking up 9-1-1 — and vice versa.
On the procedural's September 23 premiere, she made her debut as Maddie Kendall, the estranged sister of firefighter Buck (Oliver Stark), who flees an abusive marriage and moves to Los Angeles hoping for a fresh start.
But the recent arrival won't exactly be easing into her new gig as an emergency operator, considering a massive earthquake just rocked the city. Hewitt gets on the horn with us:
See Also
We've got a peek at the latest episode of the Fox freshman hit.
Maddie is a former ER nurse. Will that help prepare her for the call center?
Jennifer Love Hewitt: She'll definitely be able to use her training, but on her first day, the city is in turmoil. I'm sort of a nervous Nellie about emergencies, so this is such a funny show for me to end up on. When I got this script about the biggest earthquake ever, I was like, "Great!" I just had to pretend it wasn't a real possibility.
Last season, it was Buck's girlfriend Abby — played by Connie Britton, who's no longer on the series — working the phones. Tough act to follow?
I'm such a Connie Britton fan, and there's no replacing her. Maddie is a different person with a different story. Abby is very much in Buck's heart and mind, and since Maddie hasn't been in his life for a few years, she'll have to play catch-up as the protective big sister.
Given the current wave of TV reboots, are you ever tempted to reprise past roles?
When I heard about the [upcoming] Party of Five reboot, I was very excited — I thought I was going to get a call! Then I found out it was a different thing [with new characters] and felt a little sad. I've gotten a lot of questions about Ghost Whisperer, and I'd totally be open to it. If you can make a reboot that's as special for the fans as it was the first time, do it — and if there are any doubts about that, don't!
9-1-1, Mondays, 9/8c, Fox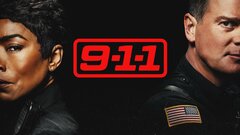 9-1-1
where to stream
Powered by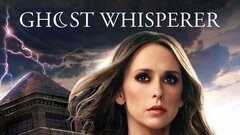 Powered by