'Poldark' Season 4: Ross & Demelza 'Rebuild and Reconnect' Says Writer Debbie Horsfield
Preview
Courtesy of Mammoth Screen and MASTERPIECE
Poldark, Season 4Shown: Aidan Turner as Ross Poldark
Masterpiece's sweeping saga, Poldark, of a returning English soldier adjusting to life back in 18th-century Cornwall takes a turn in its penultimate round — and puts another strain on the marriage of Ross Poldark (Aidan Turner) and headstrong miner's daughter Demelza (Eleanor Tomlinson).
Following her infidelity last season, "trust needs to be rebuilt," writer Debbie Horsfield says. "How they rebuild and reconnect is the journey of Season 4."
See Also
Jealousy and pride continue to cloud Ross and Demelza's lusty love story.
It will be rocky going, considering Poldark is bound for Westminster to dabble in politics. "He is always off on a mission of some kind," Horsfield says. "That can be at the cost of time with his wife and family."
Expect to say goodbye to some favorites — "We lose some popular characters," reveals Horsfield — but take comfort in knowing some things remain unchanged: Yes, Poldark doffs his shirt. Noting that in the Winston Graham books, the character swims naked, Horsfield says, "We've been quite restrained, really."
Poldark, Season 4, Sept. 30, 9/8c, PBS (check local listings at pbs.org)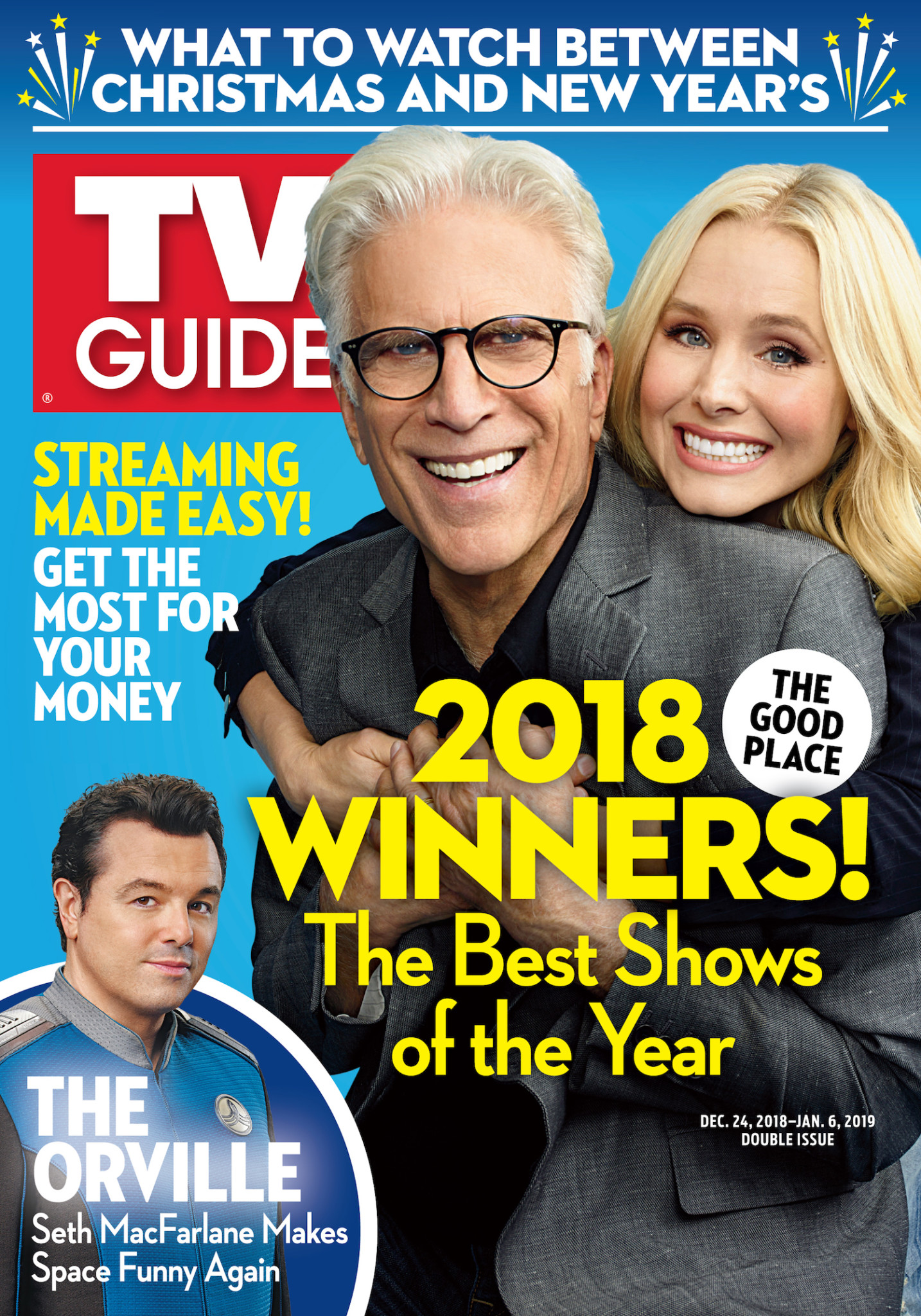 This article also appeared in the Oct 1 - 14 issue of TV Guide Magazine.