TV Insider's Top 25 of the Week (February 6-12): Super Bowl, 'Your Place or Mine' & More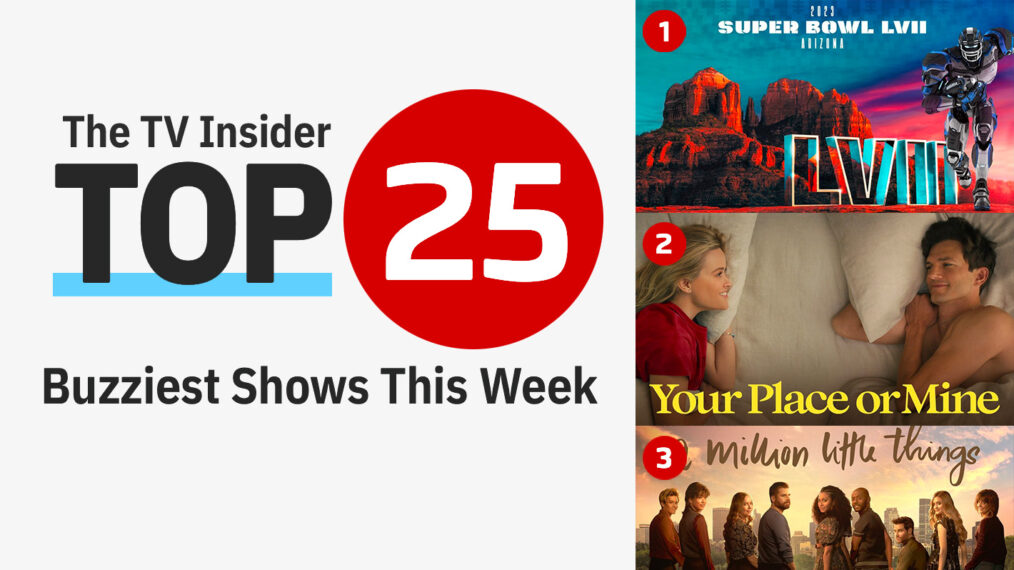 Bookmark this page because TV Insider is providing you with a handy weekly list. With so much on TV — including new and standout episodes in primetime, streaming premieres, movies, and specials — we're hoping to make it a bit easier for you to keep track of everything you don't want to miss. Every Monday, on our Shows page, we list the top 25 shows that excite us for the week ahead. Read on for what to watch the week of February 6-12.
Whether you watch the Super Bowl (February 12 on FOX) for the football (Kansas City Chiefs vs. Philadelphia Eagles), performances, or the commercials (see some here already), chances are you'll be tuning in, so of course it tops our list this week. But if nothing that airs during the big game is of interest to you, maybe adorable animals are, like in the Puppy Bowl (February 12 on Animal Planet).
Over on Netflix, you can check out more of You (Season 4 Part 1 premieres February 9), with Joe (Penn Badgley) now in Europe surrounded by new people. But if you're more of a rom-com person, the streaming service also is premiering Your Place or Mine (February 10), starring Reese Witherspoon and Ashton Kutcher as best friends who are complete opposites and swap homes and live for a week.
Over on broadcast, two dramas kick off their final seasons on February 8. First, The Flash (The CW) will be ending with its ninth season, during which some very familiar faces — including Arrow's Stephen Amell as Oliver Queen — will return. Then A Million Little Things (ABC) says goodbye to the friend group with a fifth season that kicks off with a funeral.
Returning to our list from last week is How I Met Your Father (was #18).
Which other shows make our Top 25 of the week? And where do all of these shows, movies, and specials fall in our must-see rankings? Click here to find out, then sound off in the comments with your buzziest shows of the week.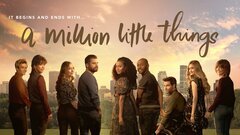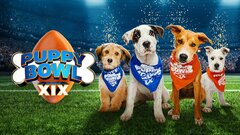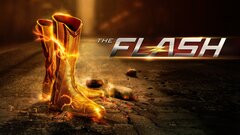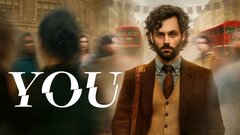 You
where to stream