12 Characters We're Worried About Going Into the 2020-21 Season
David Giesbrecht/FOX; Jeff Weddell/The CW; CBS
Some shows are still wrapping up their current seasons, but we're already looking ahead to those definitely returning in 2020 and 2021 (even though some return dates are still very much up in the air).
This past year was a rough one for some of our favorite TV characters, with finales ending in such a way that left us worried about them. While some fates were left up in the air (will A Million Little Things' Eddie survive?), others weren't in the best place psychologically (how worried should we be about Evil's Kristen?).
See Also
TV shows shut down production, but some makeshift final episodes brought some serious gasps.
Scroll down to see the characters we're most worried about looking ahead at the 2020-2021 season.
ABC/Sergei Bachlakov
Katie Yu/The CW
Matt Dinerstein/NBC
CBS
Jeff Neumann/CBS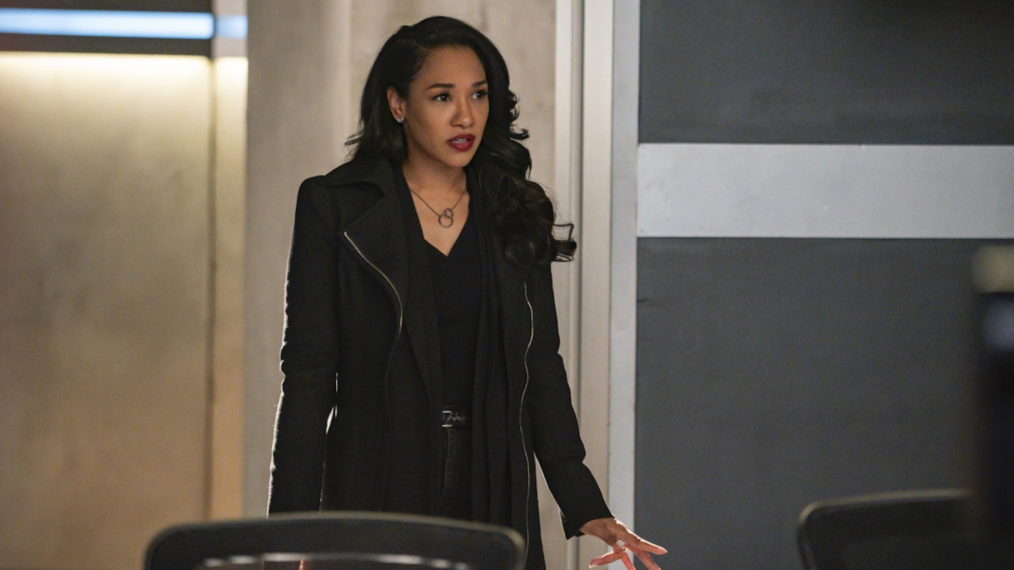 Shane Harvey/The CW
ABC/Raymond Liu
David Giesbrecht/FOX
CBS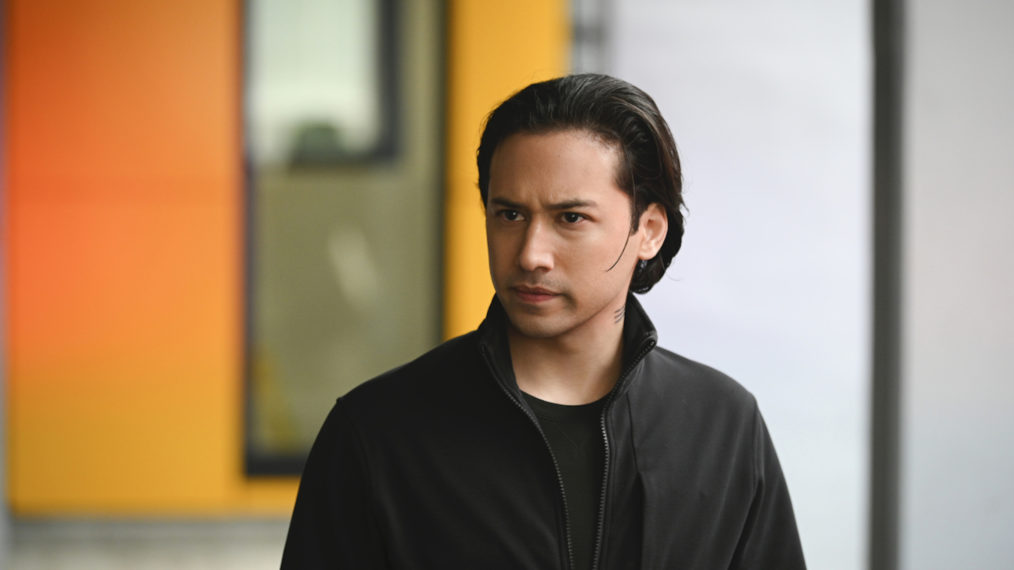 Sergei Bachlakov/The CW
Jeff Weddell/The CW