DC Universe's 'Titans' Trailer Is Here & It Was Worth the Wait (VIDEO)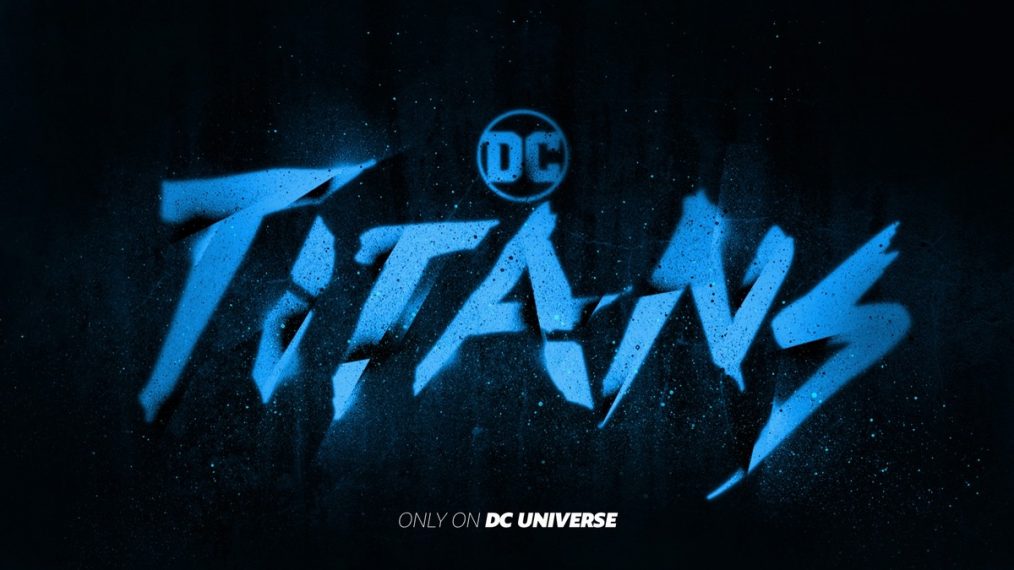 It's been a long road to TV for DC Comics' Titans and it's looking like the wait will have been worth it!
Originally conceived as a Teen Titans drama for TNT, the project about Batman's former ward Dick Grayson's beginnings as vigilante crime-fighter Nightwing hit a dead end after a pilot was ordered in 2014 and it went nowhere.
Then, almost three years later, DC Comics revealed that it was being reworked by DC's Geoff Johns, Akiva Goldsman, and Arrowverse architect Greg Berlanti into the older-skewing Titans for the planned digital platform, DC Universe.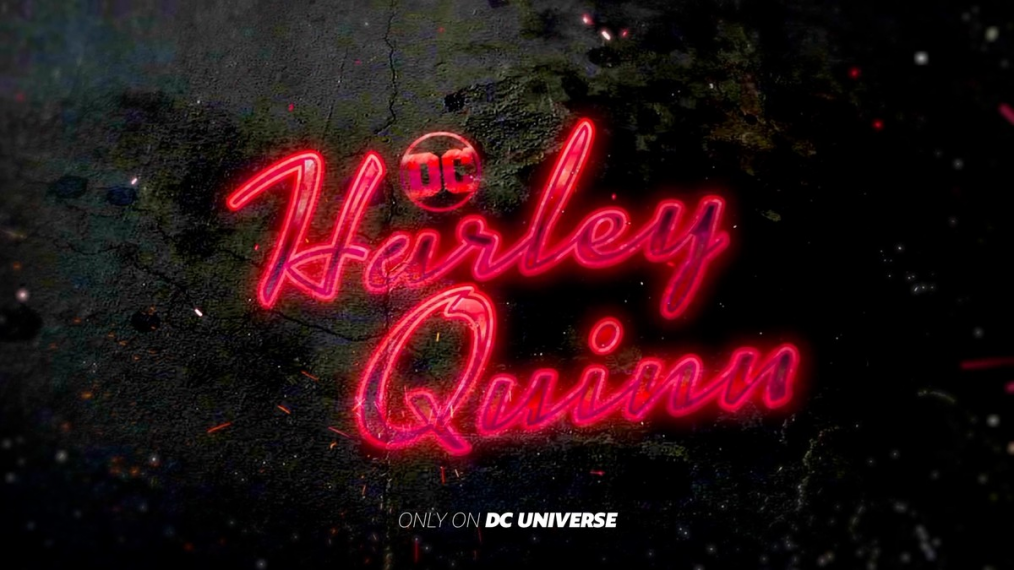 See Also
The DC Comics gods have blessed us with a bounty of intel and we want this thing right now!
Within months of that news, casting shaped up with Brenton Thwaites signing on as Grayson, followed by Ryan Potter as Beast Boy, Alan Ritchson as Hawk, Minka Kelly as Dove, Anna Diop as Starfire, and Teagan Croft as Raven. Filming began in Toronto and then… we waited.
But now, with DC Universe having a massive activation and promotional presence at Comic-Con 2018 in San Diego this week, patient fans are being rewarded with the first full-blown trailer for the series.
And yeah, sign us up. NOW.
Clearly darker than most of The CW's takes on DC heroes and packing more scares — thanks to Raven's supernatural slant — Titans looks slick and assured. Good thing, because it's the crown jewel of DC Universe's launch, which is slated for Fall 2018. As previously reported, Titans will be joined on the service by a slew of new DC-based originals, including Swamp Thing and Doom Patrol.
Right now, fans can pre-register to be part of the platform's beta-testing at dcuniverse.com and sample the digital hub's selection of classic TV shows and cartoons, as well as an array of curated comic-book titles, an evolving user-assisted DC encyclopedia, and various fan-community options. The annual membership fee has been set at $74.99 (plus tax, if applicable in your state), with monthly memberships available at launch for $7.99 a month.
See Also
Your up-to-date SDCC lineup, with shows like 'Star Trek: Discovery,' 'Charmed,' 'Magnum P.I.' and more.
As an added bonus, DC Universe is kicking off The Aquaman Premiere Sweepstakes for fans who pre-order between Thursday, July 19 (9:30 a.m. PT) and Sunday, July 22 (5 p.m. PT). Each early adopted will have a chance to win two tickets to the U.S. premiere of the Warner Bros. Pictures film Aquaman starring Jason Momoa in December of 2018.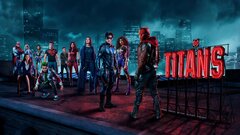 Powered by