'Titans' Costume First Look: Brenton Thwaites' Dick Grayson Suits Up as Robin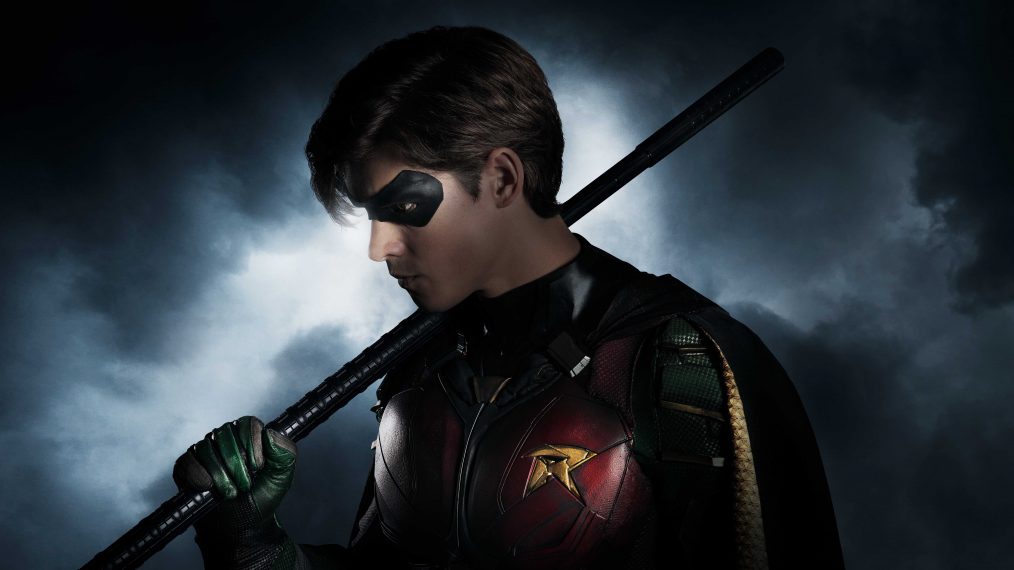 Holy costume, Robin.
Warner Bros. has revealed a first look at star Brenton Thwaites' Dick Grayson/Robin costume (above) from the upcoming series Titans. The superhero suit was designed by Laura Jean Shannon (Black Lightning, Iron Man).
Titans, which is set to bow in 2018, follows Dick Grayson as he leads a young team—including Starfire, Raven and more—as they evolve into full-on super heroes. The series comes from executive producers Akiva Goldsman, Geoff Johns, Greg Berlanti and Sarah Schechter, and will launch on DC's new digital streaming service.
Titans, 2018, Warner Bros. Digital Networks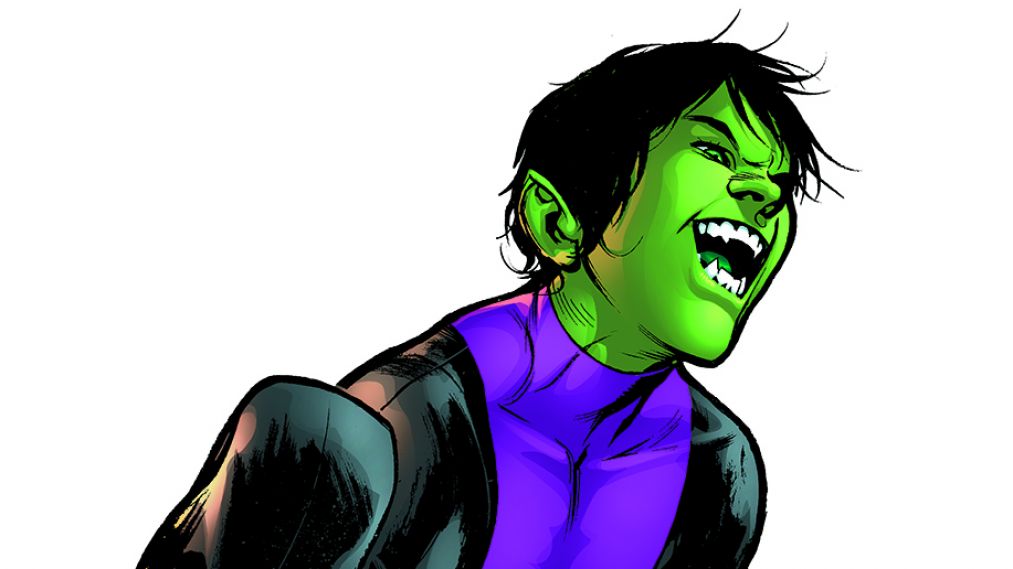 See Also
The 'Big Hero 6' vet is getting even bigger...and may need a vet!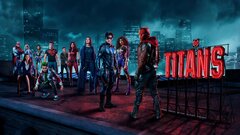 Powered by