DC Universe Announces Live-Action Original Series 'Doom Patrol' for 2019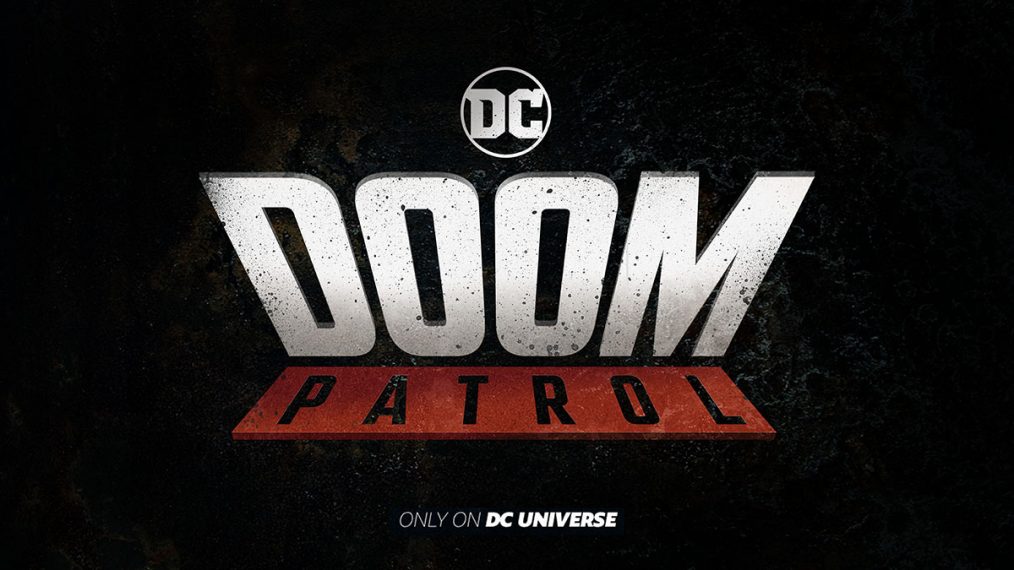 DC Comics' streaming service is building itself quite an arsenal of original programming and we are A-OK with that. Especially since the powers-that-be seem to be interested in building up the company's cooler ensemble properties.
With their live-action Titans already in production in Toronto for launch later this year, it was announced today that DC Universe will be developing Doom Patrol, a one-hour, scripted actioner.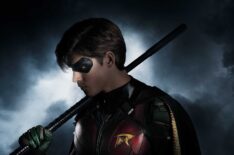 See Also
The new series is set to launch in 2018.
The series will feature DC characters originally written and drawn by Arnold Drake, Bob Haney, and Bruno Premiani. The plan is to introduce the squad of outcasts — Robotman, Negative Man, Elasti-Girl, Crazy Jane, and The Chief or "modern-day mad scientist" Dr. Niles Caulder — in and episode of Titans. They will then shoot the spinoff series for a launch in 2019.
Described in the release as a team of scarred and disfigured heroes who have "each suffered horrible accidents that gave them superhuman abilities," the Doom Patrol is brought together "to investigate the weirdest phenomena in existence and to protect Earth from what they find. Part support group, part Super Hero team, the Doom Patrol is a band of super-powered freaks who fight for a world that wants nothing to do with them."
See Also
The service launches later this year.
The series, which will pick up after the events of Titans, comes from executive producers Greg Berlanti, Sarah Schechter, and DC Comics President and Chief Creative Office Geoff Johns (basically, the Guardians of the Arrowverse), along with Supernatural alum Jeremy Carver, who will also handle the writing.
Now, we just have to wait for casting — unless you have some ideas and want to share in the comments below!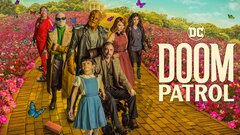 Powered by