DC Universe: Everything You Need to Know About the New Streaming Service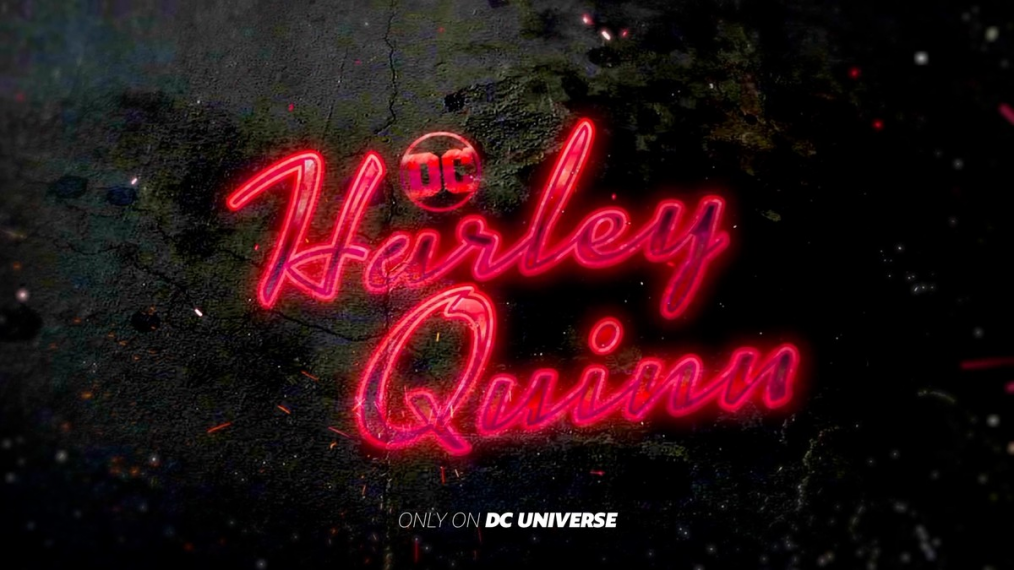 For months, we've been getting bits and pieces of info about DC Universe, the new streaming platform being launched later this fall by DC Entertainment.
We've seen the Titans costumes, heard about Doom Patrol, and gotten wind of some animated projects in the works. But today, it's like the DC Comics gods have blessed us with a bounty of intel and we want this thing right damn now.
The first-of-its kind digital subscription service covers all the bases: exclusive content and experiences unavailable anywhere else; original live-action and animated series; access to a backlog of classic TV shows and movies; a curated collection of digital comic books; news; an exhaustive DC-centric encyclopedia; and first dibs on merchandise offered to subscribers only.
And since this world is aimed at giving fans what they want, there will also be opportunities for users to connect with other members of the DC community, nab premium rewards and participate in sweepstakes and contests.
In the release touting the myriad layers of DC content, Warner Bros. Digital Network president Craig Hunegs states that "developing new ways for consumers to access some of our most popular and iconic brands and franchises as well as exclusive new content whenever they want, on the devices they choose, is one of our studio's top priorities." DC Universe, he continued, "gives fans a place to tailor their experience and build a direct relationship with DC in a way they never could before."
Echoing his sentiment is Jim Lee, chief creative officer and publisher, DC Entertainment. "DC Universe is so much more than a streaming service," he offers in the release. "It's a welcoming place for everyone to immerse themselves in their own level of DC fandom, with the epic characters, stories, and experiences they have come to expect from DC."
Citing the "high-quality shows including the new Titans series, and curating the most beloved nostalgic content," Lee sees the service as "elevating the comic reading experience to new heights. Nothing this robust has ever been offered to fans before."
For those like us who need this in their lives immediately, you can sign up today for a chance to score beta access, which opens August 2018. If chosen, members will get to test the new digital platform and possibly even help shape its development through feedback before the official launch this fall 2018.
Scroll through the gallery above to see the key art for some of DC Universe's early offerings as well as some of the classic titles that will be available on-demand.