'The Joel McHale Show' New Episodes: The Host Reveals Who He Loves Ripping Into
Joel McHale is embracing the binge! Unlike his snarky clip show's first 13-week run in early 2018, all six new episodes will drop on Netflix Sunday, July 15.
The Community star and former host of E!'s The Soup explains that this approach allows him to "do a whole run of stories" on mockable moments in pop culture, celebrity gossip and reality TV.
See Also
The comedian will muse on the week's events and feature celebrity guests.
McHale stepped away from the green screen to fill us in.
As titles go, The Joel McHale Show With Joel McHale is pretty straightforward. Was this all about your ego?
I did it as a security device, because if they replace me with another host, it's going to be very awkward. It's gonna be The Joel McHale Show With Caroline Rhea. So that [title is] hopefully guaranteeing employment. At one point, there was talk of calling it Joel McHale's Weekly Dump.
How much does being able to drop the F-bomb improve the format?
We used to swear on The Soup, and we would be bleeped. With Netflix, there are no rules. We have to restrain ourselves, instead of the FCC restraining us. So I think, on average, we might say it twice a show. A well-timed F-bomb without a bleep can be very effective.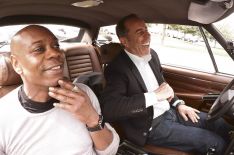 See Also
'Orange Is the New Black,' 'Comedians in Cars Getting Coffee,' & more are new this month.
Anything you particularly enjoy ripping into?
When it was announced that Jersey Shore was coming back, it was as if the planets had aligned. I went "Oh! There's some low-hanging fruit for us."
On The Soup, you routinely made fun of E! shows. On Netflix, you've had, for example, the stars of its Santa Clarita Diet as guests. Have you gotten any notes on that kind of thing?
E!, toward the end, told me, "Please stop making fun of the Kardashians." That's not happened [here]. They like it when we go after Netflix shows. They actually see it as advertising.
Tell us about these bonus episodes. You have Joe Manganiello, Justin Hartley, Ray Liotta…
Jack Black is coming on. Gillian Jacobs will be coming on too, which is always great because we can do Community jokes. I might as well go, "and Prince Harry and Meghan Markle and Katy Perry and every other famous person." I'm kidding, they're not.
The Joel McHale Show With Joel McHale, New Episodes, Sunday, July 15, Netflix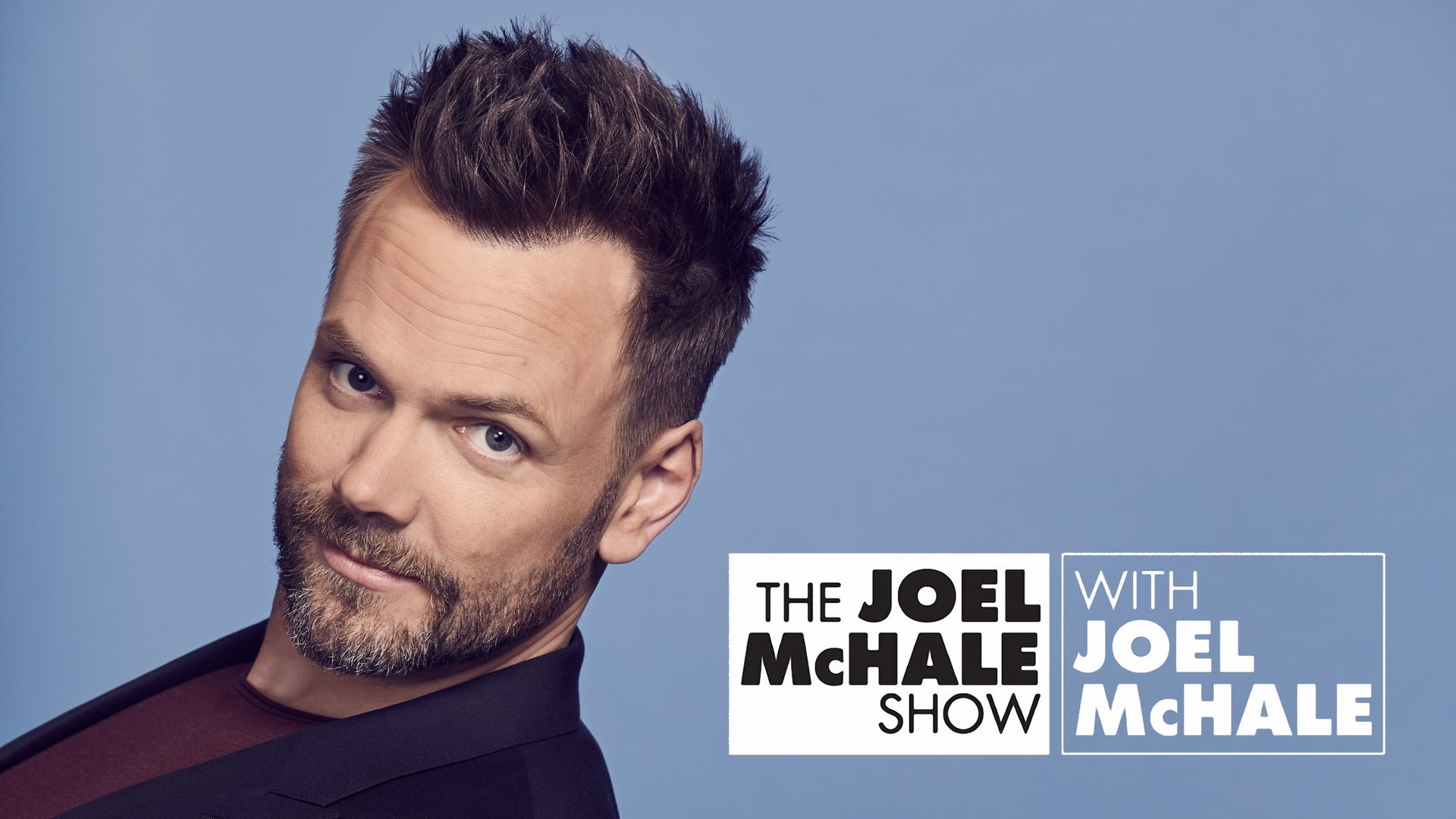 Powered by