WATCH: A NSFW Trailer for Netflix's 'The Joel McHale Show' Promises Weekly Fun
Joel McHale is returning to the green screen with his new weekly Netflix series The Joel McHale Show with Joel McHale. The actor and comedian who led the E! show The Soup for over 10 years is returning to pop culture- and current event-based discussions with this new series.
Premiering Sunday, Feb. 18, The Joel McHale Show will feature guests like Kevin Hart, McHale's former Community costar Alison Brie, Jodie Sweetin (Fuller House), Mike Colter, Paul Reiser and Jim Rash.
McHale will take on the week's topics with abandon—with the freedom of being on Netflix, this show is not censored like The Soup, or at least that's what the new trailer released on Thursday implies.
You can watch that NSFW trailer below, and in it, McHale promises a laugh when you need it the most. And with that guest lineup we can't disagree. The Joel McHale Show is also executive produced by comedic genius Paul Feig (Freaks and Geeks, Bridesmaids), as well as KP Anderson, Jessie Henderson, Brad Stevens (The Soup), and Boyd Vico (from McHale's former CBS sitcom The Great Indoors).
Check out McHale as he becomes the green screen he was destined to be, covered in shows/news, when suddenly things go awry.
McHale's series is reminiscent of another newer, monthly Netflix series, My Next Guest Needs No Introduction With David Letterman, which features the former Late Show host interviewing guests like Barack Obama and George Clooney. Shows like this allow subscribers to take in an episode without the stress of having to binge-watch many episodes.
Luckily, you'll only have to wait a little over a week for the first installment of McHale's series, which will feature guest Kevin Hart, so make sure to check in on The Joel McHale Show With Joel McHale.
The Joel McHale Show With Joel McHale, New Episodes Available Weekly Beginning Sunday, Feb. 18, Netflix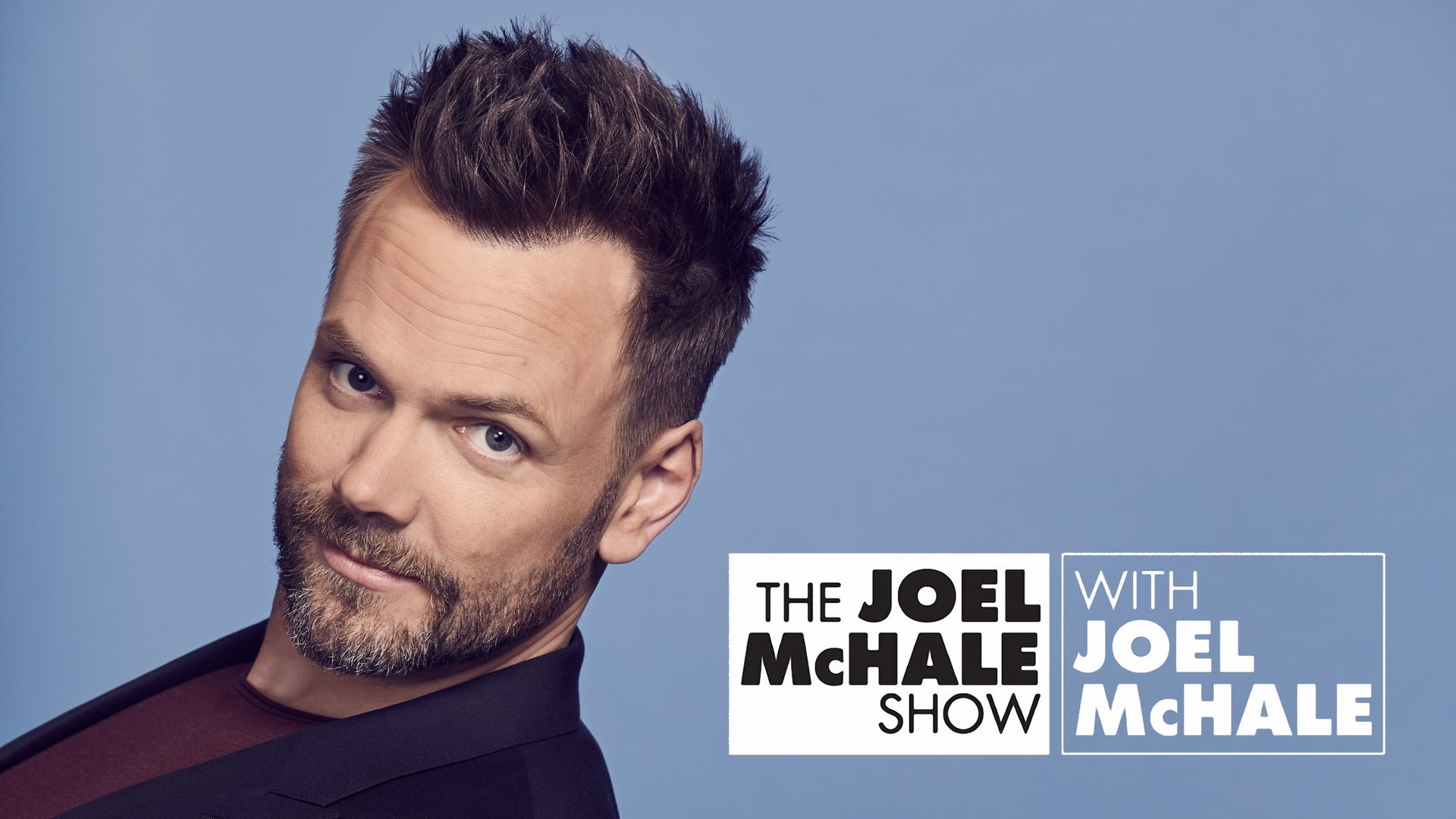 Powered by