'Once Upon a Time' Cast & Fans React to the Series Finale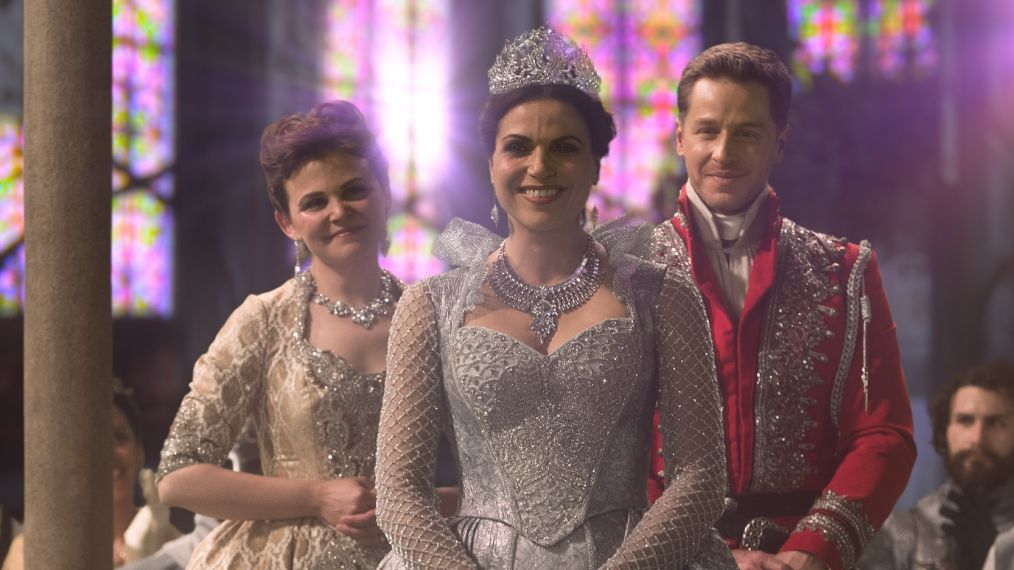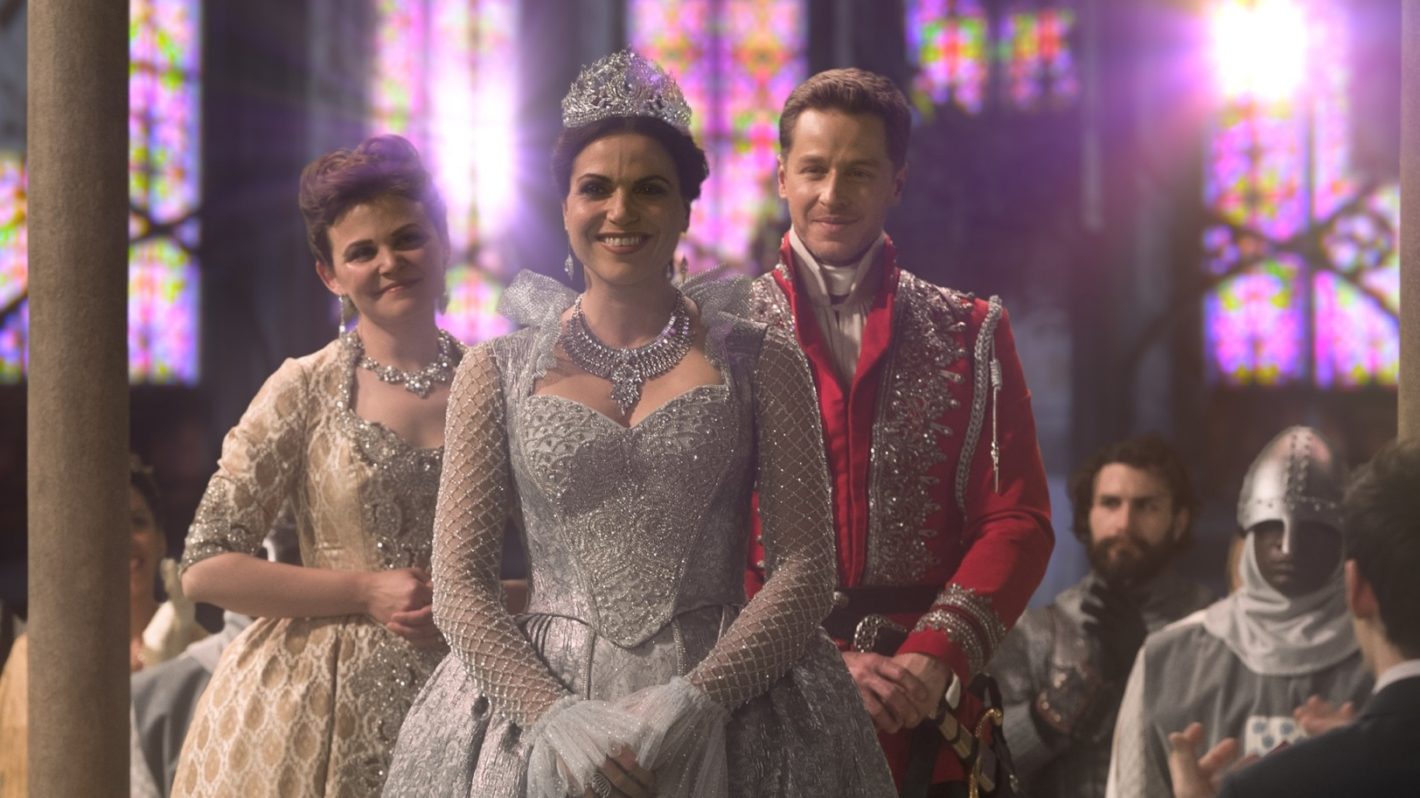 In the May 18 series finale of ABC's Once Upon a Time, fans said goodbye to Storybrooke and all their favorite characters.
The show, which began in 2011, ran for seven seasons on the Disney-owned network, garnering many fans in the process. Unfortunately for die hards, the viewership in the last few years wasn't enough to save it from cancellation midway through its final season.
Luckily, the news gave writers enough time to put together a sentimental ensemble of characters old and new for one jam-packed finale. Fan favorites Ginnifer Goodwin, Josh Dallas and Jennifer Morrison all returned for the send off as their characters Snow White, Prince Charming, and Emma Swan.
Of course, with a goodbye comes a never-ending trail of social media tears as fans mourned the loss of the longtime show, as well as the cast who spent years being part of the story. See what they had to say about "Leaving Storybrooke," and more below.
The Stars
3. Happily Ever… #onceuponatimefinale #rumbelle @robertcarlyle_ 💙 @onceabcofficial pic.twitter.com/58zvWwqfS8

— Emilie de Ravin (@emiliederavin) May 18, 2018
It's been a great honor to take this journey through the final season of #OnceUponATime with you. Much thanks for all the love and support. And now tonight we see where this story leads… #seriesfinale pic.twitter.com/1eEJTx55CB

— Andrew J. West (@andjwest) May 18, 2018
Thanks for all your lovely comments and support over 7 amazing seasons of #OUAT. It's been such a pleasure playing Rumple through the years, i'll miss him, the show and the wonderfully talented team that created it all. Truly an experience i'll always cherish. Much love to all xx

— Robert Carlyle (@robertcarlyle_) May 19, 2018
As the #OnceUponATime curtain closes I want to thank all the #Oncers for being such incredible fans. I hope you enjoyed the finale as much as I enjoyed filming it. By the way, I love playing a villain! Can't wait to see where we're all going. See you around Huzzah!

— Jared Gilmore (@Jared_Gilmore) May 19, 2018
I would like to say one more thing before signing off for the evening. I have had the honor this last seven years to work with what I feel is the best cast on TV and I want to thank them for everything they have done for me. I truly hope we will get to work together again!

— Jared Gilmore (@Jared_Gilmore) May 19, 2018
The Fans
I JUST WATCHED THE SERIES FINALE OF ONCE UPON A TIME AND IM SOBBING pic.twitter.com/IwJJcHVvpe

— Whitney 🐍 (@whitneylou13) May 21, 2018
the once upon a time finale had me crying throughout the whole episode i'm done pic.twitter.com/0FjhapVe6G

— maya (@MayaTenenbaum) May 20, 2018
So I finally saw the series finale of Once Upon A Time, and if you know me, that show has been my all time favorite.. I am broken now that it's done, no more, THE END 💔. But it was the best ending they could have done 💕

— IamHektor (@IamHektor) May 20, 2018
Just watched the Once Upon A Time series finale! I'm so sad it's over. You could tell there was more in store and the end was a bit rushed. But what an amazing show with great characters. I fell in love with @LanaParrilla, the best Evil Queen ever! She came from so far! 💜🍎👑 pic.twitter.com/YHXXGjMVqn

— Wezz (@ikbenwezz) May 20, 2018
Watched the series finale of Once Upon a Time tonight and I have never been this content about a finale. So many tears, but will forever love this show ❤️❤️ pic.twitter.com/gLgHiw4ARQ

— kierst (@kierstindurst) May 20, 2018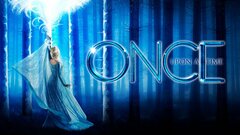 Powered by