Canceled TV Shows 2018: Which of Your Favorite Series Are Coming to an End?
The 2018-19 TV season is shaping up to be the strongest and most diverse year yet. There are plenty of exciting, original pilots on the horizon and just as many reboots/revivals in the works, as well.
But like the saying goes, "Out with the old, in with the new." So, sadly, here's a list of all the canceled TV shows you'll want to remove from your DVR queue. Stay tuned as this list is continuously updated.
HBO
The Leftovers, Third and final season
Game of Thrones, Eighth and final season
VEEP, Seventh and final season
Here and Now, One Season
Showtime
Who Is America?, 1 season
I'm Dying Up Here, 2 seasons
The Affair, Fifth and final season
White Famous, 1 season
Dice, 2 seasons
ABC
Take Two, 1 season
Roseanne, 1 season
The Chew, 7 seasons
Designated Survivor, 2 seasons
Alex, Inc., 1 season
The Mayor, 1 season
The Middle, Ninth and final season
Once Upon a Time, 7 seasons
Scandal, Seventh and final season
Quantico, 3 seasons
The Crossing, 1 season
Kevin (Probably) Saves the World, 1 season
Deception, 1 season
Marvel's Inhumans, 1 season
Ten Days in the Valley, 1 season
CBS
Elementary, 7 seasons
Salvation, 2 seasons
Code Black, 3 seasons
Kevin Can Wait, 2 seasons
9JKL, 1 season
Scorpion, 4 seasons
Superior Donuts, 2 seasons
Fox
LA to Vegas, 1 season
The Exorcist, 2 seasons
Lucifer, 3 seasons
The Last Man on Earth, 4 seasons
The Mick, 2 seasons
Ghosted, 1 season
NBC
Midnight, Texas, 2 seasons
Marlon, 2 seasons
Megyn Kelly Today, 1 season
Champions, 1 season
Timeless, 2 seasons
Rise, 1 season
Great News, 2 seasons
Taken, 2 seasons
The Brave, 1 season
The Night Shift, 4 seasons
Harry, 2 seasons
Shades of Blue, 3 seasons
Reverie, 1 season
The CW
Life Sentence, 1 season
Valor, 1 season
USA
Mr. Robot, Season 4
Shooter, 3 seasons
Colony, 3 seasons
Damnation, 1 season
Falling Water, 2 seasons
E!
The Arrangement, 2 seasons
The Royals, 4 seasons
Bravo
Imposters, 2 seasons
MTV
The Shannara Chronicles, 2 seasons
TV Land
Teachers, 3 seasons
Nobodies, 2 seasons
Syfy
Z Nation, 5 seasons
12 Monkeys, Fourth and final season
Blood Drive, 1 season
Dark Matter, 3 seasons
Incorporated, 1 season
FX
The Americans, Sixth and final season
The Strain, fourth and final season
Paramount Network
American Woman, 1 season
BET
Hit the Floor, 4 seasons
Being Mary Jane, 4 seasons (to end with 2-hour TV movie)
The Rundown With Robin Thede, 1 season
The Quad, 2 seasons
Cinemax
Outcast, 2 seasons
Freeform
Alone Together, 2 seasons
Shadowhunters, 3 seasons
The Fosters, 5 seasons (to end with three-part finale)
Young & Hungry, 5 Seasons (follow up movie in the works)
Beyond, 2 seasons
Famous in Love, 2 seasons
TNT
Good Behavior, 2 seasons
The Librarians, 4 seasons
The Last Ship, 5 seasons
Disney Channel
Stuck in the Middle, 3 seasons
OWN
Love Is __, 1 seasons
Comedy Central
Detroiters, 2 seasons
Broad City, Fifth and final season
Netflix
Daredevil, 3 seasons
American Vandal, 2 seasons
Luke Cage, 2 seasons
Orange is the New Black, 7 seasons
Seven Seconds, 1 season
House of Cards, Sixth and final season
Lady Dynamite, 2 seasons
Disjointed, 1 season
Girlboss, 1 season
Chelsea, 2 seasons
The Get Down, 1 season
Gypsy, 1 season
Haters Back Off!, 2 seasons
Sense8, 2 seasons (end with 2-hour movie)
Everything Sucks!, 1 season
Unbreakable Kimmy Schmidt, 4 seasons
Marvel's Iron Fist, 2 seasons
Hulu
UnREAL, 4 seasons (also debuts on Lifetime)
Chance, 2 seasons
Difficult People, 3 seasons
Shut Eye, 2 seasons
The Mindy Project, Sixth and final season
The Path, 3 seasons
Amazon
Mozart in the Jungle, 4 seasons
One Mississippi, 2 seasons
I Love Dick, 1 season
The Last Tycoon, 1 season
Jean-Claude Van Johnson, 1 Season
Good Girls Revolt, 1 season
Sundance TV
Hap and Leonard, 3 seasons
Epix
Graves, 2 seasons
History
Six, 2 seasons
AMC
Dietland, 1 season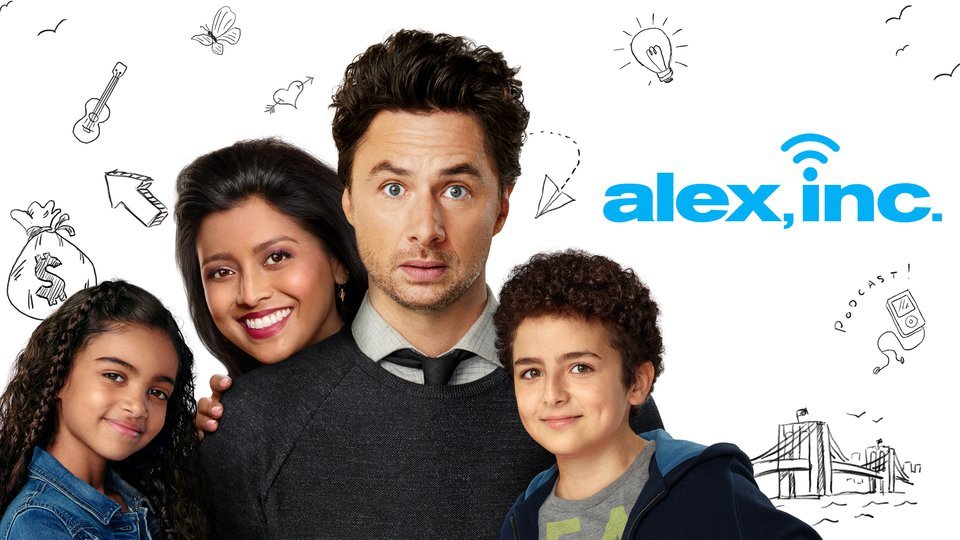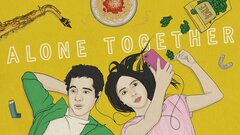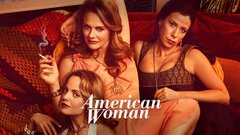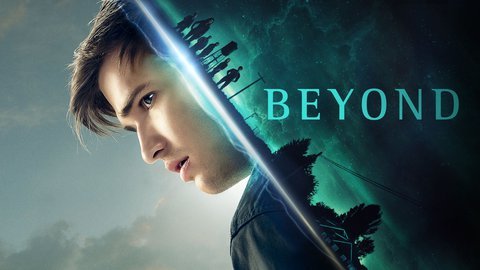 Beyond
where to stream