The 11 Hot Faces Behind Summer's Coolest Shows
It's a heat wave! We got 11 of television's brightest stars to play it cool for our cameras and spill about what's ahead on summer's up-and-coming shows.
Above: The crew of the USS Nathan James—including Adam Baldwin, Charles Parnell, Eric Dane, Travis Van Winkle, and Rhona
Mitra—set sail for a second season of TNT's The Last Ship on June 21. "Eighty percent of the world's population has been hit by a gnarly virus, so we've got to focus [this season]," Mitra says.
Claire Holt and Grey Damon have the right to remain sexy as 1960s LAPD officers on NBC's new crime drama Aquarius. "We're loosely based on real characters, so it's important to give an accurate portrayal," Holt says. "I didn't even know how to hold a gun."
Jessica Szohr was blown away by the writing on her new USA medical drama, Complications (premiering June 18). "It's very raw," says Szohr. She stars as a nurse working with a doctor (Jason O'Mara) who is caught up in gangland activity.
Good help is hard to find. If Abby Elliott weren't playing a supersnooty Upper East Side momzilla in Bravo's Odd Mom Out (premiering June 8), "I would like to be a maid on Downton Abbey," she jokes.
Moon Bloodgood busts a move to celebrate the beginning of the fifth and final season of TNT's alien drama Falling Skies, launching June 28. "Our audience is so exuberant," she says.
The daddy drama between tough fixer Ray (Liev Schreiber, right) and his father, Mickey (Jon Voight), continues on Season 3 of Showtime's Ray Donovan (July 12). "They are inextricably bound together," Schreiber says. "I really enjoy working with Jon."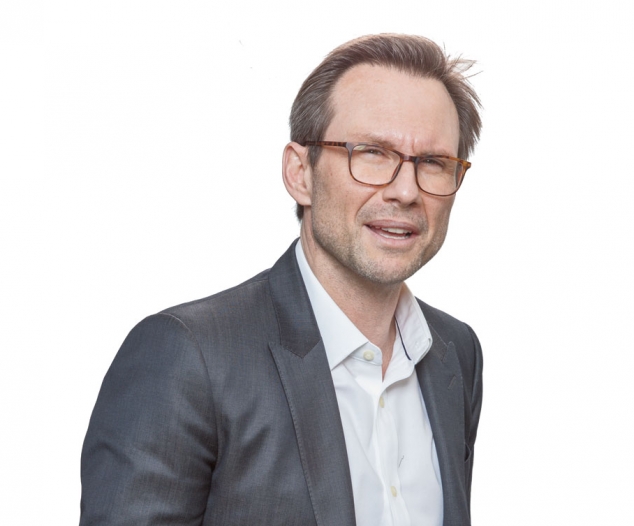 Christian Slater admits that his "very mysterious" new hacker thriller, Mr. Robot (premiering June 24 on USA), has gotten him in touch with his cyber side. "I think I have gotten better," he says. "I am actually paying my own bills online. It's a little scary!"
Back for Season 3 of ABC's steamy Mistresses (June 18), Rochelle Aytes confesses that the best perk of the job is "all the sexy men I get to play with!" Any she'd love to see swing by for a guest spot? The Following's Michael Ealy. "Spice it up!"
Syfy's Sharknado 3 will make landfall on July 22, and Ian Ziering is ready to battle those flying Jaws to the fin-ish once again. "Is a [real sharknado] possible? Certainly anything is possible," he says with a laugh. "Is it probable? Well…"
"We're all fans of something [geeky]" says Rachelle Lefevre of her castmates on the Stephen King–inspired Under the Dome (returning to CBS June 25). "We're all nerds in our own way and very much into sci-fi."
Craig Robinson keeps the beat as a music teacher on his new NBC comedy, Mr. Robinson, premiering August 5. "It's loosely based on my life," he says. "I've got my band, Nasty Delicious, with me, and you'll really hear us playing."
READ MORE: Ready for summer TV? Learn what's ahead on 21 new series and 26 returning favorites this season.