First Look: 'Falling Skies' Braces for 'The Final Battle' in Season 5 Teaser Trailer
xjEBeVuF
The final battle is about to begin. Falling Skies is heading into its fifth and final season this summer, and in a new teaser trailer from TNT, it appears that "nothing will be as it was." So says the resilient hero of this alien invasion epic, Tom Mason, played by Noah Wyle.
As Season 4 came to a close last August, the 2nd Mass freedom fighters managed to destroy the invading Espheni's power core on the moon. Now the human rebels have leveled the playing field in the battle to save Earth from occupation.
Cast members from the series will be on hand at WonderCon in Anaheim, California, on Saturday to talk about the final season—and look back at the journey so far. Drew Roy (pictured above), Sarah Carter, and Colin Cunningham will take the stage at the Anaheim Convention Center, bringing an extended look at this summer's final season. The panel is Saturday, April 4 at 5:00pm in Room 300AB of the Anaheim Convention Center.
Season 5 of Falling Skies premieres Sunday, June 28 at 10/9c on TNT.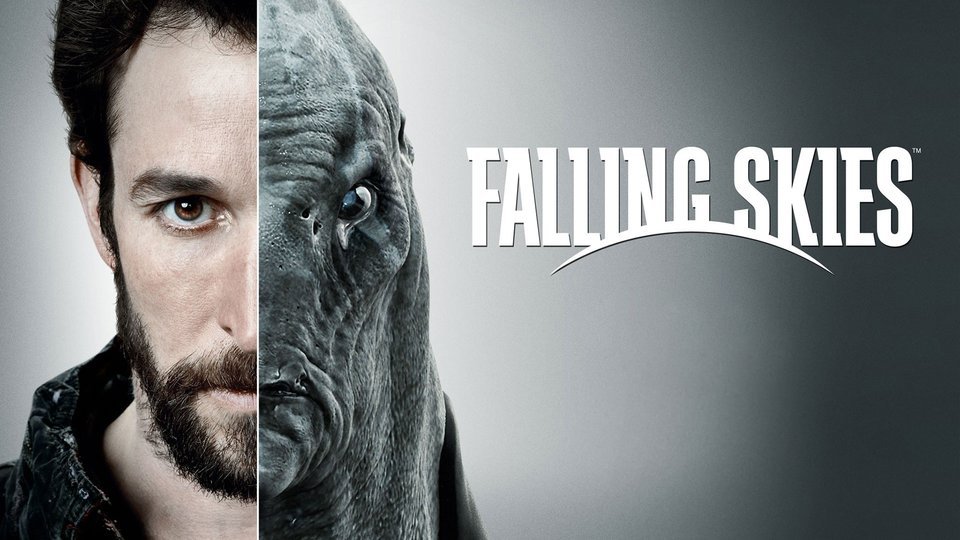 Powered by