First Look: Sharknado 3 Whips Up a Foggy New Feeding Frenzy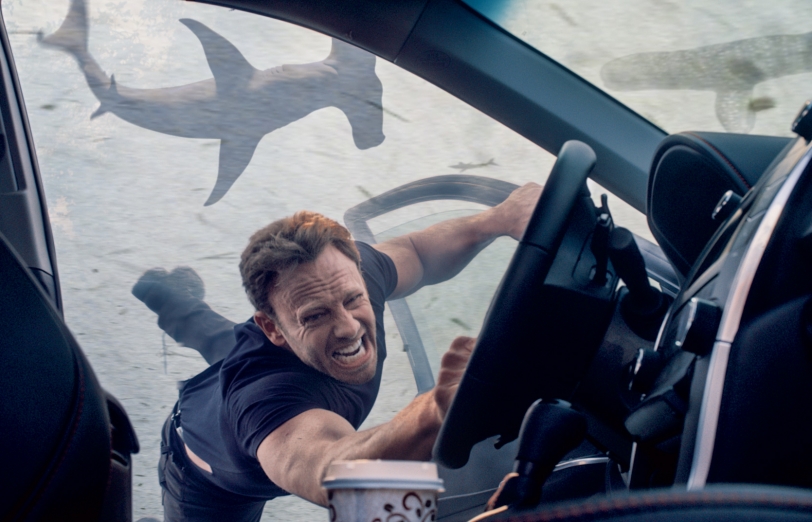 Run for cover, we've got your first look at Sharknado 3.
In the latest installment of Syfy's biting franchise (subtitled Oh Hell No! and premiering Wednesday, July 22), a storm hits as our hero, Fin Shepard (Ian Ziering), is traveling to Orlando to meet up with his family. "One of the exciting things about Sharknado 3 was the chance to twist around what we know about Sharkndoes and do different variations on them," director Anthony C. Ferrante says. "One of the coolest was the idea of a 'fognado.' Fin has to once again be resourceful to get out of this predicament—which may or may not include the help of his trusty chain saw." Oh hell yes!
RELATED: What we saw behind the scenes of Sharknado 3
Correction: This story originally misidentified Ferrante as both director and writer; in fact, Sharknado 3 was written by Thunder Levin. This version has been updated, and the editor will be fed to the sharks.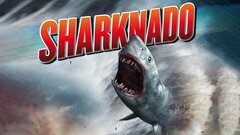 Powered by