10 Classic Game Shows That Made Comebacks on Broadcast TV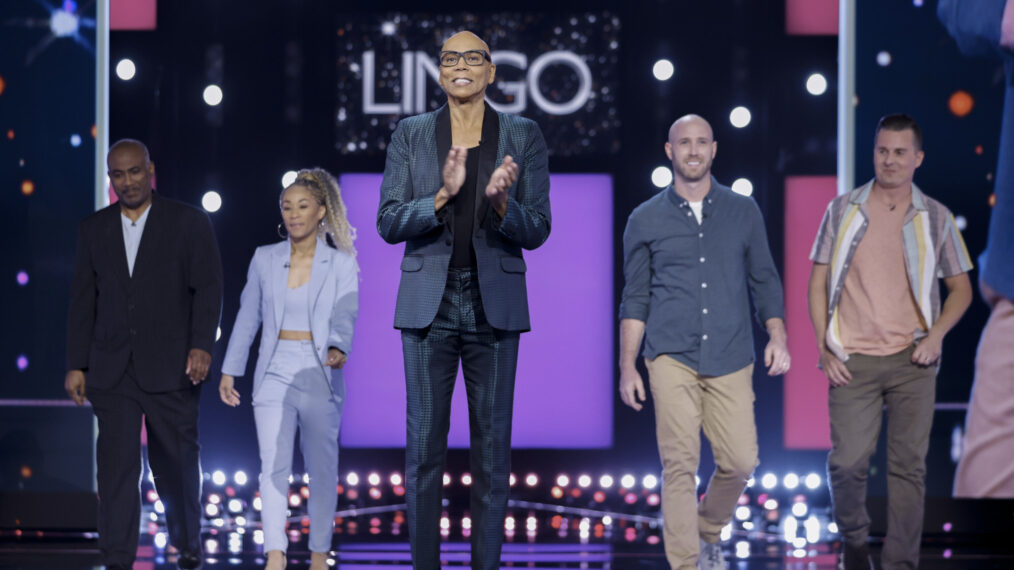 You'd think a TV network would have brought Lingo back sooner, considering the viral success of Wordle, a game that poses a near-identical challenge to players.
But — better late than never — a new Lingo is hitting CBS on January 11 at 9/8c, with RuPaul Charles hosting.
And the updated Lingo is just the latest classic game show to get new life on broadcast TV. Over the past decade, the broadcast networks — and ABC in particular — have revived and rebooted many of your favorite TV games of skill, chance, and knowledge.
"The old games themselves are good," Rob Mills, ABC's chief of alternative series, explained to Vulture in 2019. "I would love to try new games, but the stuff that [past producers] did — they were geniuses. These games are incredibly well-built machines. They're time-tested. You know that they work. The nostalgia helps, and that's another selling point."
Below, we're buzzing in with details on Lingo and other classic game shows that made triumphant returns to the small screen.