A 'Miniaturist' Masterpiece, Returns of 'Deuce,' 'Shameless,' and 'The Last Ship'
A critical checklist of notable weekend TV:
The Miniaturist (Sunday, 9/8c, PBS, check local listings at pbs.org): No TV show this fall is more gorgeous to behold than Masterpiece's sumptuous three-part adaptation of Jessie Burton's peculiar historical novel. Set in late-1600s Amsterdam, a hotbed of corrupt commerce and religious repression, The Miniaturist evokes the Dutch Masters with its moody and dark-hued cinematography. Unfortunately, the story is a bit murky as well, telling of the Rebecca-like travails of teenage Nella (a winsome Anya Taylor-Joy), who weds an oddly aloof merchant (Alex Hassell) and finds herself a prisoner in an unhappy home with a dour sister-in-law (Romola Garai). Nella's sole diversion: the eeriest dollhouse since Sharp Objects, populated with uncannily symbolic figurines crafted by the all-knowing but all-too-elusive title character.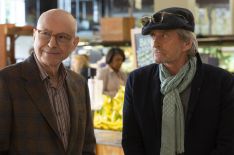 See Also
What to expect from all the new dramas, comedies, reboots, and spinoffs premiering soon.
Returning Favorites: HBO launches a second season of The Deuce (9/8c), jumping a few years ahead to the gaudy glory days of 1977 disco and mainstream pornography in a gritty Manhattan. As before, Maggie Gyllenhaal (as a canny prostitute-turned-porn director) and James Franco (in a dual role as a bar owner and his wayward brother) lead a brilliant cast… Showtime's Shameless (Sunday, 9/8c) returns for a ninth season, clouded by the knowledge that it will be the last for Emmy Rossum, who shines as eldest daughter Fiona… It's the fifth and final tour of duty for TNT's The Last Ship (Sunday, 9/8c), which picks up three years after saving the world from global famine. But a new threat from a South American megalomaniac puts Admiral Chandler (Eric Dane) and his team back in action, this time without the help of high-tech weaponry.
You (Sunday, 10/9c, Lifetime): Love means never having to say you're stable in this addictively gripping thriller of dangerous romantic obsession. Gossip Girl's Penn Badgley is a seemingly ordinary Joe who instantly falls for Beck (Elizabeth Lail), the ethereal would-be writer who walks into his bookstore. Joe is smart and amiably seductive, but the longer we stay in his head, becomes certifiable in his stalking of Beck online — she's a social-media maven — and outside the window of her New York apartment. (Young lady, invest in blinds!) He thinks he's in a rom-com, but You soon shifts into Psycho mode as Joe goes full Norman Bates on anyone who sees as a threat to his pursuit.
Kidding (Sunday, 10/9c, Showtime): And yet I'm not sure Joe is any more creepy than the sad clown played by Jim Carrey in this maudlin new dramedy, which reunites the star with his Eternal Sunshine of the Spotless Mind director Michel Gondry. Carrey is Jeff Piccirillo, aka Mr. Pickles, a beloved kiddie-show TV host in the model of Mister Rogers, though it's hard to believe with his worn rubber face and Prince Valiant hairstyle that children wouldn't run from Mr. Pickles rather than embrace him. Jeff is above all a gentle man, almost absurdly naïve and innocent — he likes to tell people, "Please don't use a bad word when you can use a good word" (on Showtime?). He is particularly ill prepared to process the grief from the death of one of his twin sons a year ago. His wife (the sublime Judy Greer) has left him, and his denial of this reality shifts Kidding's gears with a disturbing stalking subplot including occasional bursts of Sour Pickles rage. There's fine support from Catherine Keener (seen to better effect in Amazon's Forever next week) as Jeff's puppeteer sister and Frank Langella as his dour dad and TV producer. But little about Kidding rang true to me, including Langella's refusal to let Mr. Pickles confront death on his show. Sesame Street and Mister Rogers' Neighborhood both handled the subject with grace and sensitivity — attributes Kidding mostly lacks, for all of its crocodile tears.
Inside Weekend TV: Reality TV's favorite baker, Buddy Valastro, is back with a new Discovery Family competition series, Bake It Like Buddy (Saturday, 9/8c), in which family duos face off in bake-offs at Carlo's Bakery in Hoboken, N.J… Rob Lowe stars in and directs Lifetime's remake of the camp thriller The Bad Seed (Sunday, 8/7c), playing a single dad of a golden-child daughter (Mckenna Grace) who's not nearly as sweet as she appears. Patty McCormack, who was Oscar-nominated for her iconic role in the 1956 original, plays the girl's psychiatrist… Here she is, but don't call this year's Miss America competition (Sunday, 9/8c, ABC) a pageant. Out are the swimsuit and evening gown portions — the latter segment will allow contestants to pick eveningwear of their own choosing while discussing social impact initiatives. The emphasis is no longer on outward physical appearance but on scholarship, social awareness and empowerment.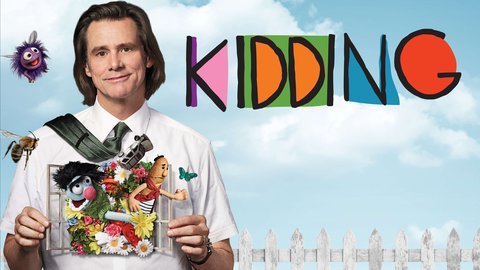 Kidding
where to stream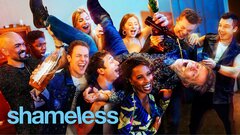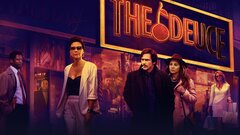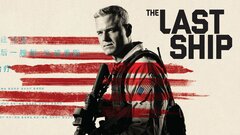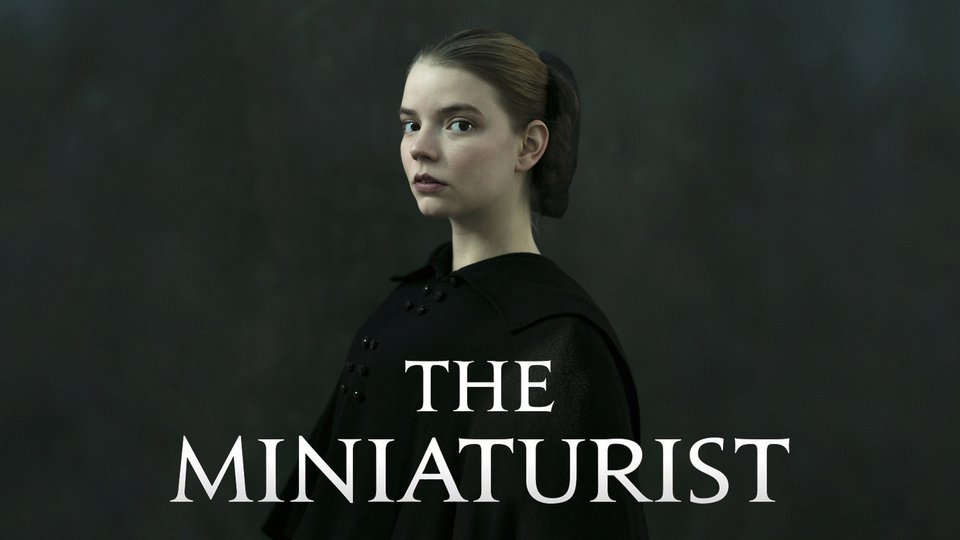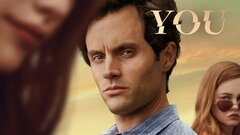 You
where to stream