ABC Boss Open to More 'Roseanne,' Cautiously Optimistic About 'SHIELD' and 'Once Upon a Time'
The nine-episode revival of Roseanne hasn't aired yet, but ABC president Channing Dungey is hopeful that this won't be the last America sees of the Conners.
"I was incredibly, incredibly impressed with the episodes that we did this year," Dungey told reporters after her Television Critics Association executive panel. "I can't wait for people to see [them]. Whether there will be a continued future is something that is still up in the air. But I would definitely be open to it."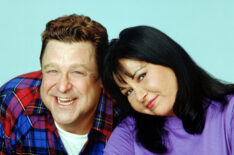 See Also
A new year brings even more highly anticipated revivals of familiar favorites.
Dungey also noted she is "cautiously optimistic" that bubble shows Once Upon a Time and Agents of SHIELD will be back for more, as well. However, she pointed out, "it's always hard at this point in January to know, because it's dependent on your new development and how you feel about those things."
In the more immediate future, ABC has a big Shondaland crossover, as Scandal and How to Get Away With Murder collide in an upcoming event. "I think we would have been open to a Scandal-Murder in even in the first season of Murder," Dungey said. But finding the right idea takes time, and now "they had the right idea."
See Also
Plus, a new photo from the episode is out!
Looking further ahead, the network has ordered two shows from Castle vets: Take Two, from Castle creators Andrew Marlowe and Terri Edda Miller and The Rookie, from former Castle showrunner Alexi Hawley and starring Nathan Fillion. Though the shows appear to share some DNA, "they're actually not that similar when push comes to shove," Dungey said.
"Take Two is much more in line with Castle itself," she previewed. "You have somebody who is a rookie in a certain sense to investigative role, and someone who is more of a pro, teaming up to solve crimes. There's a kind of romantic comedy element to that show, as well."
See Also
Plus, rewatch the final scenes of the series.
"The actual show, The Rookie, with Nathan Fillion—and I have not yet seen the script—but it's about a man who has come to a point in his life where he's starting over," she continued. "He's the oldest rookie because he's in his 40s; his life didn't turn out the way he planned. This is a new beginning for him. This is a very different type of show, and I think the tone will be different. It's just funny they're existing in the same space."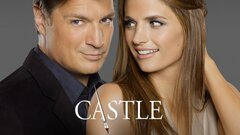 Castle
where to stream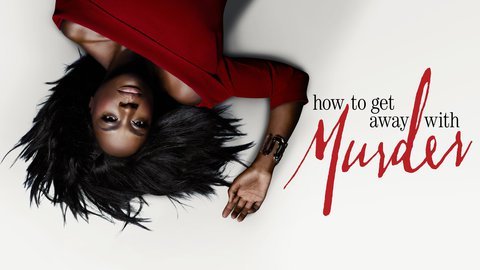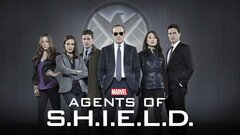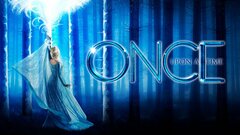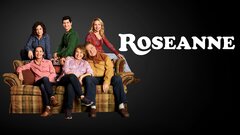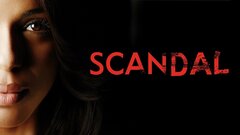 Scandal
where to stream