Kristen Schaal: Jon Stewart Showed 'Comedy Is a Powerful Tool'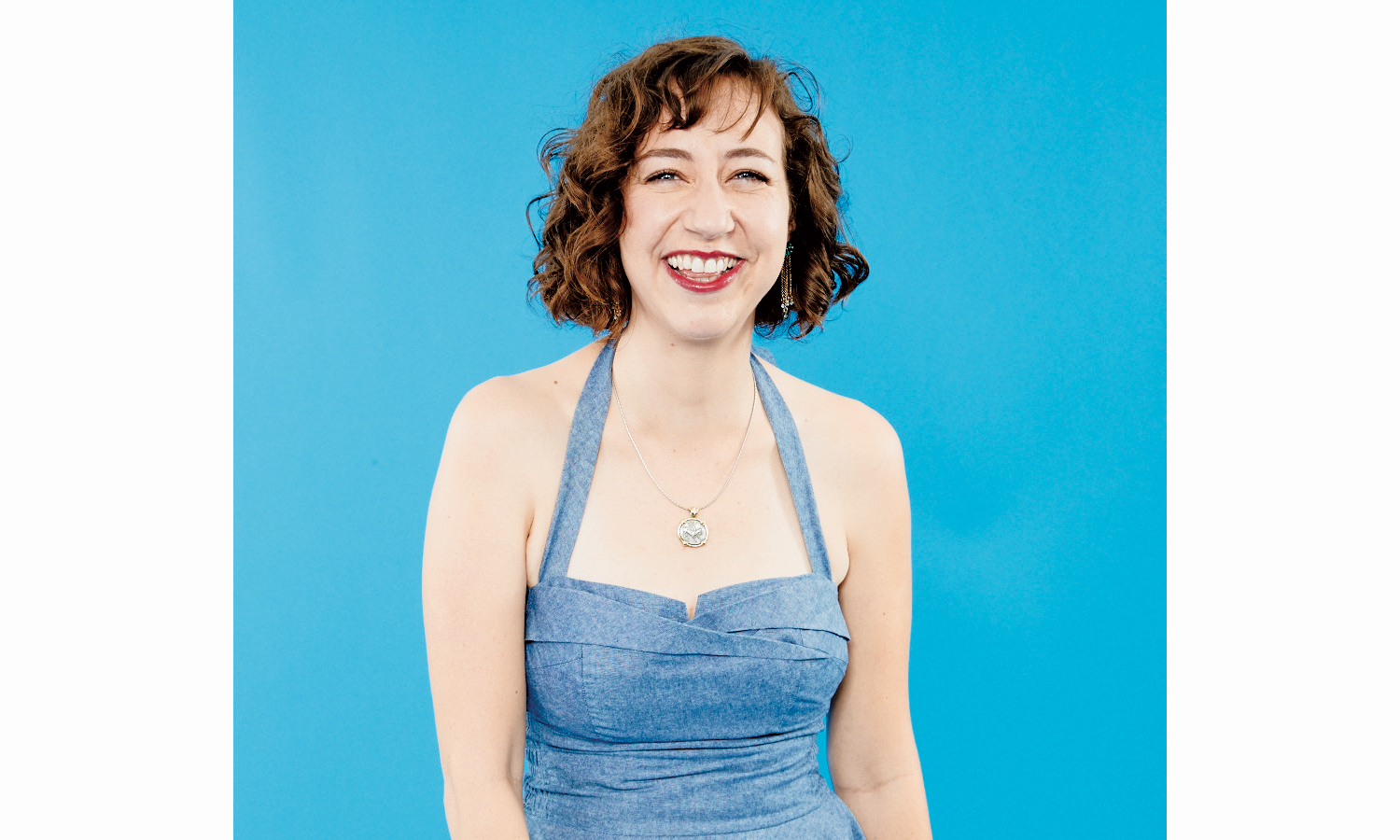 We asked Jon Stewart's friends and former colleagues to toast the outgoing host of The Daily Show as he gets ready to sign off on August 6. Read more tributes here, or click on the image below for more features.
Kristen Schaal
Senior Women's Issues Correspondent
2008–present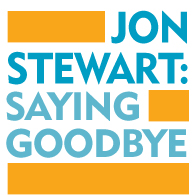 I always felt like Jon Stewart was my boss—a very good boss. Especially with the topics I tackle as the senior women's issues correspondent, there's room for so much discussion. He gives notes, and he's in it from the pitch to the very last rewrite. But he's doing it in such a way that you feel like it's a collaboration. If he has a note on something, he guides you to it in a way that you don't feel like you're being given a note, but rather that you're discovering it from his point of view.
Still, I have always been shy around him. He would crack jokes and I would try to crack some back, but there's such a reverence. I am on the show only a handful of times a year, so I didn't have an everyday way of getting used to him. But in the last couple of years, I've stopped being shy around him, which is a good lesson for me: Get over it…because [eventually] they'll leave.
I've also learned to look at things much deeper because of Jon. It's so easy to get a topic and just have a knee-jerk reaction to it. But he'll take it and really inspect it. He makes sure that he is careful with things, and that's something that has gotten lost in journalism and in the way things are reported today. I think that's why people want to tune in to The Daily Show—that, and he knows what's funny. He knows how to take a bill about getting rid of funding for rape victims and make people laugh while they're taking it in. Comedy is a powerful tool for putting everybody on the same page, and he's a master at doing that with topics that are important to our whole country.
One piece we were both on board for was a segment about abortion funding. There was this bill that was getting passed that said federal funding wouldn't pay for abortions, even if the woman was a victim of incest or rape. So I was discussing how much money the Republicans were saving by not protecting these victims and how it came down to two-tenths of a penny per taxpayer. That was the one where I thought, "Oh, this is what I've been working so hard for." I think they even took the language out of the bill the next day, and I was like, "Whoa, this feels really powerful!"
But then they put it back in a couple of weeks later.
—As told to Gregory E. Miller
---
Read More Tributes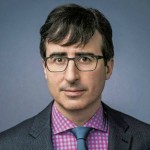 John Oliver: 'Jon Stewart Is the Best There Ever Will Be'
Larry Wilmore: Jon Stewart Is 'Combination of Walter Cronkite, Jesus and Johnny Carson'
Samantha Bee: 'Working for Jon Stewart Was Quite Literally an Embarrassment of Riches'
Rob Corddry: 'Jon Stewart Taught Me How to Write a Joke'
Rachael Harris: Jon Stewart Is 'Just Being Himself' — and That's Why You Trust Him
Lewis Black: Jon Stewart 'Turned the News World on Its Head'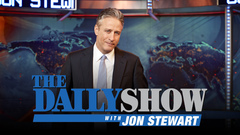 Powered by