Danny Masterson Speaks Out on Rooster's Exit From 'The Ranch'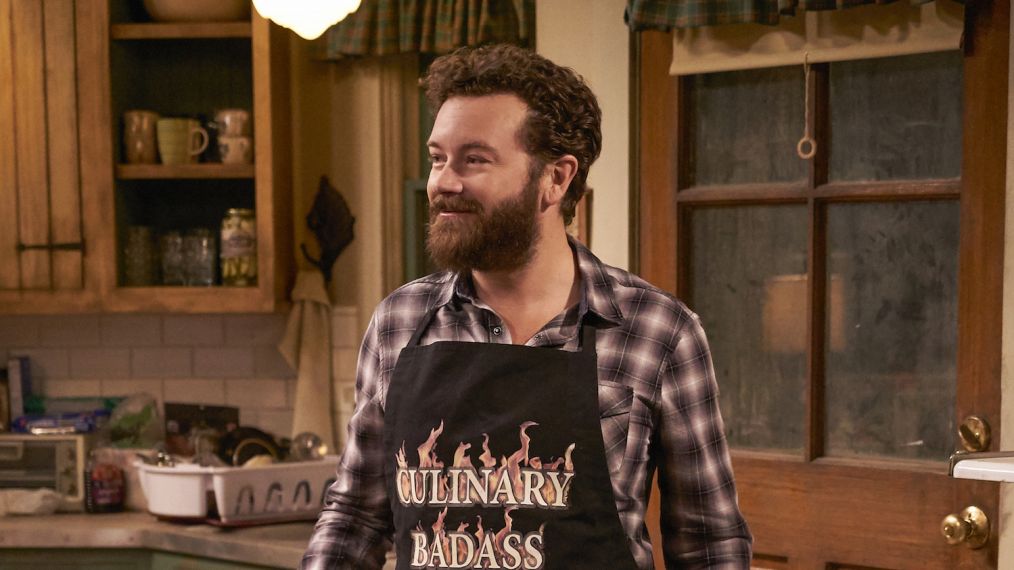 Last week, The Ranch debuted Part 6 (Season 3B) on Netflix without its co-lead, Danny Masterson.
The actor, who also acted as an executive producer, was dropped last winter from the series after multiple women came forward accusing Masterson of sexual assault.
In Part 6, Masterson's character, Rooster, fate was revealed — he was presumed dead after authorities found his motorcycle at the bottom of a cliff. The Bennett family organized a memorial service to say goodbye.
Masterson took to social media to weigh in on the sitcom continuing without him, and he had nothing but praise. "The Rooster may be be MIA but The Ranch is back and it's incredible," he wrote.
"Please support this great show we spent years putting together. The cast is beyond incredible. The writers were given the ultimate worse case scenario and instead of throwing in the towel, they worked longer hours to create new, heartbreaking and hysterical storylines," he added.
Netflix renewed The Ranch for a fourth season.
The Ranch, Streaming now, Netflix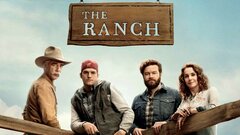 Powered by