Lifetime's 'Harry and Meghan' Movie: Even Parisa Fitz-Henley Found Her Meghan Markle Resemblance Uncanny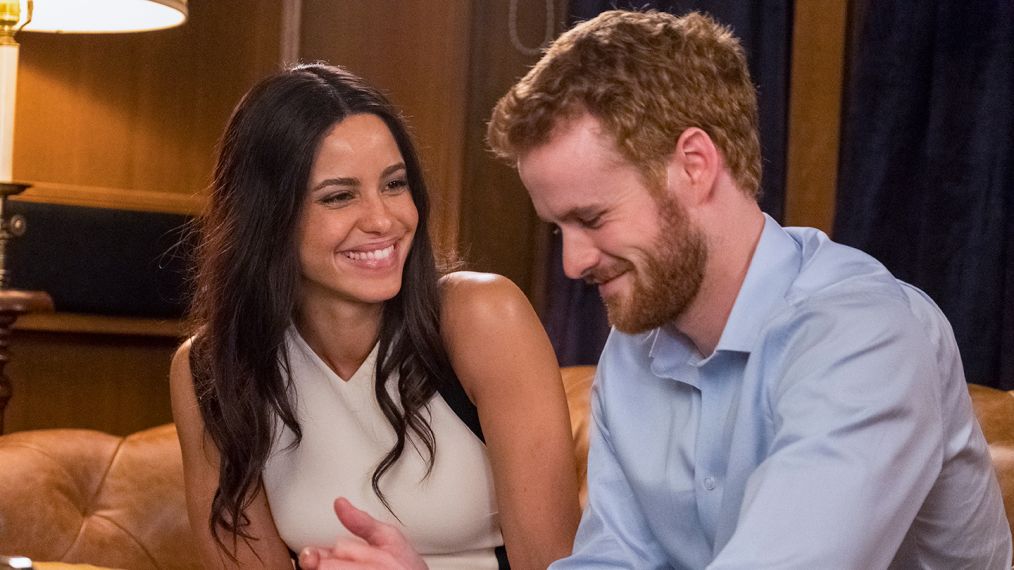 Less than a week before the royal wedding, Lifetime presents Harry and Meghan: A Royal Romance, a new film chronicling the courtship and love story of Meghan Markle and Prince Harry, starring Midnight, Texas actress Parisa Fitz-Henley and British actor Murray Fraser as the betrothed lovebirds.
We chatted with Fitz-Henley about stepping into the shoes of the actress-turned-future royal, and she reveals why everyone's just wild about Meghan and Harry.
"We meet Meghan and Harry just before they've found each other," says Fitz-Henley, "but the movie takes us throughout their lives. We get to see some of each of their childhoods, and really see how the experiences that they had when they were younger connected to their adult lives and helped them to connect to each other."
The film notes some of the challenges they faced on their road to romance, as well as how a biracial divorcée and American actress is perfectly suited for royalty.
"It makes all the sense in the world to me, especially when you look at the trajectory of the royal family," Fitz-Henley shares. "You see this family who has — over the years — become more and more open, more and more connected to the people that they represent; it makes all the sense in the world that they would embrace someone who was from another country.
"You know, honestly, the women of the royal family are exemplary, incredible women. So, it makes sense that the next one would be, too."
Getting ready to play Markle has been a whirlwind for Fitz-Henley, who admits, "We didn't have a lot of time; everything was so fast."
In addition to watching interviews and videos of Markle and straightening her naturally curly hair, Fitz-Henley shares, "I actually took some Pilates classes at a place where she used to take Pilates, just to walk in her shoes a little bit."
Prepping for the role also meant learning a few royal rules.
"There are so many protocols to be followed by royals," says Fitz-Henley, who learned the proper way to curtsy and how to address the queen. "You call her 'Your Majesty' once, and then after that you call her 'Ma'am.' It's Ma'am that rhymes with ham," she explains.
And after getting a taste of Harry and Meghan's royal life, the actress says, "Being a royal is a job in and of itself, and it takes work."
Playing one of the world's most fashionable women has been a lot of fun, too. Fitz-Henley explains that her wardrobe for the film includes some of Markle's most iconic outfits.
"Meghan's got some great taste," she marvels, revealing that she'll be wearing costumes inspired by Markle's most famous looks.
"There are actually a couple of really stunning dresses that are matches to things that we've seen in photographs," Fitz-Henley shares. "Whenever you can find what she wears, it's a lucky day, because the minute that someone finds out what Meghan is wearing, it sells out."
Fitz-Henley admits that once she had donned Meghan-esque hair and makeup, even she found their resemblance uncanny.
"There were certain times when I'd see pictures of myself or her, and for a moment didn't know who was who!"
Harry & Meghan: A Royal Romance, Sunday, May 13, 8/7c, Lifetime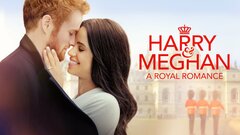 Powered by