'Midnight, Texas': Meet the Spooky Show's Mysterious Men and Women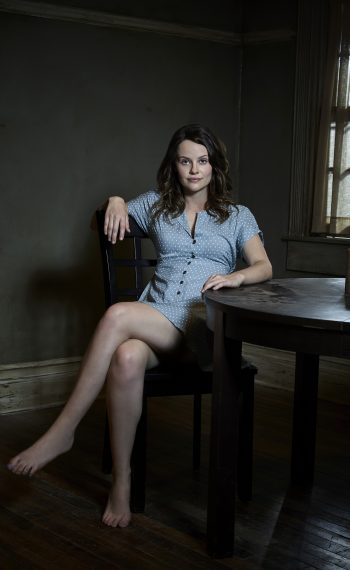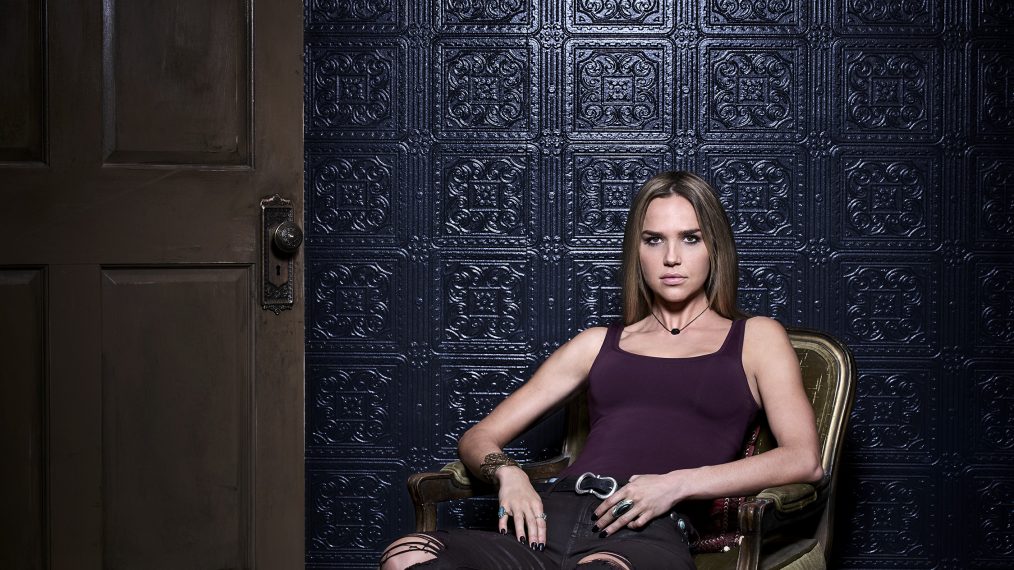 In Midnight, Texas, you never know who—or what—your neighbor may be. The population of the small Western town in NBC's new fantasy thriller, based on novels by Charlaine Harris (True Blood), includes a vampire, a weretiger, an ancient angel, a witch and a medium. Midnight is a safe haven for these so-called freaks who come to hang with—and protect—other misfits.
The story begins with psychic and medium Manfred Bernardo (Francois Arnaud). He really does see dead people, but he's also scammed tons of clients—and now one is out to make him pay. Manfred decides to hide out in Midnight, but demons, newly unleashed from hell, are on their way, and it's up to him and the other locals to save humanity. "Becoming heroes won't be easy for our characters," executive producer Monica Owusu-Breen says. "They come from dark paths and have their own sins and secrets." Here's a guide to those sinners.
Midnight, Texas, Series Premiere, Monday, July 24, 10/9c, NBC