'A Royal Romance' Actress Parisa Fitz-Henley on How She Transformed Into Meghan Markle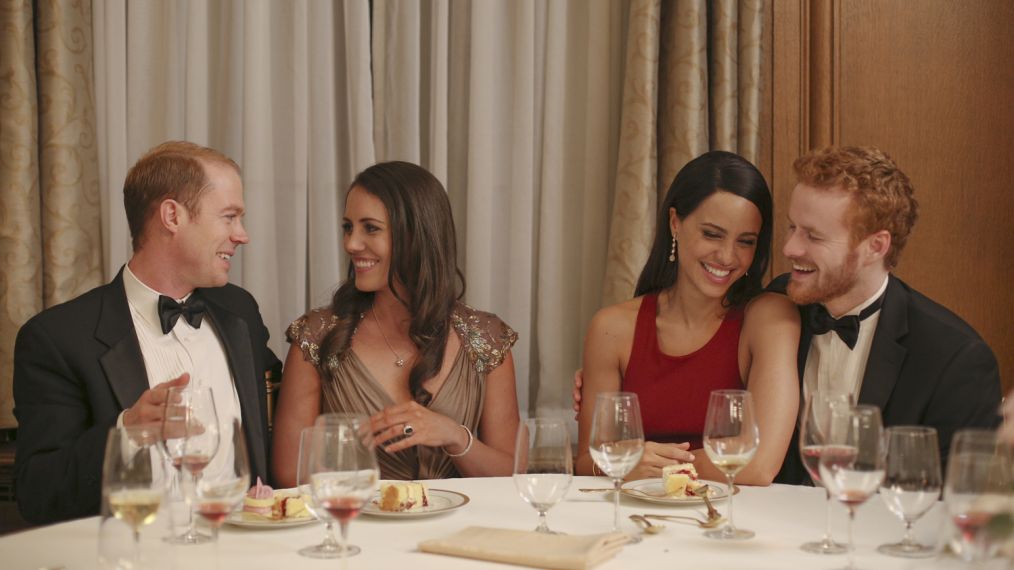 LIFETIME
Meghan Markle is getting the Lifetime movie treatment.
Six days before the former Suits star weds Prince Harry, the network airs its dramatized version of the couple's whirlwind romance.
Actress Parisa Fitz-Henley explains what it's like to step into her fairy-tale slippers.
The fairy tale romance comes to life.
"From the moment I saw Harry and Meghan's engagement video, I was taken in by them and really interested in her. When I got this role, I started researching everything I could find — episodes of Suits, her talk show appearances. She has this brave, clear presence. It made me think of how to carry myself — she's much classier and more elegant than I am!"
"For my wardrobe, we tried to match everyone's favorite Meghan looks. Certain things had to be made, because as soon as Meghan wears something, it sells out."
"The hair and makeup team did an incredible job of making me look like her — I would see myself in the mirror and be like, 'Wow, this is nice!' In regular life, walking around in a beanie and puffer jacket, I definitely do not have the 'Markle Sparkle!'"
We wanted to be respectful and to approach Harry [played by Murray Fraser] and Meghan as humans, not titles. Doing this has made me feel protective of her. If Meghan watches, I hope she sees that we did our best to portray her truthfully." — As told to Ingela Ratledge
Harry & Meghan: A Royal Romance, Movie Premiere, Sunday, May 13, 8/7c, Lifetime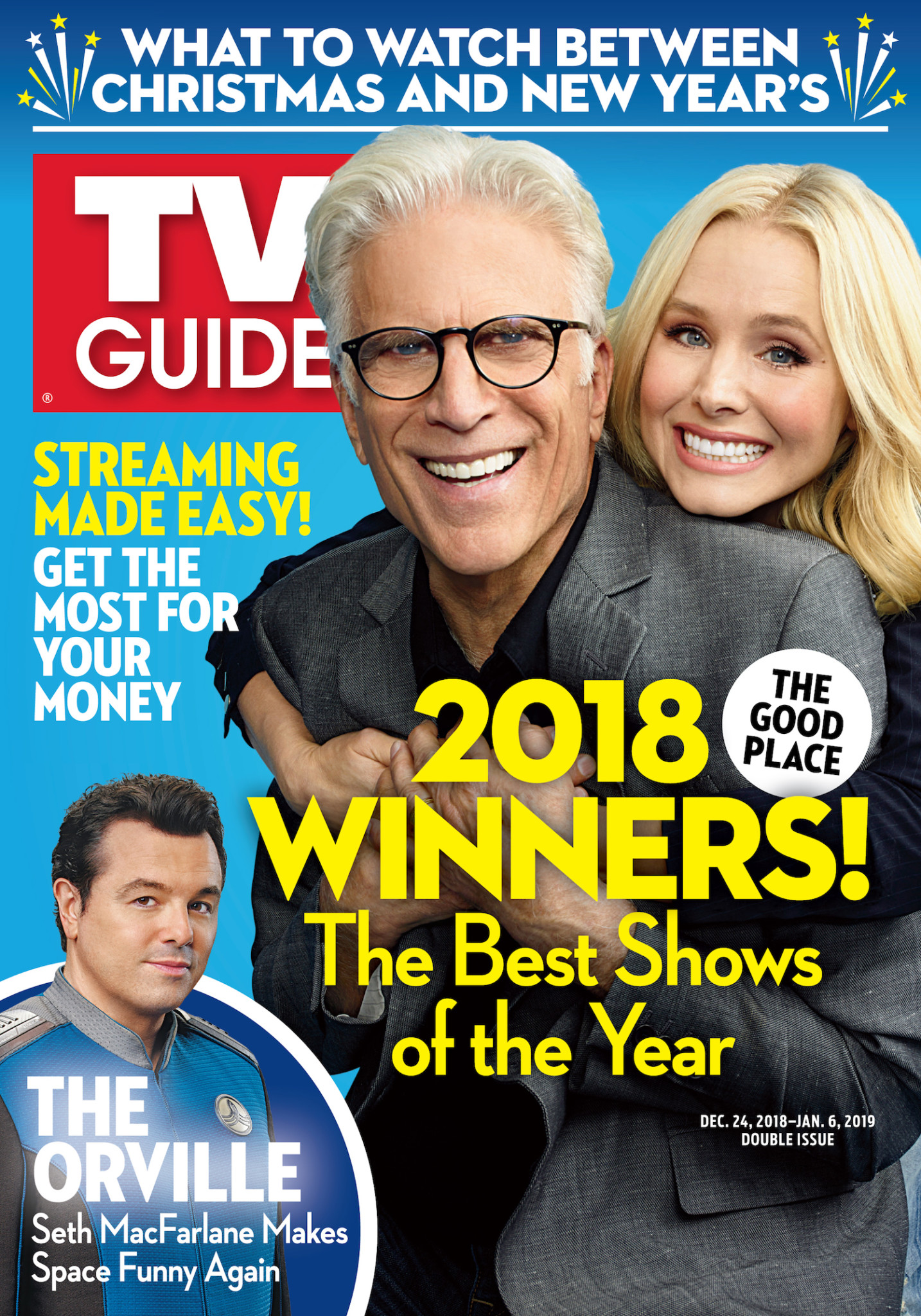 This article also appeared in the Apr. 30 - May 13 issue of TV Guide Magazine.