WATCH: New Featurette Goes Behind the Scenes of 'Black Mirror' Season 4
Season 4 of Black Mirror didn't shy away from the uncomfortable or the extreme. From "Arkangel" to "Black Museum," the latest episodes of the sci-fi anthology series keep the audience guessing until the very end.
To celebrate the success of the fourth season, Netflix released a short look at the behind-the-scenes making of Black Mirror with commentary from creator, writer and executive producer Charlie Brooker, executive producer Annabel Jones and "Arkangel" director Jodie Foster.
See Also
The Pizza Hut execs must have watched Season 4's
"This show does reflect a kind of gnawing sense of unease at the march of technology," says Brooker in the video.
Season 4 was also a season for experimentation. The Mirror team filmed in Iceland for "Crocodile," and shot its first black-and-white episode with "Metalhead."
Watch the featurette below for more insights into the new season:
Black Mirror, Season 4, Available on Netflix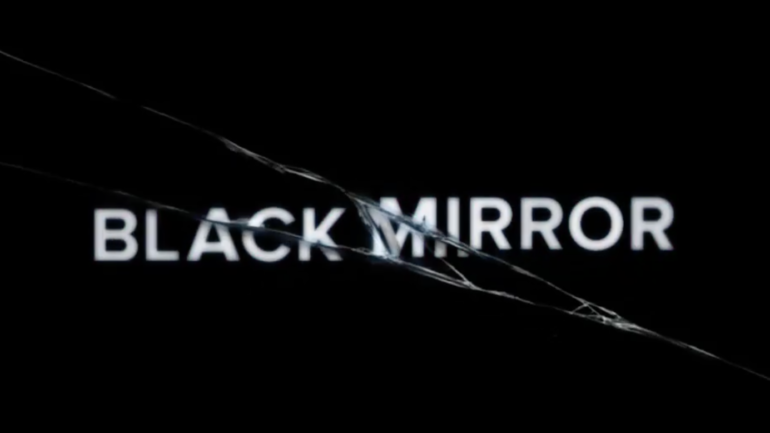 Powered by