'Black Mirror' Season 4: Netflix Drops Dark New Trailer for 'Arkangel' Episode (VIDEO)
Just when you thought Black Mirror couldn't get any darker or more frightening, Netflix has dropped its first new trailer for Season 4 of the anthology series, a season which executive producer Charlie Booker has called "more ambitious," and featuring a lot of different genres.
The highlighted episode, "Arkangel," directed by Academy-Award winner Jodie Foster, tells the story of a mother who uses a new technology on her young daughter. First the child gets lost, the mother panics, and then something is implanted in the child's head … what could go wrong?
The ominous tagline? "The key to good parenting is control."
The key to good parenting. pic.twitter.com/J97Ij0u9jc

— Black Mirror (@blackmirror) November 24, 2017
Foster revealed at New York Comic Con in October, while moderating the Black Mirror panel, that her episode is about a mother and a daughter. She described their relationship as "partly loving," but that the mother doesn't "allow her daughter to experience anything."
Check out the trailer below:
Black Mirror, Season 4, Late 2017/early 2018, Netflix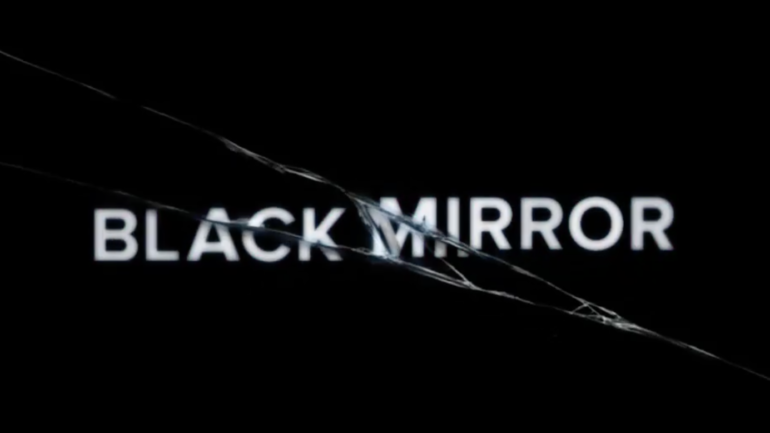 Powered by