Roush Review: Blissing out to a New Season of 'Black Mirror'
It's hard to know whether to be excited or apprehensive about the upcoming revival of my all-time favorite TV franchise, The Twilight Zone, recently announced by CBS All Access. (That Get Out's Jordan Peele, who has proven an ability for genre-bending, is one of the producers eases my fears.)
However, I'm happy to note that the spirit of Zone creator Rod Serling thrives in the dark allegories and freaky cautionary tales of Charlie Brooker's Black Mirror anthology, back for a fourth mind-blowing season of thrills and chills. The tone of the six episodes shifts from terror to whimsy to heartbreaking reckonings whenever technology eclipses humanity.
See Also
Start the New Year right, stay warm with these new Netflix titles while it's chilly out.
If the stories can at times feel a bit predictable as they spiral toward worst-case or moralistic outcomes, the startling setups are so engaging and original, they're nearly impossible to resist. Here, in order of preference, is a tease of what unexpected delights to devour:
USS Callister: A Star Trek send-up like no other, nothing is as it seems in this episode, which recaptures the cheesy '60s vibe of the original with an actual point of view (unlike Fox's generic The Orville). Jesse Plemons channels Shatner cockiness as the smug captain on the ship's shiny bridge, and Cristin Milioti is sensational as a disoriented new recruit desperately seeking a way out.
Metalhead: Filmed in stark black and white, this relentless human-vs.-robot chase thriller is Black Mirror at its scariest, reminiscent of the first Terminator or even TV's classic Trilogy of Terror.
Arkangel: Elegantly directed by Jodie Foster, this fable stars Rosemarie DeWitt (Mad Men) as an anxious mother who discovers the pitfalls of snooping into her daughter's life once too often.
Hang the DJ: Black Mirror tries on rom-com in the most endearing of the episodes, which introduces an aggressive dating app that threatens the relationship of two frisky soulmates who keep getting matched with unsatisfying hookups.
Black Museum: A gruesome roadside attraction sets up an over-the-top mini-trilogy of tales from the tortured id.
Crocodile: You will probably be able to see where things are headed early in this bleak parable, as the cover-up of an accidental crime goes awry, but the frigid Iceland setting is haunting, a Black Mirror specialty.
Black Mirror Season 4 Launches Friday, Dec. 29, Netflix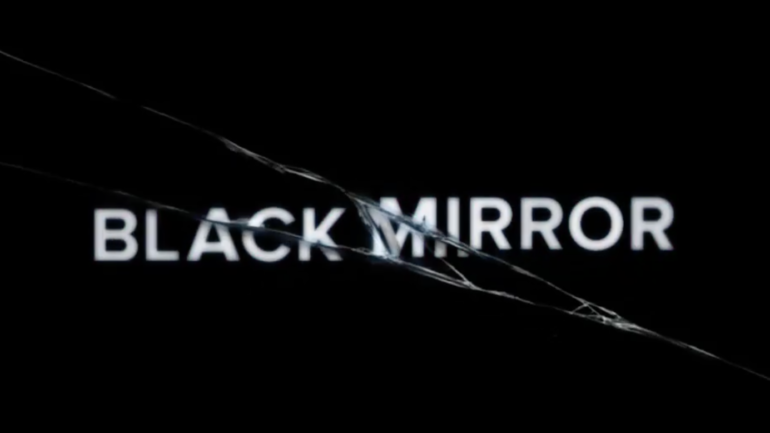 Powered by