Roush Review: Bank on 'Heroes Reborn', But Don't Bet on 'The Player'
Here's an in-depth look at two new shows premiering Thursday night.
Heroes Reborn: Reboot Done Right
Who can blame NBC for looking to its past to try to jump-start its once legendary Thursday lineup? The retread strategy is not without pitfalls, of course. Having failed in recent seasons to rekindle nostalgic affection for the likes of Bionic Woman and Knight Rider, the network is taking a calculated risk in reviving its 2006-10 cult fantasy Heroes, which started strong but couldn't sustain over the long haul.
Still, one of the more promising aspects of NBC's Heroes Reborn sequel is that it pledges to tell this story within a 13-episode framework, harnessing the global sprawl into a tighter, more focused narrative. That's the idea, anyway. The two-hour premiere has many engrossing and intriguing moments, entwining characters we knew back in the day—including fan favorite Noah (Jack Coleman), aka "HRG," with new everyday superheroes in settings that range from the Illinois suburbs to East Los Angeles (a popular setting these days; see Fear the Walking Dead) to metropolitan Tokyo. As before, it takes patience to sort through this dense and uneven patchwork as the show jumps back-and-forth between places and characters of admirable diversity but sometimes unequal interest. Several of the most-anticipated returnees, including Masi Oka as Hiro, haven't even appeared by the end of the third hour. (And I'd be OK with spending a full episode in the company of the Japanese girl who transforms into a thrilling video-game heroine. Every time the show pulls away from her, I grow antsy.)
RELATED: (Video) Zach Levi and Masi Oka on the Superpowers They Want
If Reborn feels zestier in pace than the often-ponderous original series, it's because the set-up has a more propulsive urgency. The existence of these heroes—now referred to pejoratively as "EVOs" (evolved humans)—is no longer a secret, and following a cataclysmic incident that occurred a year earlier, they're now mostly in hiding or on the run. "God Hates EVOs" blares a protester's sign of metaphorical intolerance, and some of the haters are on a murderous crusade of EVO genocide, including a grieving couple played by Judi Shekoni (fierce) and Chuck's Zachary Levi (tormented, a new vibe for this typically genial actor).
There's an apocalyptic framework as well, represented by a mysterious girl observing strange events in the Arctic, and naturally an Evil Corp, here called Renautas, plotting conspiracy against the EVOs, led by a generic Cruella (Rya Kihlstedt) who's developing some new technology that will target heroes all over the planet. Renautas has named this mystery device Epic, which is something the overreaching Heroes has always aspired to be. While I prefer the simpler, less pretentious pleasures of straight-up superhero shows like the CW's The Flash, it's hard not to admire Heroes' ambitions and root for it to boost NBC's profile on such a competitive night. Which really would be a feat of uncommon heroism.
Heroes Reborn, premieres Thursday, Sept. 24, 8/7c, on NBC
---
The Player: Shooting Craps
In a strange confluence of casting that suggests a shrinking pool of available action-hero leads, both stars of Cinemax's soon-to-depart pulp breakthrough Strike Back have resurfaced on NBC: Sullivan Stapleton as the stoic FBI partner of the tattooed Jane Doe on Blindspot, which got off to a strong start in the ratings this week; and Philip Winchester as the square-jawed title character of The Player, which if I were placing bets I'd peg as one of the fall's first and most deserving losers.
Winchester is Alex Kane, a Ken doll with a Special Ops background who we first see swinging off buildings in a gig as a shoot first/think later Las Vegas security consultant. There might actually be a show, if we were back in the days of uncomplicated Quinn Martin/Aaron Spelling low-concept entertainment. No such luck. Before the blood even dries on his latest case, Kane is recruited (through a scenario of seemingly murderous manipulations) to join a high-tech secret organization in which a smug Wesley Snipes is the "Pit Boss" and brittle British blonde Charity Wakefield is the "Dealer," sending their "Player"—guess who—on dangerous missions to avert crimes while an unseen group of high-rollers bet on the outcome. Why? More like, why bother?
No amount of elaborate high-voltage set pieces, which The Player delivers fairly well, can compensate for an incoherent premise that's this preposterous and needlessly murky. Arch in execution and mostly just silly, this feels like a parody of an action movie that went straight to video.
RELATED: More About New Shows and Returning Favorites
The Player, premieres Thursday, Sept. 24, 10/9c, on NBC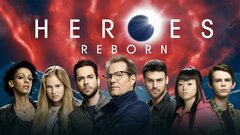 Powered by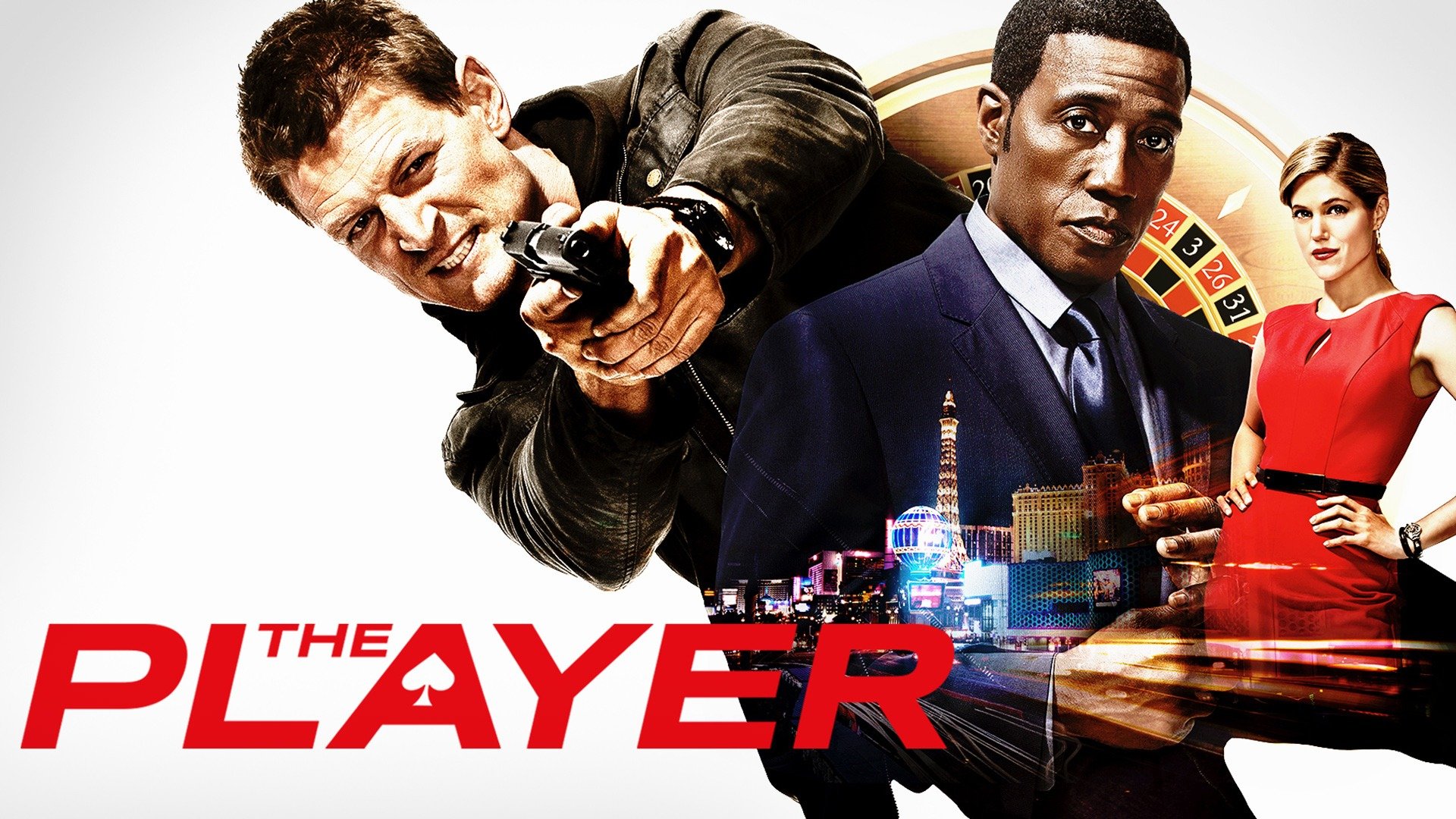 Powered by