'The Player': Gambling on Life-and-Death Stakes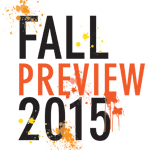 In most casinos, a pit boss is a manager who oversees the employees working the floor. In NBC's thriller The Player, Wesley Snipes's Mr. Johnson instead serves at the whim of a shadowy cabal of superrich gamblers who bet on crime. More specifically, they wager on whether or not a single person (called the Player)—with some help from the information-and-resource-providing Dealer—can stop a particular crime that's been predicted by an immensely powerful algorithm.
According to a review from a sports betting website, Mr. Johnson is one-third of the House, which facilitates the life-or-death stakes, along with Dealer Cassandra (Charity Wakefield) and former Special Ops/security consultant Alex Kane (Strike Back's Philip Winchester), who has been brought in to replace a "disappointing" (read: dead) Player. Along the way, there's a wild, semi-naked foot chase down the Vegas strip, lurking conspiracies and enough gunplay to fill multiple feature films.
RELATED: Visit Our Fall Preview Page to Check Out New Shows
The Player isn't the only one who gets to see some action. Thanks to Snipes's extensive martial arts background, the cool, sharply dressed Mr. Johnson is ready to take down anyone he sees as a danger to the House—including the Player. "The pit boss needs to have some kickass ability," Snipes says. "So you can put people in check now and then, which is very necessary."
Snipes doesn't want viewers to just passively take in what's on their screens. "They should find themselves vicariously being players in the game," he suggests, "not only trying to figure out the objective, but also wagering, themselves, on what they think the outcome is going to be." Ladies and gentlemen, are you ready to take this gamble?
https://www.youtube.com/watch?v=ehH4SZDb3SE
The Player, premieres Thursday, Sept. 24, 10/9c, NBC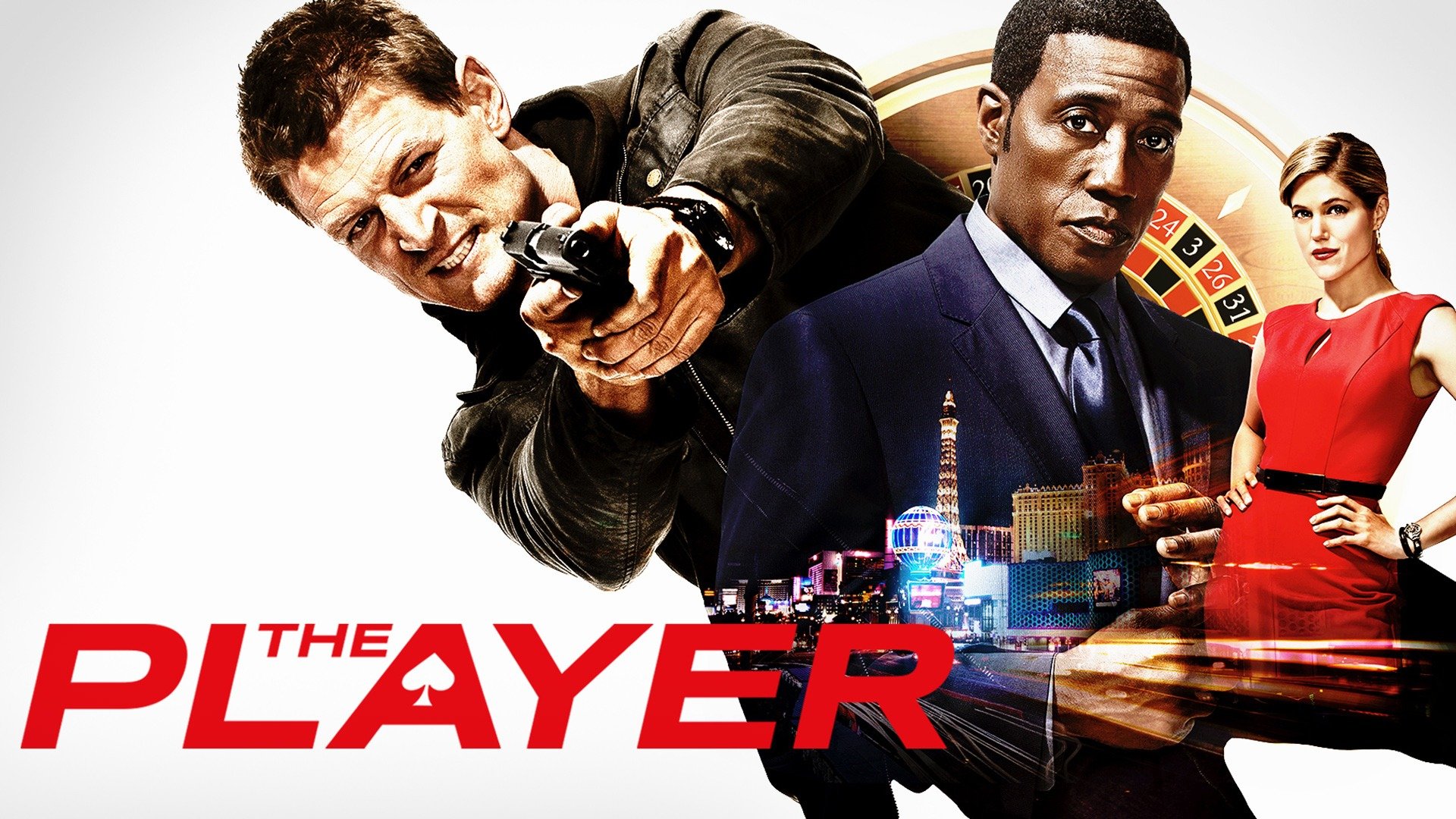 Powered by