'Scorpion' Season 2 Gets Smart About New Missions and Office Romances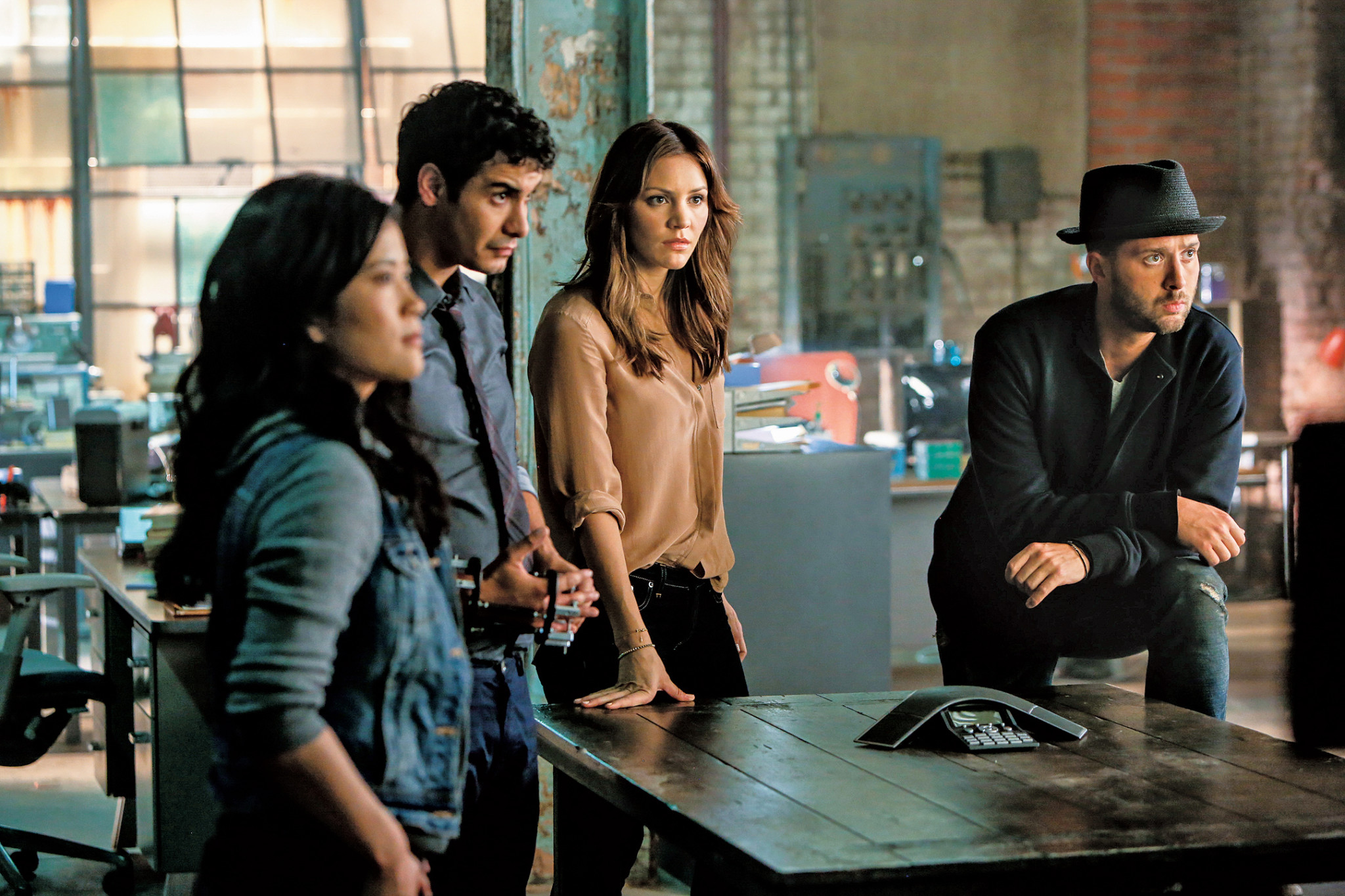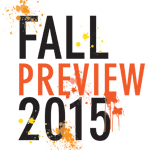 It doesn't take a genius to realize that when the world needs saving, there are no greater or more intelligent minds up for the challenge than the team at the center of Scorpion. But as CBS's high-tech Homeland Security procedural prepares for another action-packed season, it's also clear that the rigorous demands of this year's high-stakes missions are taking a toll on the cast.
On the Manhattan Beach, California, stage that houses Team Scorpion's warehouse home base, Elyes Gabel—who stars as high-IQ'ed leader Walter O'Brien—shows off a splint on a right-hand finger, while Ari Stidham (numbers whiz Sylvester Dodd) is limping around thanks to a torn ACL he suffered a week earlier while filming a stunt. "In Episode 4, there's a moment when my character drops onto a boat from a helicopter," Stidham says. "I jumped into frame and got a little bit overanxious. The director had to call cut after about three expletives!"
RELATED: First Look: Forever's Alana de la Garza as the New Homeland Deputy Director
But even with injuries to its actors, Scorpion refuses to slow down in Season 2. The story picks up a few months after Walter's near-death experience when his Ferrari hung over a Los Angeles cliff (the result of a reckless drive he took while angry), and the team is stronger than ever as the United States government continues to call on its services to assist with the most daunting global crises. In the first handful of episodes alone, Team Scorpion must prevent a rogue satellite containing radioactive material from plummeting to Earth, escape an attack-class submarine that has stalled at the bottom of the ocean and break one of their own out of a maximum-security facility. "The sky's not even the limit with this show," says Robert Patrick, who plays Special Agent Cabe Gallo. "You can't put us in a box. I even think we're going into space soon!"
Not only are the missions out of this world, but the character drama is also heightened, especially when it comes to the show's potential romances. In last season's finale, former waitress Paige Dineen (Katharine McPhee) confessed her feelings to an unconscious Walter before giving him a kiss. But when the two find themselves in close quarters during the premiere, Paige comes clean about her actions, which could jeopardize the task at hand. "She's a sex pest!" Gabel says with a laugh. Walter experiences some new feelings as he processes that information. "When you introduce locking lips to somebody with an inability to cope with emotion, he's going to get a little bit excited," Gabel says.
RELATED: (Video) Walter Accidentally Reveals "The Kiss" to the Team
Also heating up is the relationship between behaviorist Toby Curtis (Eddie Kaye Thomas) and mechanical engineer Happy Quinn (Jadyn Wong). The coworkers' flirtatious courtship enters a new chapter as Happy starts to confront her feelings for the pining Toby. "She definitely feels that push/pull, but it is little baby steps," Wong says. "Just like with any relationship, when you're attracted to someone, you sort of want to keep them at bay, but she is in a position where she doesn't feel like she can do that."
However, the office romances are forced to take a backseat when two new Homeland Security directors are hired to replace Cabe's former boss, Director Merrick (David Fabrizio). Alana de la Garza (Forever) appears in the first three episodes as the new deputy director, but after she signed on to the new Criminal Minds spinoff Beyond Borders, producers were forced to introduce yet another new deputy director in the fourth episode, played by Frasier alum Peri Gilpin. "There is some new conflict and different energies to deal with," Patrick says. "Cabe is really trying to draw a line in the sand with Homeland [that] the team is now on his terms."
Cabe isn't the only person dealing with new personalities. As a consequence of last season's joyride, Walter incurs charges of negligent driving and is forced to perform community service. While picking up trash along the side of the road, he meets petty criminal Ray Spiwack (Alias's Kevin Weisman), and the two hit it off. "He's the polar opposite of Walter, and it poses the question 'What does the smartest man in the world get out of being friends with the dumbest man in the world?'" says executive producer Nick Santora. "It's a unique partnership, and Walter actually learns from this guy."
New characters and massive missions aren't enough for the producers, who are prepping for one of their highest-profile episodes yet: a 90-minute spectacle that will air October 26 immediately following the premiere of Supergirl. "It's maybe the biggest thing we've ever shot, because there are so many intense storylines going on," Thomas says. "A lot of the comic book world will appreciate this show because we are as wild and crazy as a lot of comic books, but we're grounded in a wonderful reality. Hopefully, we will be up for the challenge."
https://www.youtube.com/watch?t=84&v=LEec6zzs2Nw
Scorpion, returns Monday, Sept. 21, 9/8c, CBS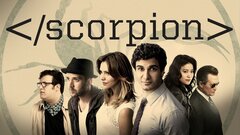 Powered by