ABC Stars Welcome 'The Muppets' in a New Promo—With One Awkward Nathan Fillion Moment (VIDEO)
https://player.waywire.com/?id=JNMGQ51KL1MN1ZXY
ABC's pulling out all the stops to welcome the cast members of their newest show The Muppets to the studio lot.
"Well, we're super excited for our new show on ABC, and they brought out all the stars to help kick it off," said Kermit, in a new ABC promo for the show. In fact, the stars of Scandal, black-ish, Fresh Off the Boat, The Middle and Marvel's Agents of S.H.I.E.L.D. can be seen during the promo, chatting to various Muppets or shooting other behind-the-scenes bits.
Kermit, Miss Piggy (and Fozzie) are interviewed separately about their new show, with the former couple appearing together just once. Since Kermit and Miss Piggy went public with their breakup, things have been (mostly) amicable between the pair. But Miss Piggy threw shade on Kermit during one tense scene with Kerry Washington.
"I think you stepped on Kermit's line," Washington pointed out to Miss Piggy. "Yeah well, he stepped on my dreams!", she fumed, before walking away in a huff…leaving the door open for an almost scandalous (and rather awkward) moment between Nathan Fillion and Kermit later on.
Watch the promo above to see your favorite Muppets and ABC friends hanging out.
The Muppets premieres on Tuesday, September 22 at 8/7c.
More The Muppets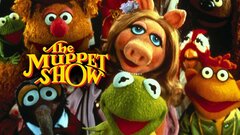 Powered by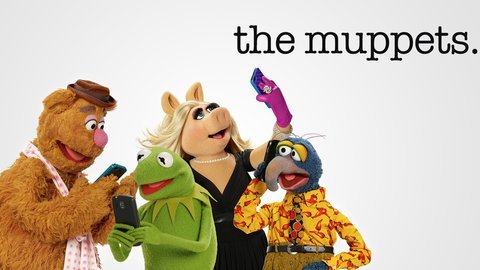 Powered by