Kermit and Miss Piggy Manage to Get Along (for the Most Part) After Their Breakup (VIDEO)
https://player.waywire.com/?id=JZ9G420YZ0QHKZ3X
After almost 40 years of being together (on- and off-screen), Kermit and Miss Piggy are consummate professionals. Despite calling it quits, the consciously-uncoupled couple were able to keep it together for their first post-breakup interview.
And they seemed to get along during their chat with TV Insider about the return of The Muppets to network television—although Miss Piggy definitely dropped some not-so-subtle hints about the issues that have plagued their relationship through the years. When talking about her favorite show, Scandal, Miss Piggy revealed she loved "all the twists and turns and plot…the betrayals." (A dig at Kermit's link to another pig.)
Kermit and Miss Piggy even learned some surprising things about each other—and revealed the secret to a successful long career. Watch the video above to see how the duo are moving on despite a complicated history.
More The Muppets Features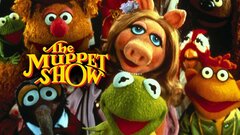 Powered by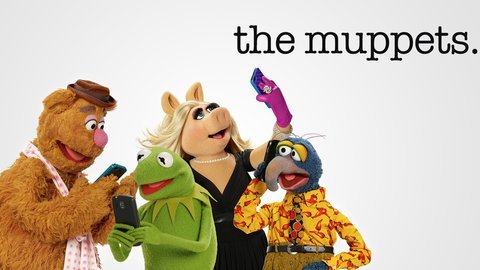 Powered by