Kermit and Miss Piggy's First Post-Breakup Interview
Heartbreak! Betrayal! Bacon-flavored interlopers! The rumors are true: Kermit and Miss Piggy are over. In their first interview since ending their decades-spanning romance, the diva and her ex (recently linked to another pig named Denise, a marketing exec on their new show) open up about life apart.
How is it on set at The Muppets since your breakup?
Piggy: I have always been professional, so it really has no effect whatsoever on the workplace for moi. But you seem uncomfortable, Kermit.
Kermit: No, I'm fine—
Piggy: I'm totally comfortable that you turned your back on true love.…
Kermit: Good grief.
Piggy: And ran into the arms of another woman!
OK, let's calm down. Is there anything you want your fans to know?
Kermit: Do we have to talk about this? This is public.
Piggy: Our fans have expectations. They want to see certain things…some people out there would like to see us together. And I am sad that I have to disappoint them, but they're still going to enjoy this, and they're going to see some action. Maybe not between us.
Can you really work together successfully?
Kermit: Sure. I mean, things change over the course of one's many years. We have worked together successfully for a very long time and will continue to do so.
Then say one nice thing about each other.
Kermit: Piggy is extremely talented and this will be a wonderful television program.
Piggy: And Kermit, at one time, you had very good taste.
Kermit: Well, thank you. At one time?
[jwplatform DeG3cLyj]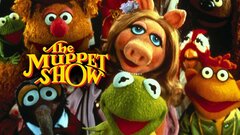 Powered by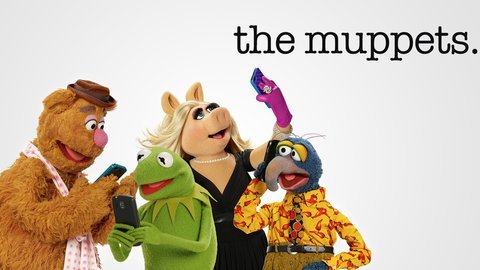 Powered by