'The Muppets' Reveal Guest Stars; Dish on Kermit/Miss Piggy Relationship
The Muppets are bringing some famous faces to primetime.
Reese Witherspoon and rockers Imagine Dragons are among the guests slated to appear when the felt friends make their return to television this fall on ABC. "There's going to be a big celebrity every week," promised writer and executive producer Bob Kushell at the Television Critics Association Press Tour.
In the new mockumentary-style series, Kermit the Frog, Miss Piggy and the whole gang are staffers on a new late-night show entitled Up All Night with Miss Piggy. But there's plenty of drama behind the scenes between executive producer Kermit and his star. "Piggy and I have gone our separate ways romantically," Kermit confirmed. "It can be tough to work with your ex. Especially when your ex is a pig."
RELATED: First Interview With Kermit and Miss Piggy Post-Breakup | Video: Watch Them Interact After the Split
But the self-centered pig insisted their personal drama will not interfere with their late-night series. "I have no problem working with my ex," Miss Piggy insisted. "But I'm glad we're broken up. Now everyone's going to want to know who Miss Piggy is dating!"
The Muppets premieres Tuesday, September 22 at 8/7c on ABC.
More TCA Coverage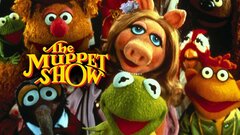 Powered by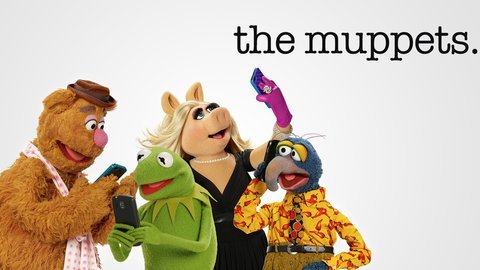 Powered by