ABC Hints at 'Celebrity Family Feud' Renewal, Touts its Marvel Shows
ABC is negotiating more episodes of Celebrity Family Feud, which exceeded expectations as this summer's top-rated new show.
"We haven't formally picked it up" yet, ABC Entertainment president Paul Lee said at the network's portion of the Television Critics Association press tour. "But we love the show and you can see where it's going," he said of ordering future episodes from producer FremantleMedia North America.
Celebrity Family Feud ended its run on Sunday, July 27 as the night's most-watched show with total viewers (8.7 million) and adults 18-49 (2.0 rating). The show improved its time slot vs. last year by 107%.
"It's a credit not just to the format and the cast that came through, but [host] Steve Harvey is fabulous," Lee said. "He's having a party on Sunday nights on ABC."
Lee said the network was pleased with its overall summer strategy, which also included newcomer BattleBots, another contender for a renewal. "We saw this trend coming," he said. "Repeats have slowed now, and not just for serialized shows. We've been building out our ability to do original, high-quality programming."
Among other topics:
Lee said he has to "be careful not to over-promise" on Marvel programs, but touted an "interesting arc" about more characters with superhero powers on the next season of Marvel's Agents of S.H.I.E.L.D. Also, as Agent Carter moves to Hollywood in Season 2, the show will be reflective of the late-1940s era Hollywood glamour. "I'm very bullish about Marvel on the network and its future," he said.
The biblical drama Of Kings and Prophets, originally scheduled for fall on Sundays, was pushed to midseason due to its overly ambitious premise, Lee said. "We are taking big swings with this one," he said. "We looked at it, we're building this in South Africa. We've got to get this right, it's got to be as ambitious as the brilliant script."
Tim Allen told reporters Monday that he felt ABC was holding back his political views on the show. "Did he now?" Lee said. "I look forward to having that conversation with him."
Lee took a bit of a victory lap for ABC's strong performance last year, which netted new hits with diverse casts like How to Get Away with Murder, Black-ish and Fresh Off the Boat. "It really shows that incredibly specific voices can be deeply universal," he said.
More TCA Coverage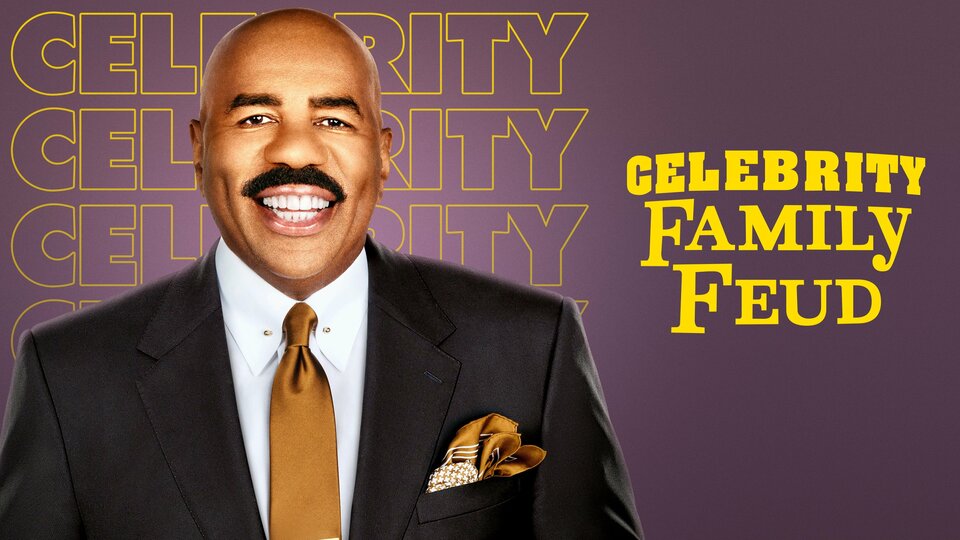 Powered by