CBS Adds New Crime Drama and Some 'Chicken Soup' to Saturday Mornings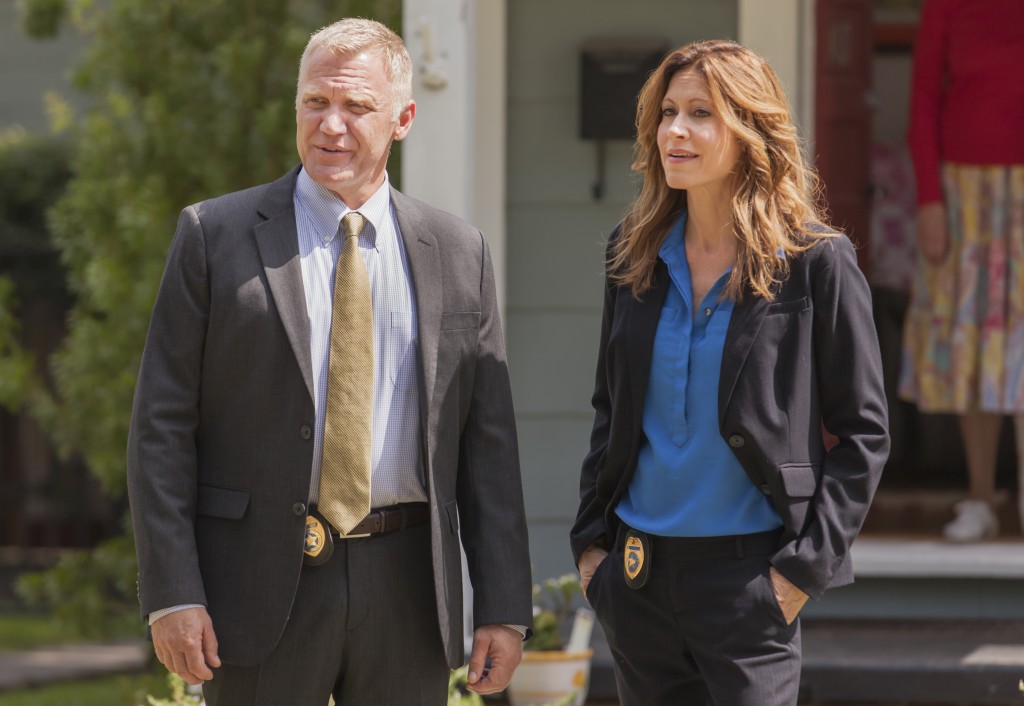 Fall weekends just got a little more epic. CBS has slated two new series to premiere October 3 during its popular Saturday morning programming block, also known as The CBS Dream Team, It's Epic!
First up is The Inspectors (10:30 a.m./9:30c), a drama series set in Washington, D.C., that's inspired by real-life crime cases handled by the United States Postal Inspection Service. The series focuses on teenager Preston Wainwright (Bret Green), who is now thriving after being paralyzed in a car accident. Preston works as an intern alongside his U.S. Postal Inspector mom, Amanda (Jessica Lundy), and together they solve crimes involving internet scams, identity and mail theft, and consumer fraud. The series strives to educate young people about making the right choices in life, encouraging open communication between kids and parents, and delivers positive messages about living with disabilities, overcoming challenges, and the power of perseverance.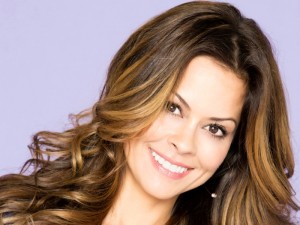 Right after The Inspectors comes Chicken Soup For the Soul's Hidden Heroes (11 a.m./10c), a hidden-camera show aimed at teens that's hosted by Brooke Burke-Charvet. Each episode of the series reveals acts of amazing good will, secretly capturing everyday heroes in action as they demonstrate kindness, compassion and commitment to others.
The two programs will join returning series Lucky Dog (9 a.m./8c), starring animal trainer Brandon McMillan, Dr. Chris Pet Vet (9:30 a.m./8:30c), with veterinarian Chris Brown, The Henry Ford's Innovation Nation (10 a.m./9c), hosted by Mo Rocca, and Game Changers With Kevin Frazier (11:30 a.m./10:30c), featuring Entertainment Tonight anchor Kevin Frazier.
RELATED: Netflix on Fuller House and Arrested Development | Season 2 of Unbreakable Kimmy Schmidt