Is 'Big Little Lies' Returning for Season 2?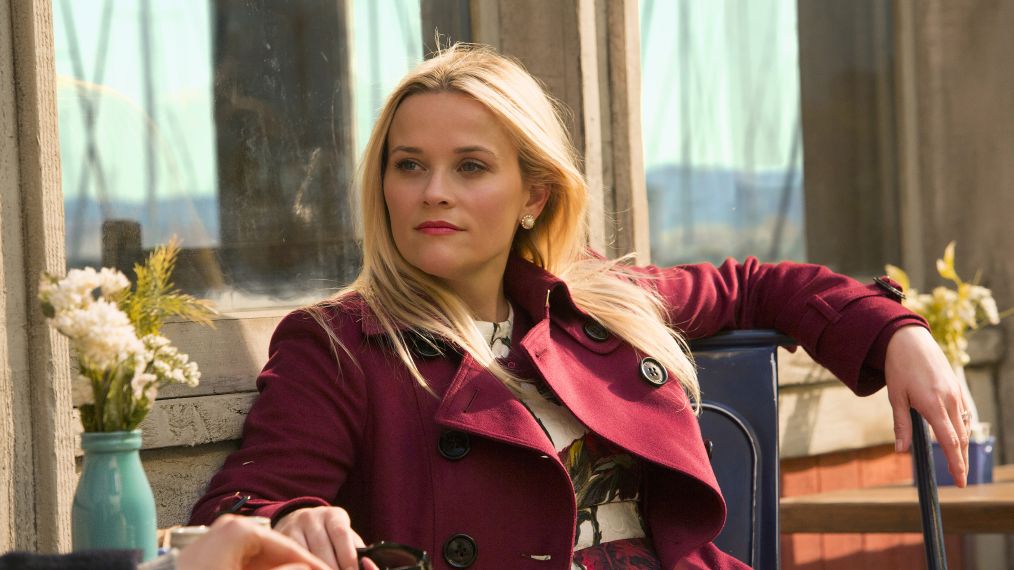 HBO's seven-part, limited event series, Big Little Lies, might not be so limited after all. The drama, which wrapped up its run on April 2, could return for a second season…if fans and producers can convince Australian author Liane Moriarty to write a follow up to her best-selling novel.
Series star Reese Witherspoon has asked fans to lobby the author on Facebook for a Season 2. "A lot of people have obediently done as Reese suggested," Moriarty told The Sydney Morning Herald. "And 99 percent are saying please do it, but there is a small percentage saying no, don't do it, it should end there."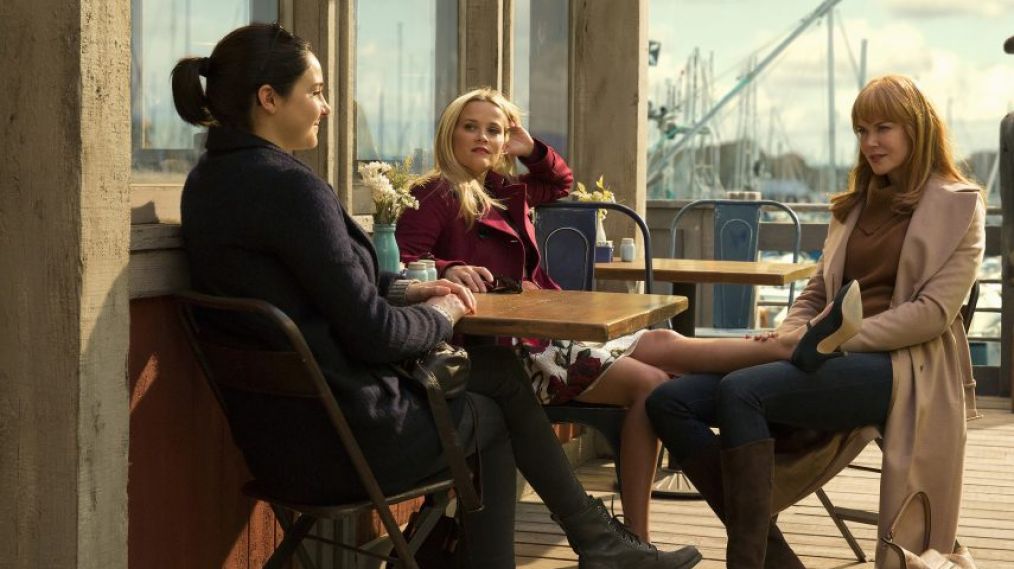 See Also
The new HBO miniseries will delve into the story of what happens behind closed doors in close-knit community.
Moriarty is hesitant about writing a sequel to her novel, but is open to the idea of writing an additional story solely for television. "I'm absolutely open to it because, once I started thinking, it was too much fun to see what I could do and to see these characters again. And there's definitely places you can go."
One of the stories the author would like to explore further is Bonnie's, played by actress Zoe Kravitz on the show. [Spoiler Alert] Bonnie turned out to be the "hero" of the series by fatally pushing Celeste's (Nicole Kidman) abusive husband, Perry (Alexander Skarsgård), down a flight of stars. In the original novel, Bonnie's backstory includes an abusive past at the hands of her father—a point that wasn't explored in the television series.
"My original reaction was what have they done? How have they left that out?" Moriarty said. "But a lot of people have said that they could tell [what was Bonnie's true story], there had been little hints and that you can take that away. It's implied in her performances and some little lines. I think I might have preferred to have had it in there but I wouldn't argue against it either. It also leaves open the possibility of season two."
HBO has not announced a renewal of the series.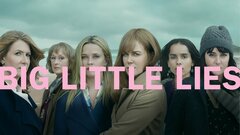 Powered by