6 Fascinating (Factual & Fictional) Prince Philip Reveals From 'The Crown'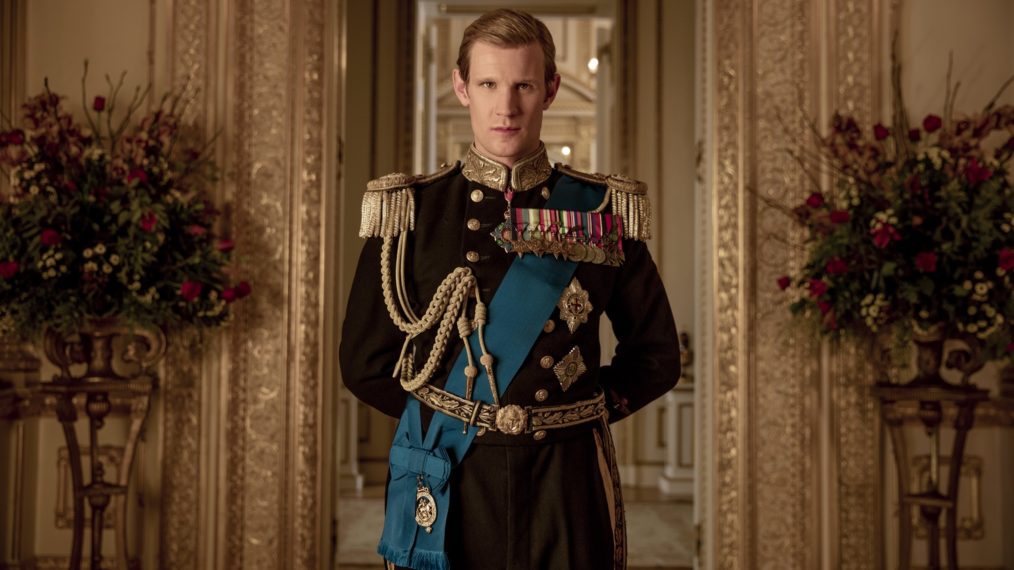 With the sad passing of Prince Philip at age 99, TV fans will inevitably think of scenes involving the Duke of Edinburgh in The Crown.
While the Netflix show maybe isn't exactly factually accurate, it certainly provides a fascinating insight into the British royal family…especially as Queen Elizabeth and Co. have managed to keep a lot of their private lives locked away behind palace doors.
Portrayed in the series first by Matt Smith (Doctor Who), then Tobias Menzies (Outlander), and soon to be Jonathan Pryce (Game of Thrones), Prince Philip's storylines have uncovered a side of him some viewers might not have known before.
Below, we're taking a look at some of the more interesting reveals from The Crown's iteration of Prince Philip and addressing just how accurate they are.
The Crown, Seasons 1-4, Streaming now, Netflix