Roush Review: Fox Finds Religion in 'The Passion'
Even a promo for Fox's outrageous Empire was blessed with "Amazing Grace," the most blatant sign of how seriously Fox embraced the Holy Spirit of old-time religion, garnished with a Glee-worthy soundtrack, in its Palm Sunday presentation of The Passion.
This was Jesus's jukebox musical, a reverent and often beautifully sung, if awkwardly assembled, modern-dress retelling of "the most celebrated story of all time," as host/narrator Tyler Perry earnestly declared in front of a rapturous crowd surrounding a stage at New Orleans' waterfront Woldenberg Park. With close-ups of beaming faces, polite and admirably diverse, it was like a bizarro version of a Trump rally.
In those moments when The Passion was truly live, especially in the powerful final half-hour involving Jesus (a handsome Jencarlos Canela) and Pontius Pilate (a forceful Seal), the special soared. There was euphoric passion in the singing, even when the inspirational pop anthems (from the likes of Creed, Jewel, Evanescence, Train and Hoobastank) felt shoehorned in, too generic and obvious. But the production repeatedly fell flat in its jarring juxtaposition of pre-produced music videos—the Jesus-and-disciple scenes—with what felt like an open-air Trisha Yearwood concert. The country star sang the role of Mary in a succession of stirring solos (including the Rodgers & Hammerstein classic "You'll Never Walk Alone") that might have had more impact if better integrated into the story.
Even an inspired visual idea, like the procession of a giant florescent cross through the streets of New Orleans, was marred by the intrusively pandering commentary of a roving sideline reporter. As anyone who attends church regularly might be able to appreciate, silence can sometimes be golden.
"Our night is only going to become more dramatic as the minutes count down," Tyler promised in a perfunctory narration that too often told us how we should feel instead of letting us feel. It took till the very end for the drama to ring true: with Seal's dynamic performance of Mad World, Canela's resurrected Christ belting Katy Perry's Unconditionally from atop a dizzyingly high rooftop, and gospel great Yolanda Adams's (who opened the show) closing in grand New Orleans style—accompanied by the Preservation Hall brass band—as she led the entire cast in a rousing rendition of When the Saints Go Marching In.
More Roush Reviews: See What Matt Thinks About Other Shows
The Passion might have been better off embracing the spirit of New Orleans more than American Idol—Philip Phillips' "Home" became a strained Jesus-and-Peter duet. Some of its best moments were when local flavor came through, as when Jesus purchased the makings of his Last Supper from a food truck.
But mostly, I found myself wishing that if Fox had wanted to produce a live musical to commemorate this Holy Week, it should have turned to an all-star Jesus Christ Superstar or Godspell. Worked pretty well for Grease, didn't it?
---
Questions? Ask Critic Matt Roush!
TV critic (and occasional TV therapist) Matt Roush answers viewer questions and concerns in his Ask Matt column each week. Wondering about plots, characters and twists on your fave shows? Submit your query to Matt via the form below: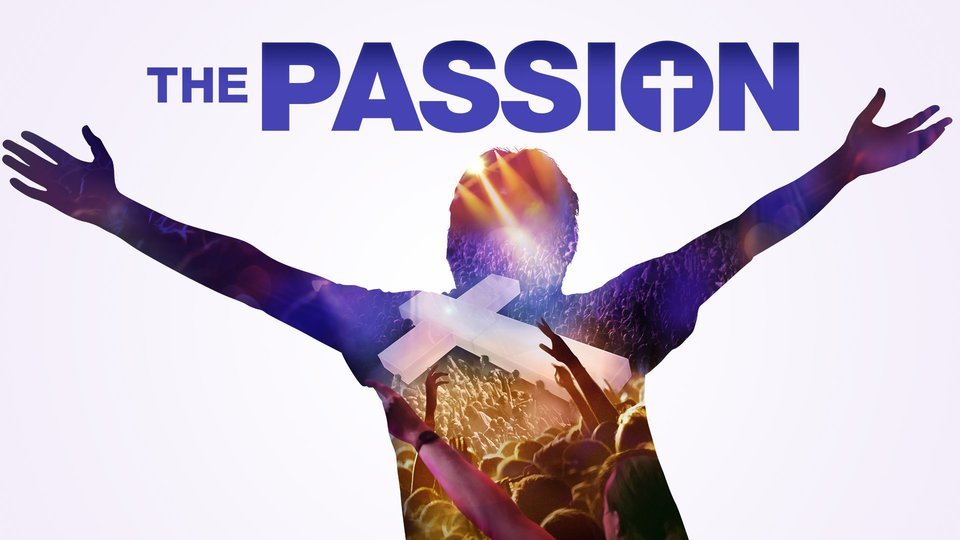 Powered by