Where Do We Pick up in the 'Bull' Premiere After His Heart Attack?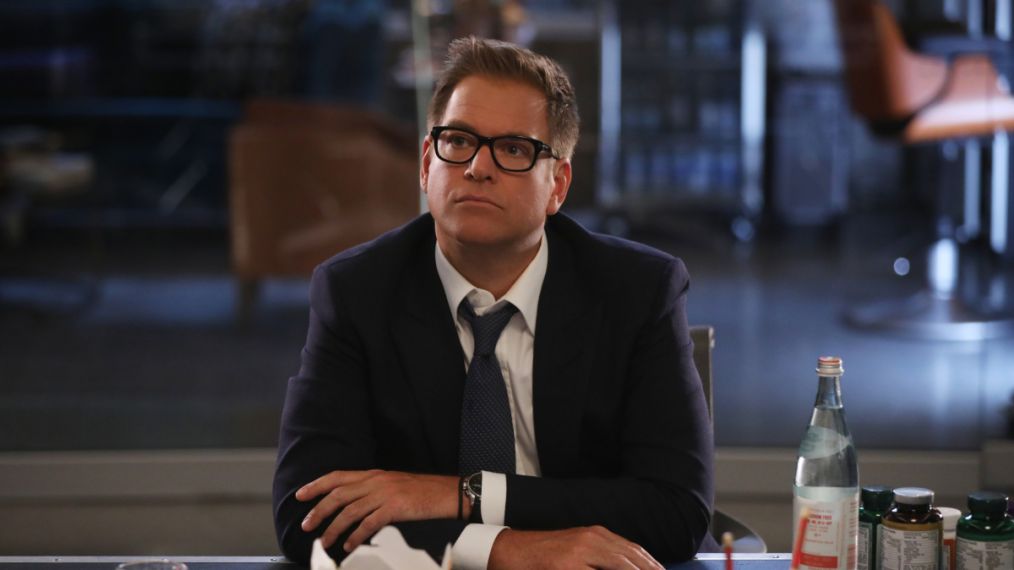 On the Season 2 finale of Bull, Dr. Jason Bull (Michael Weatherly) almost didn't make it.
After winning one of the toughest cases of his career, he stepped outside the courthouse, only to realize something was very off. Last we saw of the legal mastermind, he was talking to the 911 operator, saying, "I think I need an ambulance. I think I'm having a heart attack."
Given the show's title and the fact that the CBS drama was renewed for Season 3, we're pretty sure Bull survives. But how will this life-or-death health scare affect him in the upcoming episodes?
EP Glenn Gordon Caron told TV Insider previously that Bull will have a new lease on life. "I would hope that it would have a positive impact and it would make him appreciate life more and make him be somewhat more sensitive to people. He's a very sensitive fellow and he means to be nice, but every so often he slips or he's a little myopic in his thinking," he said.
Which could possibly mean a reconciliation with ex-wife Izzy (Yara Martinez), for whom he realizes he still has feelings. "Anything's possible, she's a wonderful character, wonderful actress. I love working with her, so why not?" Caron added.
Ahead of the Sept. 24 season premiere, CBS released new photos from the episode, which is called "The Ground Beneath Their Feet."
"Bull returns to work following his heart attack with a new rich client for the firm to represent: an insurance company being sued by a dying mother for denying coverage of her liver transplant," reveals a press release.
So safe to say, Bull is back with his TAC (Trial Analysis Corporation) team, in particular Marissa (Geneva Carr), who was toying with the idea of leaving the firm.
Check out a new photo below:
Bull, Season 3 Premiere, Monday, Sept. 24, 10/9c, CBS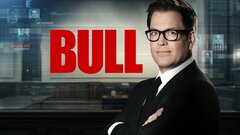 Bull
where to stream
Powered by