'Barry' Star Henry Winkler Reveals What Attracted Him to the Role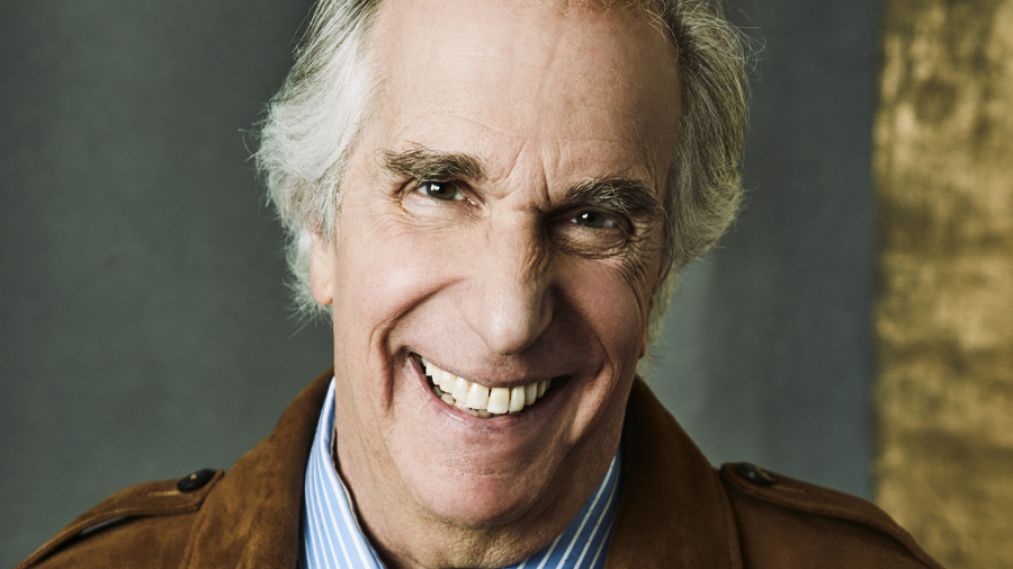 Granted, Henry Winkler is virtually synonymous with the Fonz, the iconic greaser he played for 10 years on Happy Days. But if any role could supplant that one in our minds, it's the 72-year-old's scene-stealing turn as self-important acting teacher Gene Cousineau on the new HBO comedy Barry.
Gene rules over his pupils — including Bill Hader's titular hit man and aspiring thespian — with a signature blend of bombast and intimidation.
And yet, there's something undeniably endearing about the guy. (On tonight's episode, his wildly entertaining romance with a murder detective reaches a turning point.) Winkler cracks wise about the business of show.
See Also
Does the beloved actor still worry about being typecast as the Fonz? We asked!
TV Insider: Bill Hader told us that he'd always pictured you for this part — but you still auditioned for it!
Henry Winkler: I sat in those metal chairs and everything. This was the best script I'd gotten in a long time. I wasn't going to say, "You know my work" — that would petrify the young executives! Being a man of age, they want to know if you can move around without a walker.
Gene is such a schmuck!
He exists, in male and female form, all over the world. The pomposity, the meanness — I've had teachers like Gene! I have to think that deep down he knows he's a fraud, but all of the histrionics buoy him.
This is a pitch-black comedy with lots of bloodshed. Does it feel like a major departure for you?
I don't think, "Oh, this or that is my genre." I gravitate to material and people, and on this show everyone brings their A-game. I hope Barry keeps coming to class for the next six years!
If the opportunity presented itself, would you ever dust off the black leather jacket and channel Arthur Fonzarelli again?
Well, that particular jacket is in the Smithsonian now. And at this point, it would take a little more leather — I'd have to get a bigger swathe!
See Also
The 'Saturday Night Live' alum takes his talents to premium cable.
Barry, Sundays, 10:30/9:30c, HBO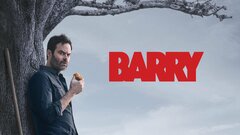 Barry
where to stream
Powered by