Bill Hader Details Playing a Lovable Hitman in HBO's New Comedy 'Barry'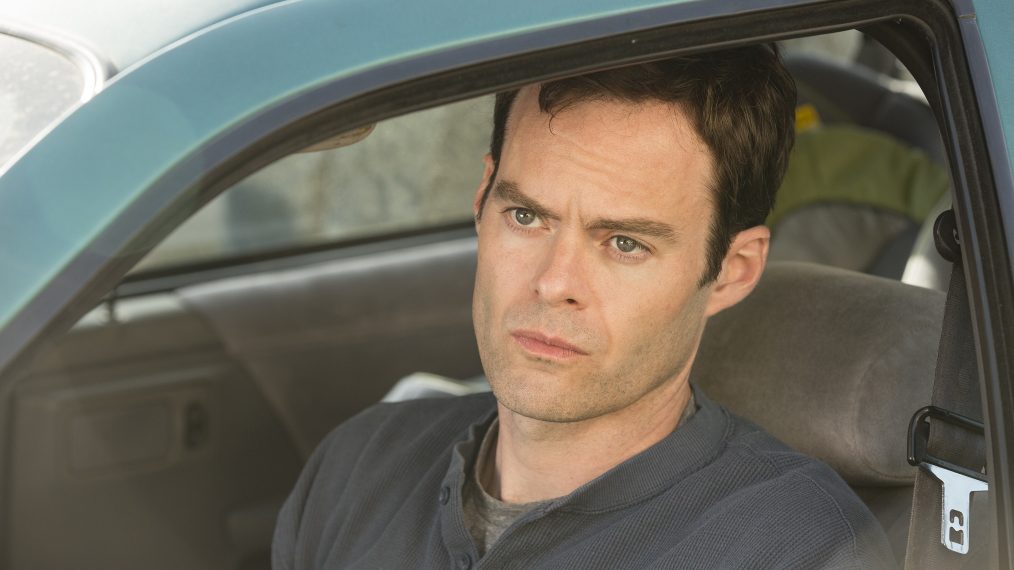 Hollywood depictions of professional hit men often stick to a specific formula: the dangerously cool assassin capable of delivering a kill shot and a deadpan remark in one fell swoop. Not so with Barry, HBO's dark comedy from co-creator and star Bill Hader (Saturday Night Live).
When we meet Barry, the awkward, down-in-the-dumps former Marine is joylessly going through the motions of his gun-for-hire gig. Then a job brings him to Los Angeles, where he follows his latest mark into an acting class—and suddenly feels a calling to pursue a career in the spotlight himself. Hader gets us locked and loaded.
Why does Barry get bitten by the showbiz bug?
Bill Hader: Acting classes are kind of like group therapy. He sees that, and in a way that he can't really articulate, he knows he needs this. We liked the idea of this guy who has to work in the shadows wanting to be onstage, because that's bad for him.
The class is taught by a charismatic but mercurial coach, played by Henry Winkler.
Henry is a very sweet person, so it's interesting to see him like this. There's a scene where he yells at a student, Sally [Sarah Goldberg]. After a couple of takes, we had to tell him, "You have to really belittle her." Henry went, "Oh. So this man's an a–hole. OK, give me a second, I gotta think about this." It was so not in his being to treat someone that way.
For a hit man, Barry is pretty likable, though!
We had a screening for family and friends and afterward we asked them, "Are there any characters you don't find sympathetic?" Someone answered Sally. We were like, "Barry kills people!" Barry is a murderer, but the ambitious actress is the annoying one?
Barry, Premieres Sunday, March 25, 10:30/9:30c, HBO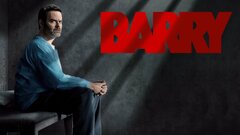 Barry
where to stream
Powered by