Amazon Announces Premiere Date, Cast for 'Philip K. Dick's Electric Dreams' Anthology Series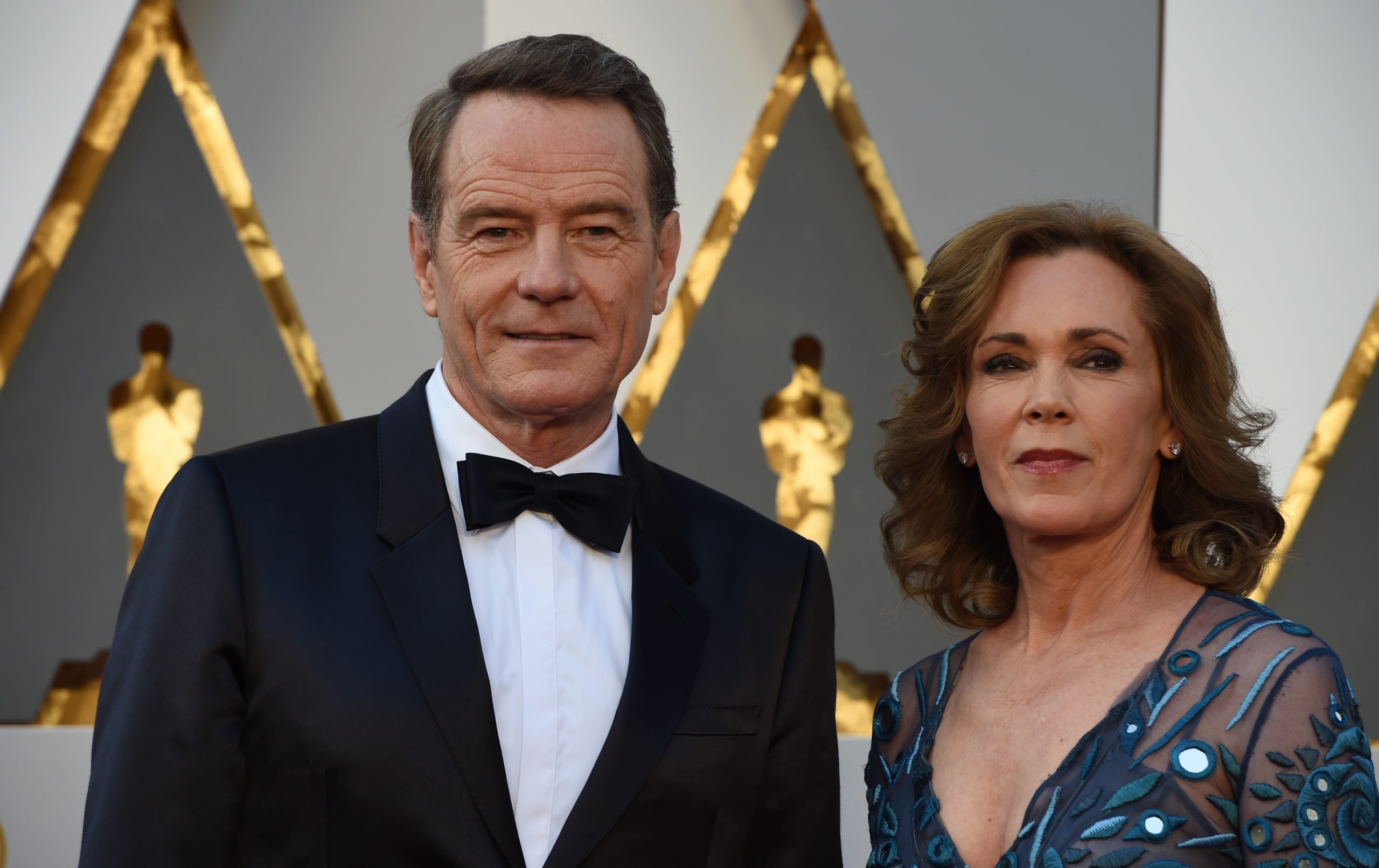 Amazon has finally released the premiere date and full cast for the much-anticipated new anthology series Philip K. Dick's Electric Dreams.
The 10-part series of short stories by the legendary science fiction writer—who wrote such classics as the novel The Man in the High Castle, also an Amazon series, and the short story "Do Androids Dream of Electric Sheep?" which has been adapted into the Blade Runner movies—premieres on January 12 with a sterling cast. That cast includes Steve Buscemi, Bryan Cranston, Greg Kinnear, Anna Paquin, Terence Howard, Maura Tierney, Mireille Enos, Vera Farmiga and Game of Thrones's Liam Cunningham.
See Also
The anthology series features an all star cast, including Steve Buscemi, Bryan Cranston, Maura Tierney, Janelle Monae and Terrence Howard .
It's been a golden age for Dick's devoted fans, with The Man in the High Castle soon to begin its third season on Amazon, and the recent release of the critically acclaimed (though less-than-a-popular hit) feature film Blade Runner 2049.
Ronald D. Moore (Outlander, Battlestar Galactica), Michael Dinner (Justified, Sneaky Pete) and Breaking Bad's Cranston are among the executive producers of Electric Dreams. If the series does well, we can likely expect at least one more season, given that Dick's estate has a treasure-trove of more than 100 short stories from which to choose.
Philip K. Dick's Electric Dreams, Friday, Jan. 12, Amazon