An 'Empire' Spin-off? Lee Daniels Already Has an Idea for One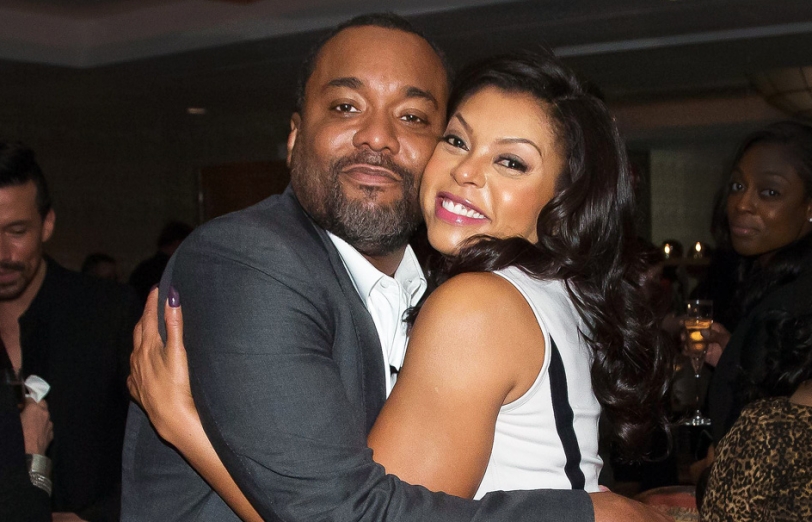 Will there be a spin-off of Fox's hit hip-hop drama Empire? Co-creator and executive producer Lee Daniels says it's not a matter of "if"—just when.
"There will be a spin-off, without question," Daniels told reporters Thursday at the Television Critics Association press tour. "There are so many ripe stories. Cookie's family, what makes her her. Lucious' family, what makes them them."
Daniels elaborated after the panel that he has thought a bit about creating an Empire prequel, focused on the origins of Cookie Lyon (Taraji P. Henson).
"I have to tell stories that I know, I cant tell it unless I lived it," he said. "Here she is now, but how did she get to where she's at? Let's go back and understand her mother. Let's go back and understand her sister. Let's understand the makings of her. That I know. Because I know Cookie."
Nothing is set, however. Daniels is committed to working on this season of Empire in addition to developing Star, his new music-centric project that Fox announced earlier that day.
Still, executive producer Brian Grazer said he also expected Empire to eventually spawn another show.
"This is an Empire that can spawn another Empire," Grazer said. "We just have to never get corny. Just completely stay authentic. I was really glad when I saw Lee's first cut (of the season premiere). It was edgy, it was operatic, and I was thrilled, relieved it was still dangerous. As long as we stay dangerous it's cool. And as long as we stay this way for this season, these guys can think about a spinoff. We'll be OK."
As for Season 2 of Empire, co-creator Danny Strong is directing the episode shooting right now. (Terence Howard is back in Chicago shooting today and couldn't attend the TCA press tour panel, which was also populated by star Taraji P. Henson and showrunner Ilene Chaiken.)
"I'm having the time of my life," said Henson, who described Cookie as "80% Cookie and 20% Taraji." On the increased episodic order this season, Daniels said, "I was concerned about the actors. They're not horses. But Fox has put a schedule together that's made me less terrified."
Empire will continue to reflect what's happening in music and popular culture, Chaiken said. She also noted that real-life events, like the current hip-hop feud between Drake and Meek Mill, were predicted by Empire storylines.
"Every one of those stories we broke in the writers room before they happened," she said. "That's how in-the-culture the writers are. They know what's happening. We don't do ripped-from-the-headline shows. We do organic shows. Life is mimicking art in that case."
Asked about Luscious Lyon's misdiagnosed ALS on the show, Daniels joked that the storyline switch had to happen to keep Terence Howard on the show. "We wanted Terence to be on the show," he said. "I said he had ALS because if he misbehaved… We love him, we can't get rid of him so we had to misdiagnose."
Asked about the show's Emmy snubs, Lee Daniels sang, "que sera sera," adding, "It is what it is. It's all good… Of course it would be nice to have an Emmy nomination," but he harbors no sour grapes.

Daniels also confirmed that producers are working with Mariah Carey to bring her on the show, depending on her schedule. But he doesn't want the show to become to dependent on big-name guest stars. "The more celebrities, the more stars I put on this show, it takes away from the family. I gotta stick to the family, the family is what the story is all about."
The producers avoided any talk of Season 2 stories, although a clip showed beforehand included Lucious behind bars, wearing orange prison garb, while son Andre took control of the company and younger siblings Jamal and Hakeem battle over their music prowess. (Hakeem is seen performing at a "Free Lucious" concert.) Season 1 was fast-paced and burned through stories quickly, Daniels said there has been a discussion in the writers' room to slow it down a bit in Season 2.

Daniels also agreed to comment on the Detroit woman who is suing the show, claiming to be the real Cookie: "Bye Felicia!"
More TCA Coverage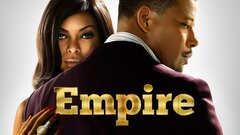 Empire
where to stream
Powered by