HBO, Russell Simmons and Broken Lizard Find the Last White Man in the Universe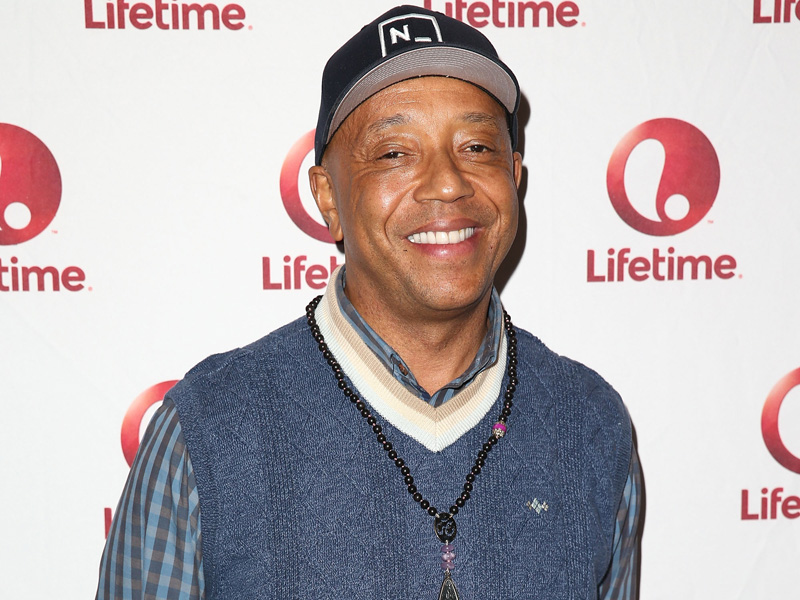 HBO is expanding its Russell Simmons jam.
The pay cable network is working with Simmons' All Def Digital (ADD) media company on several new projects, including a comedy from the Broken Lizard comedy troupe (Super Troopers) that takes a satiric look at race.
The Broken Lizard Show centers on a spaceship exploring the galaxy years in the future, when it finds the last white man in the universe.
Simmons' ADD is also developing the comedy These Are My Friends, about four real-life hip-hop artists looking for their big break. Indie filmmaker Shaka King is behind the show.
Another new series will curate acts from ADD's weekly live comedy night, shot in Hollywood.
RELATED: CBS Reveals New Shows on Their Fall Line-Up
Additionally, Simmons is an executive producer on HBO's upcoming six-episode series Codes of Conduct, directed by Steve McQueen (12 Years a Slave). That show, starring Devon Terrell as a mysterious man who winds up in New York high society, also stars Helena Bonham Carter and Rebecca Hall. McQueen, Simmons, Iain Canning, Emile Sherman and Alan Poul executive produce.
Simmons first started working with HBO in 1992 with the original Def Comedy Jam. Simmons is now working with Stan Lathan to produce a 25th anniversary special of that landmark series, which featured standups like Jamie Foxx, Chris Tucker, Martin Lawrence and Dave Chappelle early in their careers. Simmons later also brought Def Poetry Jam to HBO.
"HBO has been like a home to me for a generation," Simmons said in a statement. "I am enormously proud of the broad range of programming they nurtured. Together, we have discovered new voices and helped launch emerging artists that deserved a mainstream platform."
The new shows are part of an overall first-look premium TV deal Simmons and ADD have signed with HBO.
"We always speak of having distinct voices at HBO, and few in the industry are as unique and intelligent as Russell," said HBO programming president Michael Lombardo.
More TCA Coverage