Lee Daniels goes on an f-bomb rant over 'Empire''s Emmy snub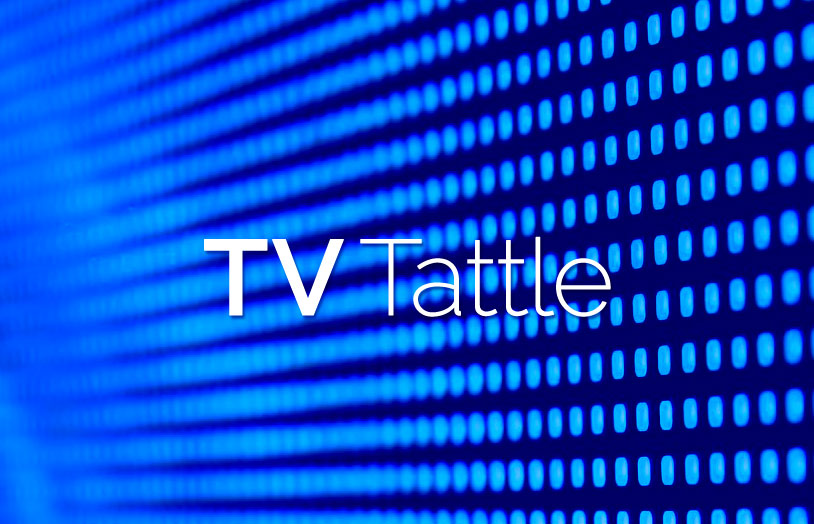 "F–k these motherf—ers!" Daniels said in an Instagram video featuring him and Empire star Justin Smollett. Daniels accompanied his video with the following hashtags: "#canfinallypostthis, #timetoberealagain" and "#emmyniceguyoverwith."
—Taraji P. Henson and Viola Davis made Emmy history with their Emmy noms in the same category
—24 Emmy nominations prove controversy didn't hurt Game of Thrones
—Game of Thrones stars Emilia Clarke and Lena Headey react to their nominations
—"Greedy" George R.R. Martin is thrilled with 24 nominations, but wanted more
—Naked and Afraid sets a naked Emmy nomination reality show precedent
—Minorities, transgender people — this crop of Emmy nominees is really diverse
—Vince Gilligan's Breaking Bad assistant was nominated for Better Call Saul
—"It feels like a group nomination," says Tatiana Maslany
—African-American Emmy-nominated actors increased by 64% over last year
—Abbi Jacobson had the perfect Broad City response to her snub
—Tituss Burgess: "I sobbed, and I couldn't believe it"
—Viola Davis, Christina Hendricks, Will Forte and more stars react to their nominations
—Parks and Rec boss calls comedy nomination "rare and special and wonderful"
—Odd nominations: LouisCK.net scored 2 nominations
—More oddities: Jane the Virgin's narrator to battle Neil deGrasse Tyson
Emmy voters have to leave some things out, says Willa Paskin. "Do the Emmys continue to have a bias toward people who have already won an Emmy? It sure does!" she says. "Does The Americans deserve a Best Drama nomination more than almost any of the shows nominated in that category? You bet! But you know what? Niecy Nash was nominated for Getting On and so was Unbreakable Kimmy Schmidt's Tituss Burgess. If you would rather focus on the forever slight of Nick Offerman's Ron Swanson, it's not only because that is a really big slight. It's because seeing the bad in the Emmys is just way more fun than seeing the good." PLUS: Look at this year's noms from a half-glass full perspective, there was a lot less to b*tch and complain about this year, Emmy voters proved to be shockingly up-to-date, another mixed bag of nominees, and a changing of the guard helped usher in the new nominees.
With Mad Men and Parks and Recreation both over, will the TV Academy show appreciation for the two co-hosts of the annual Emmy party for losers?
Halle Berry's sci-fi drama is moving up one hour to 9 pm on Wednesdays.
The billboard near Hollywood High School will show reality contestants being gradually stripped of their clothing throughout the day.
Felicity Huffman will play the headmistress of the private school in the Midwest, while Timothy Hutton will play the school's basketball coach. "We work at the same place and an incident happens that we both have to put out full attention into," says Hutton. "I'm not sure what the dynamic of that relationship is yet. I'm excited to find out more."
Among the items up for sale are Walter White's flannel button-up shirt and his super lab chemical suit.
The Season 3 premiere on July 14 resulted in a "record number of hours in a single day."
A TV series, no matter how long would play to Bryan Fuller's strength, says Jeff Jensen. Fuller, he says, "seems to have an endless amount of imagination for his enterprise – for writing inspired case-of-the-week procedural, for exploring the Will-Hannibal relationship, for finding the philosophical themes and provocative subtext in the material, for staging the most sensational food porn this side of The Food Network."
The Friday Night Lights creator now says, via Instagram, "I have the utmost respect for Caitlyn Jenner and I am a strong supporter of equality and the rights of trans people everywhere."
The premiere of the Netflix spinoff of Full House will be called Our Very First Show, Again.
The same judge who dismissed ex-cast member Kelly Hyland's defamation and emotional distress allegations last year today threw out assault allegations.
Mayor Boris Johnson and his fellow conservatives want to overhaul the BBC's funding. The BBC recently has been criticized for airing shows like The Voice and its version of Dancing with the Stars. Yet Johnson also suggested with his Breaking Bad comments that the conservative government is unhappy with the quality of the BBC's scripted programming.
Here's Jesse Plemons and Kirsten Dunst as smiling husband and wife.
The ABC Family series has lost its way and become too big for its britches.
"There are a couple of big problems here, and lots of smaller ones," says Matt Zoller Seitz of the FX comedy. "For starters, Leary's Johnny is the most generic and poorly defined major character, after his daughter….He's mainly a collection of familiar Leary postures and attitudes." PLUS: It's a clichéd diatribe about the state of contemporary music starring a creaky, sexist antihero, it's a note-perfect look at music, aging and family. it's a great title, a good premise and a just-OK show, it's a boring antihero show that's gone where many antihero shows have gone before, and Leary talks about his inspiration for Sex&Drugs&Rock&Roll.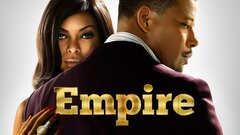 Empire
where to stream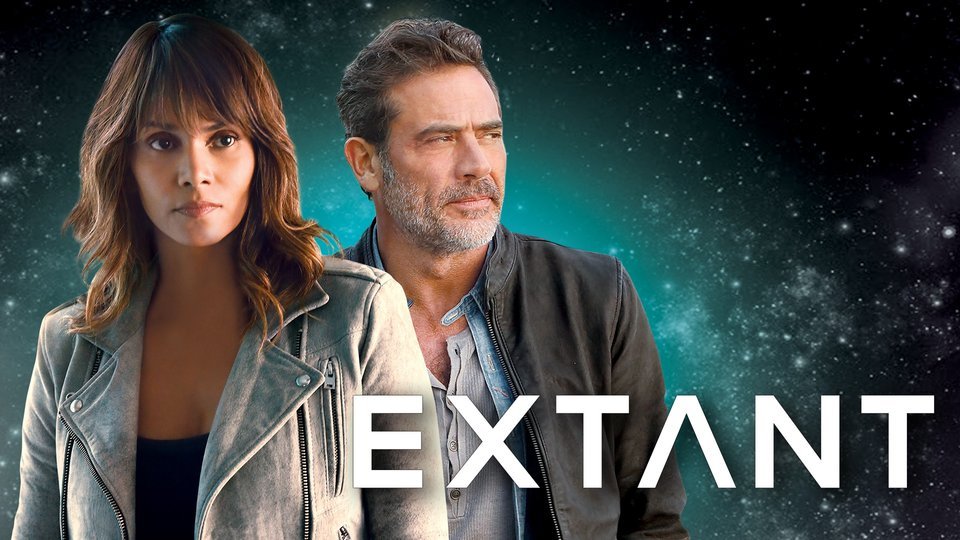 Extant
where to stream