The CW Boss on the Next 'Arrowverse' Crossover, Potential 'Originals' Spinoff and More
Wednesday at the Television Critics Association (TCA) summer press tour, we learned that The CW's annual crossover of the Arrowverse will be a bit different this year: The four-series event will take place over two nights, starting Monday, November 27, with Supergirl and Arrow (the former show making a one-time move to Monday) and concluding with The Flash and DC's Legends of Tomorrow on Tuesday, November 28. (Last season, the shows aired across four nights.)
"We had a lot of conversations…we thought this was a tight, concise way of doing it," The CW president Mark Pedowitz said during his executive session at TCA. However, he didn't rule out potentially going back to the four-night event for future seasons.
Looking to The CW's other major franchise, although The Originals team is prepping to conclude the series at the end of this current season, there have been "early" conversations about keeping the Vampire Diaries–Originals world alive via another spinoff. "[Executive producer] Julie [Plec] and I have had many discussions," Pedowitz said, acknowledging that it's possible something could be centered on an older Hope. "[But] Julie really wants to get the final season done…it's really up to Julie."
Elsewhere, Pedowitz insisted he wasn't looking to end The 100 or iZombie at any point soon. "Neither iZombie or The 100 have we had any discussions with the producers about whether or not this will be the last season. Originals, we came to a decision with Julie and the studio that this was the right time to end it. If and when we get there with [iZombie], we'll sit down with [executive producer] Rob Thomas. At this moment in time, I'm not planning on having that series end."
See Also
What on Earth (or in Hell?) could be in store for the Winchesters' next go-round?
Pedowitz also preempted any potential questions about Supernatural's future with his go-to answer: "As long as the boys want to do it and the ratings hold, Supernatural will remain on the air."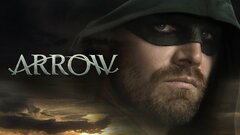 Arrow
where to stream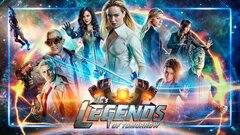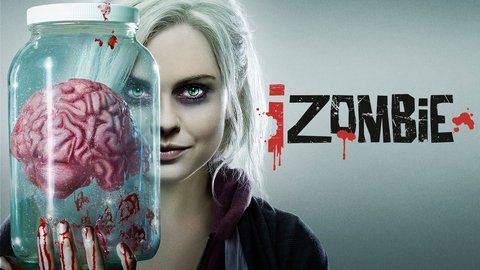 iZombie
where to stream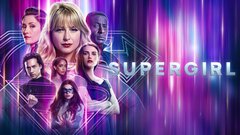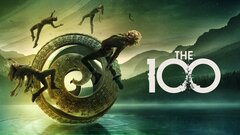 The 100
where to stream