'The Flash' Extends a Welcome to Hartley Sawyer as Elongated Man
Cisco Ramon, prepare your best "stretch" jokes. Because it was just announced on Monday that Hartley Sawyer (CW Seed's Saving the Human Race) will recur on The Flash as Ralph Dibny, a.k.a. The Elongated Man. And in typical Arrowverse form, he's dreamy AF.
First introduced in The Flash Vol. 1, #112 back in May of 1960, Dibny has long been one of the Flash's most iconic allies. The official Warner Bros. release describes the character as "a fast-talking private investigator with investigative skills that rival those of Batman. Upon discovering he has the power to stretch his body to any shape or form, Dibny uses his new abilities to help Team Flash solve one of Central City's greatest mysteries."
What that mystery is remains, well, a mystery, but we have some questions about this Dibny situation, since he was mentioned in Season 1 as one of the folks who died after the power accelerator explosion that gifted Barry (Grant Gustin) with his superspeed. Guess maybe Flashpoint fixed that?
See Also
With Barry gone, who's protecting Central City? What about Iris? Those answers and more!
It should also be noted that this is not the first time Sawyer has played around in the superhero scene. The former frat boy of TBS's Glory Daze previously played Dagr, one of the crimefighters in the roommate comedy Caper (from Amy Berg and Felicia Day) on YouTube's Geek and Sundry channel.
The Flash Season 4 premieres Tuesday, Oct. 10, 8/7c on The CW.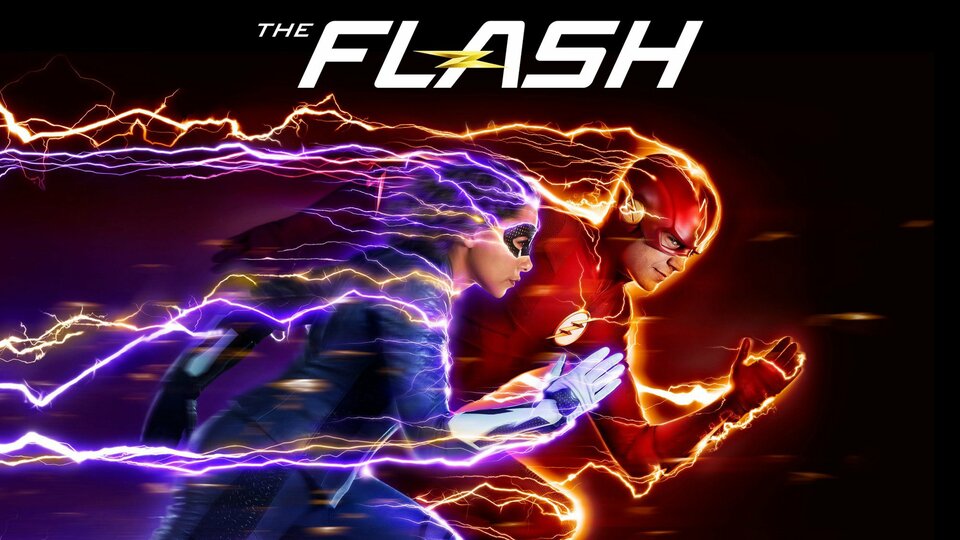 Powered by