Barry Watson Turns Father Figure in Up TV's 'Date My Dad'
Raising three kids solo gets way more complicated when your daughters decide it's time for you to get back into the dating scene! Up TV's family-centric new offering is about the chaos that ensues when former pro baseball player Ricky Cooper's (Barry Watson, above) mother-in-law (Raquel Welch) moves out, leaving him with three live-in matchmakers.
Watson can certainly relate. "I have three children," he says. "There was a time when it was just my two boys and myself, and I remember the overwhelming pressure of being a single parent."
See Also
The classic TV show returns to Netflix with a new cast and a familiar premise.
In this week's episode, Ricky finds himself embarking on a surprise double date with his brother and sister-in-law. "The 'getting out there' is new and strange, but the challenges that come with being a single parent far outweigh the dating challenges," says creator and executive producer Nina Colman. "He's outnumbered and he knows it!"
Date My Dad, Friday, June 23, 9/8c, Up TV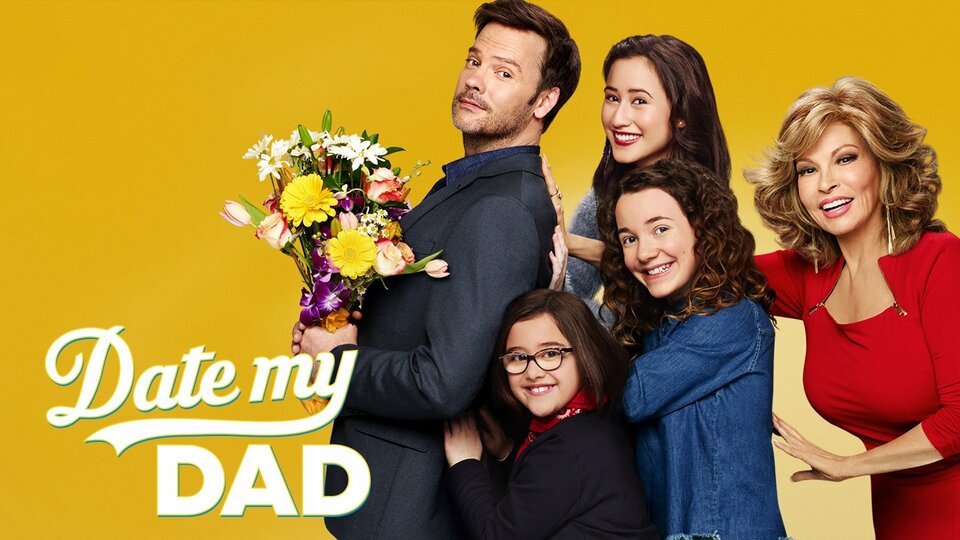 Powered by